If your property is in a coastal region you will be well aware that the weather conditions in these areas will differ from properties located inland. You will probably already invest time and money in maintaining the exterior of your property.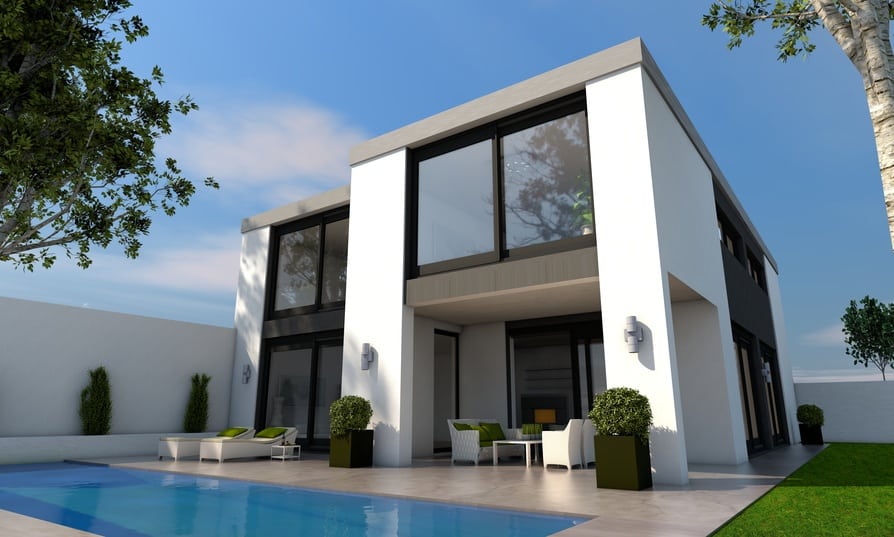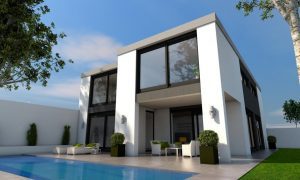 Are you considering buying new aluminium powder coated windows, doors or any other aluminium coated product such as guttering, fascias and cladding? It is important to consider the effect the coastal location will have on the finished product.
If you live in a coastal area, you must ensure your powder coated aluminium is painted with your location in mind.
The professional polyester powder coaters regard a coastal environment as being within 5 kilometres from any coast, beach or estuary including rivers.
But what is it that affects powder coated aluminium windows in these areas?
The first is the abrasion from any airborne particles of sand or pollutants such as salts. These are prevalent in coastal areas and as such windows need protecting,
Polyester powder coated finishes supplied as standard by qualified and experienced powder coaters like us at Superior already provide long guarantees of 15 or 20 years.
Powder coated aluminium window are durable and long lasting however in coastal environments these airborne particles and the environment have an abrasive effect on the standard powder coated paint finish resulting in loss of gloss levels.  Hence aluminium windows will need protection from the elements.
The UK door and window sector today uses very common and popular colours amongst the many hundreds available. RAL 9010 gloss for example is the industry standard white in aluminium windows throughout the UK. This high gloss white colour can be affected in coastal environments. Matt finishes such as white RAL 9010 matt or the popular RAL 7016 Grey matt that is so popular as a contrasting colour today are likely to be less affected.
Similarly, products installed in swimming pool enclosures or aluminium windows and doors in chlorine environments are also classed as extreme environments and these also need protecting.
So what do you do if you live in coastal areas?
Your aluminium windows and doors will need to be powder coated specifically for their location. You must inform your local double glazing company of your location. Please be aware not every company may be aware that the location of your home will call for a longer guarantee on the powder coated finish and a different paint process.
Your supplier will need to complete a very simple form and the powder coater will do the rest. The experienced powder coater uses a database of information on the location and other factors. From this information they will be able to advise the length of guarantee they can provide and any specific maintenance or cleaning for the powder coated aluminium windows.