Superior Paint and Powder Coatings offer the highest possible quality powder coating service to fenestration and the construction sector.  As part of our commitment to quality, we are certified and approved powder applicators. We are also an authorized and vetted member of established organisations and trade bodies.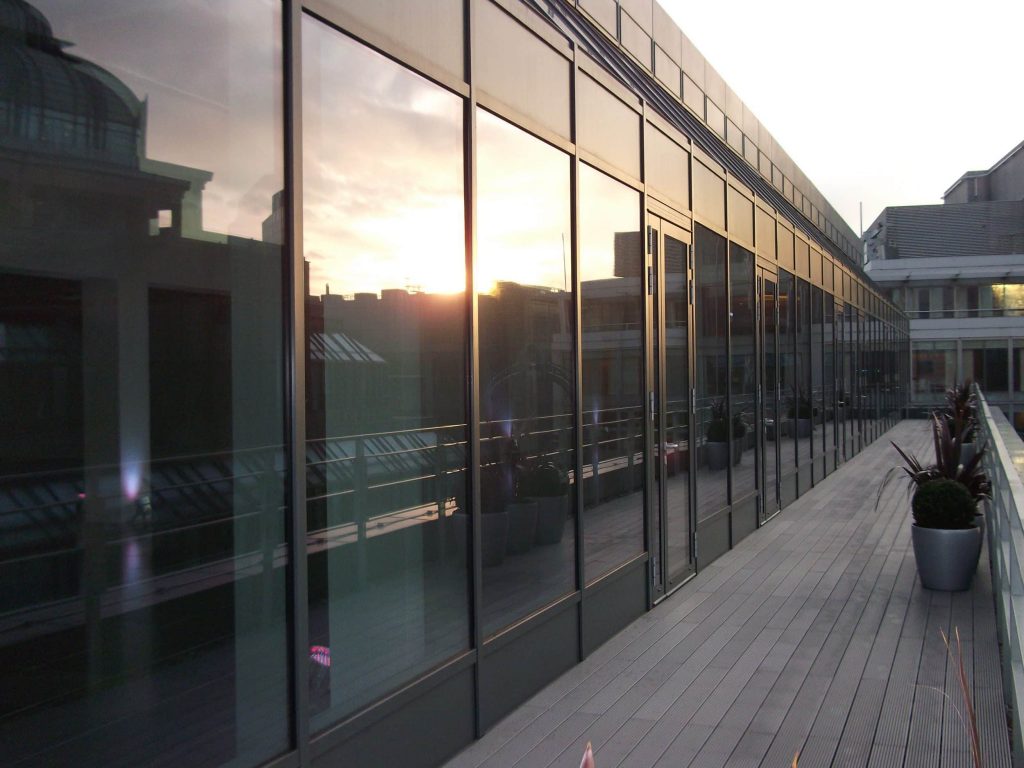 Quality Assured Polyester Powder Coating.
As you would expect from a professional applicator and powder coater, at Superior Paint and Powder Coating, we operate strict internal processes and procedures ensuring our coating and finishing is of the highest quality.  Every stage of our production process passes through quality control checks, batch testing, and internal inspections.
Our trained staff also work with external quality control organisations and industry bodies, to ensure we continue to meet their exacting standards.
Certified and Approved powder coatings for fenestration and construction.
Our membership of professional organisations is detailed below.
ALFED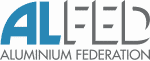 ALFED is the Aluminium Federation, an established trade association working to represent the UK aluminium industry. ALFED also works with European and International aluminium associations bringing anyone working in all sectors of the aluminium industry together.
We are proud to be members of ALFED that works with us to not only expand the use of aluminium in the UK but also to represent us and others. The Aluminium Federation is also involved with and manages the All Party Parliamentary Group on Aluminium.
QUALICOAT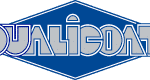 QUALICOAT is the global quality label for the coating and finishing of aluminium.  Any professional powder coating that is a member of QUALICOAT is committed to the highest standards in the powder coating of aluminium extrusions, sections and aluminium sheet.  QUALICOAT also extends to lacquering and painting.  Superior Paint and Powder Coating are QUALICOAT approved.
Council for Aluminium in Building

The Council for Aluminium in Building (C.A.B) represents the interests of the aluminium fenestration sector and promotes the use of aluminium in construction and building.  It's now the largest Aluminium in Building UK Trade Association.  We have been members of the CAB for several years and worked with them and their other members to improve quality, standards and products.
If you would like further information about our range of powder coating and finishing services, please contact us.