For architectural aluminium, we provide some information about powder coating, our processes, machinery and capability.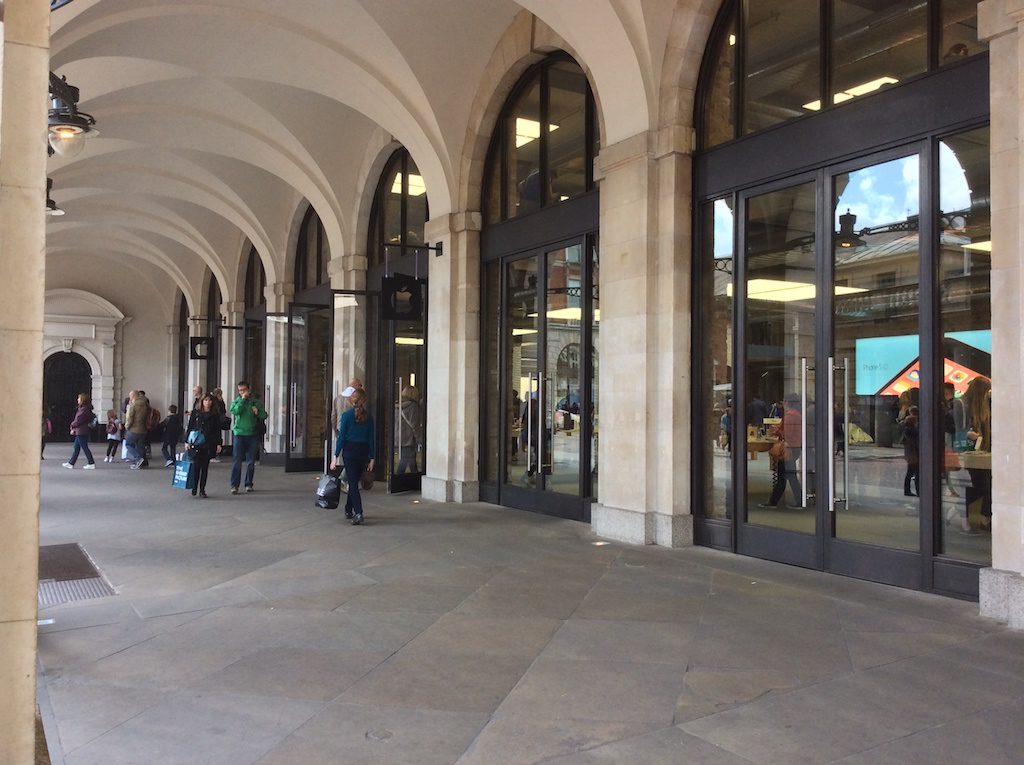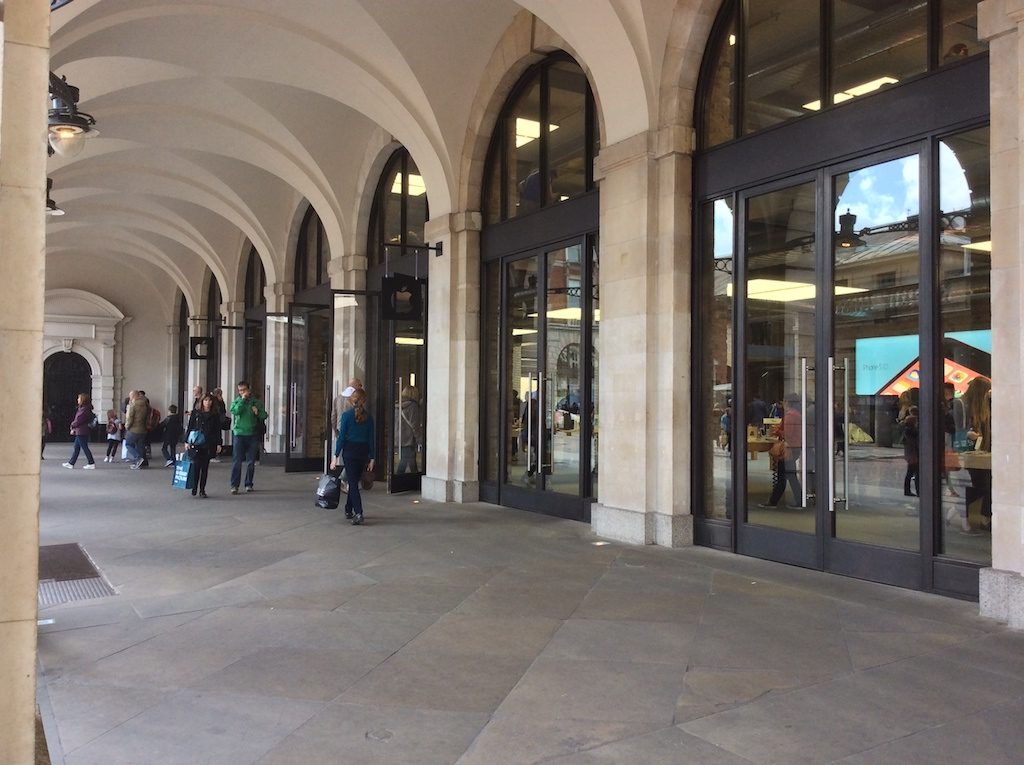 Information about Powder Coating all the major aluminium systems.
Our speciality is serving the aluminium fabricator whatever system they fabricate. Our modern powder coating plant can coat profiles from all these major UK and international systems houses.
AluK Aluminium
Alumil Systems
Comar Architectural Aluminium
Cortizo Systems
Ikon Aluminium
Jack Aluminium Systems
Kawneer Systems
Metal Technology
Reynaers Systems
SAPA Profiles
Schuco Aluminium
Senior Architectural
Smart Systems
Technal Systems
Universal Aluminium
Wicona Systems
Machinery and material capability.
Our pre-treatment tanks are 1.5×0.6x8metres enabling most sections and products to be pre-treated before polyester powder coating.
Our flight bars are 7 metres and 1 metre in size. This enables us to coat most extrusions for fenestration. We can paint short bars and full lengths up to 7 metres in length.
Aluminium sheet, aluminium sections, flashings, louvres or aluminium pressings are all possible to powder coat in the most common sizes, bearing in mind transport and site handling. Typical aluminium sheet sizes are 9m2. Our powder coating oven and booth can accept maximum sizes of 2m x 0.5m and up to 7 metres in length.
Stripping and re-coating.
If you have previously polyester powder coated or even anodised sections, we can strip the original finish and return these to you either in mill finish or a new colour shade.
We carry out a full examination of your profiles and advise on their suitability as well as the guarantee provided.
Overcoating of existing painted profiles.
As well as information about powder coating, we also provide help for profiles needing overcoating with a new colour, we can accommodate your requirements in such situations. Contact our Customer Services. In line with standard industry practice, no guarantee is available with overcoated profiles.
Approved Applicators for powder manufacturers.
Our powder manufacturers operate strict guidelines as to the Approved Applicator Status. This should not, for example, be confused with In-House Applicators.
Approved Applicators are professional coaters providing painted material to the supply chain. In-House Users are businesses that powder coat and then fabricate their products, such as curtain walling installers.
Approved applicators undergo stringent quality assurance testing and (in the case of Syntha Pulvin Powders and others) must possess ISO9001 Approval. Superior Paint and Powder Coating are ISO Approved.
Transport, Protection and Handling.
You have our assurance that every care is taken to handle your material professionally, with respect and to ensure it arrives in excellent condition. Our delivery vehicles are designed for the efficient transport of bar lengths, sheet metal and other components.