All our colour options adhere to current British and European Standards. Superior Paint and Powder Coating are Qualicoat Approved, members of the Aluminium Federation (ALFED) and of the Council for Aluminium in Building.
Our colour options are technically advanced, using the latest powders for the coating of aluminium, galvanised steel, mild steel and other metals suitable for polyester powder coating. There are over 1000 different colours, powder options and shades available from our world-class powder manufacturers.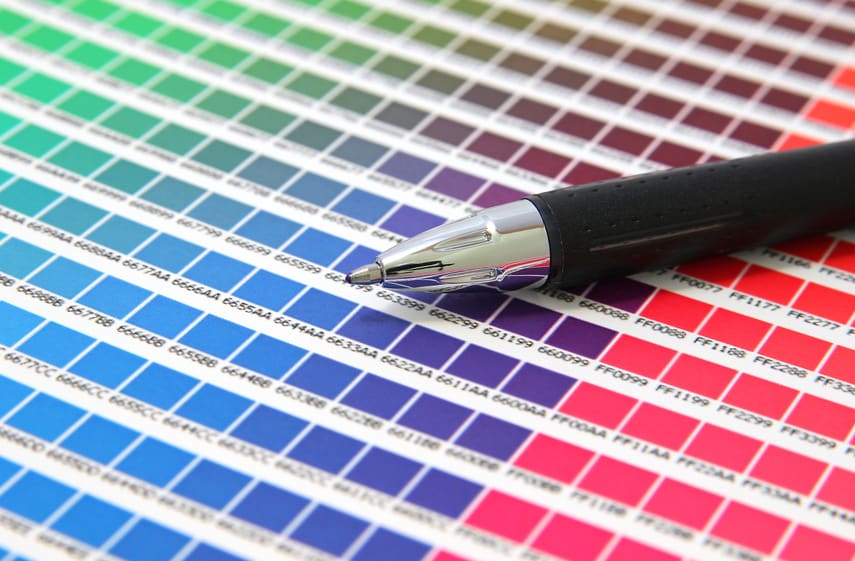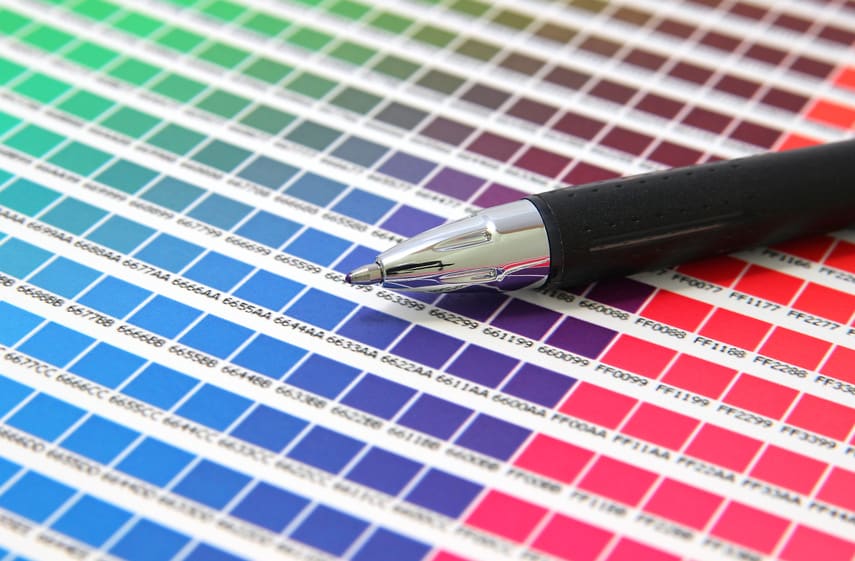 World-renowned polyester powders.
Epoxy polyester powder coating.
PVF2 colour coating.
Marine and special guarantee coatings.
Specialist finishes suiting individual applications.
Superior Paint and Powder Coating operate strict production processes, ensuring our polyester powder coatings are of the highest possible standard.
We are approved by Akzo Nobel, Syntha Pulvin, IGP, Tiger Paints, Axalta being able to offer full guarantees.
Interpon D Paints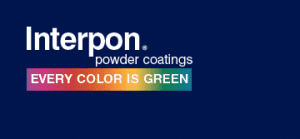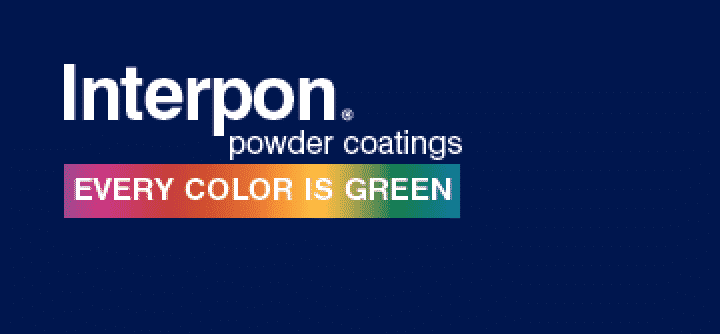 The following Interpon D/Akzo Nobel paints are suitable for architectural aluminium.
Interpon 200
Interpon 600
Interpon 610
Interpon D1000
Interpon D1010
Interpon D1036
Interpon D1094 STF
Interpon D1200 STF
Interpon D2000
Interpon D2015
Interpon D2525
Interpon D2525 SD
Interpon D3000
Interpon TC
Syntha Pulvin & Syntha Pulvin Premium

We offer the following Syntha Pulvin paints.
Gloss Satin and Fine Texture offering a 25 Year Guarantee
Matt and Matt Metallic offering a 30 Year Guarantee
Premium with a 40 Year Guarantee
Additionally, Syntha Pulvin paints come in the following shades:
Fine Texture
Gloss
Matt Metallic
Matt
Satin
Axalta Alesta

For Axalta powders we offer Alesta® and Teodur®, two highly resistant powders ensuring excellent weathering. Axalta paints are ideal for curtain walling, facade glazing and other architectural applications. We offer:
High-gloss
Semi-gloss
Matt coatings
Various textures
Metallics
Tiger Paints.

Tiger Paints offer excellent colour ranges as well as powders for severe corrosion protection and anti-graffiti applications. Tiger paints suit These finishes are suitable for construction elements of:
Aluminum
Galvanized steel
Steel
Superior Paint and Powder Coating provide Tiger Drylac Series 17, 29, 58, 68
IGP Paints

We are certified applicators of IGP Paints suitable for architectural applications. Our IGP range of powders includes.
IGP Series 52, 58, 59
IGP DURA face for metal facades, external structural metal and general outside use.
IGP-DURA vent weather resistant coatings.
IGP-HWF Highly weather-resistant polyester powder coating powder
IGP-DURA xal deep matt, weather-resistant polyester powders.
Colours to Match Anodising
We offer a range of colours to match traditional Anodised finishes with none of the associated extra costs or lead times.
Themoplastic colours
An innovative range of warm to the touch colours to meet special needs and requirements.
Whatever your requirements and whatever your project, we offer manufacturers, architects and designers advice and information on the current range of powder coated finishes and textures available.
We are also able to work with clients in creating bespoke colours if required working in conjunction with the leading powder manufacturers
Superior Paint and Powder Coating provide a range of product guarantees, contact us to discuss your requirements. Also available from our powder manufacturers are Anti-Bacterial, Anti-Graffiti as well as textured paints and special effect finishes.