Superior Powder Coating has been established since 2002 and in that time the Company has grown to be one of the leading independent powder coaters and specialist finishers in the UK.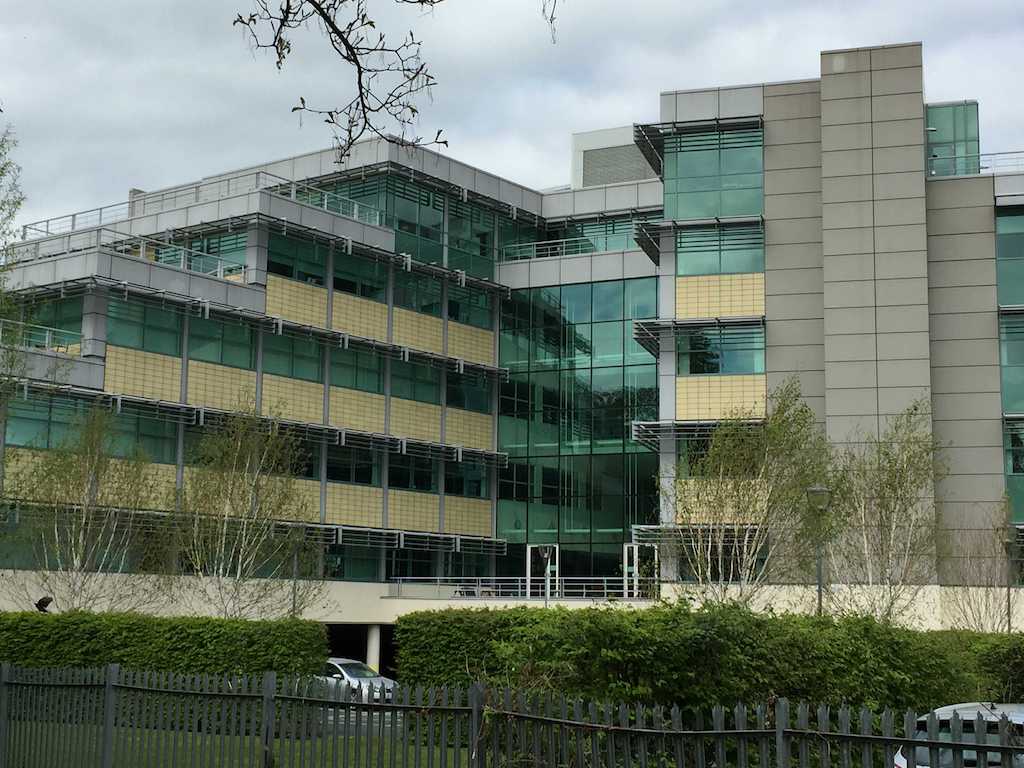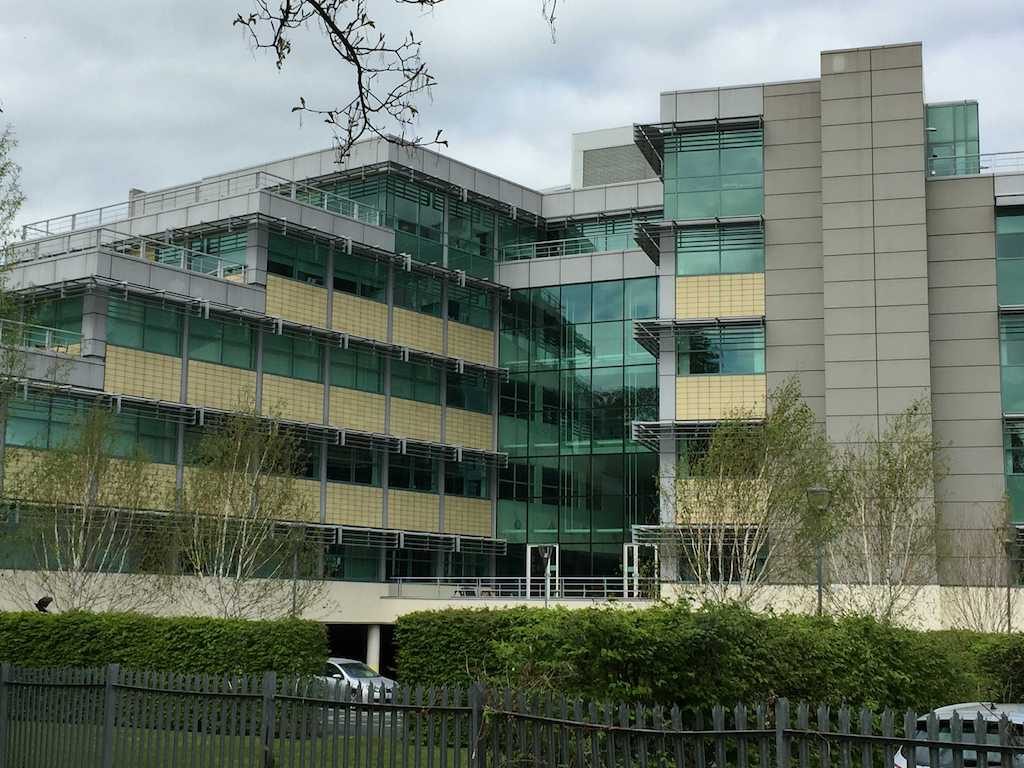 Our services are polyester powder coating, pre-treatment, thermal insulation and a stripping and recoating service for aluminium extrusions.  Additionally, we provide architectural steelwork, galvanised steel, mild steel and other materials providing a nationwide service.
We are a Qualicoat Approved Applicator with ongoing and improving Quality Management Systems giving consistent high standards of customer service and quality of work. We are a BS EN ISO 9001 registered company and hold approvals from all major paint and powder coating suppliers including: Syntha Pulvin, Akzo Nobel, PPG, Dupont/Axalta powder coatings, Tiger Coatings and IGP
Our Management Team combines over 100 years experience in the specialist sector of Architectural Coatings in the finishing industry.
We are conveniently located to serve the United Kingdom with a fleet of delivery vehicles, extensive storage facilities and a flexible and up to date powder coating and processing plant enabling us to powder coat extrusions up to 9 metres long and 2 metres wide.
Superior Paint and Powder Coating provide detailed specification services throughout the range of polyester powders from Akzo Noble, Syntha Pulvin and many more. Our paint services include standard fenestration quality powder coating as well as powder coating to meet Marine, Seaside, Swimming Pool and other severe environments where architectural aluminium extrusions may be situated.

Our staff are all highly trained and with many years experience in the coatings industry. This experience enables the company to offer the highest quality service to both large companies requiring volume bar length painting or the smaller manufacturer or business requiring one off special colour orders.
We have forged strong relationships with our customer base and actively work with our customers to ensure their deadlines and project briefs are accomplished swiftly and professionally.
In this competitive and ever-changing market the need for reliable flexible and experienced suppliers is paramount. Superior Paint and Powder Coating are adaptable to suit the needs of their diverse customer base and provide high quality powder coating services together with a highly personal service, regular communication and competitive prices.
Utilising our many years experience in the powder coating of extrusions, we are one of the most respected and highly regarded powder coaters in the UK. Contact us to see how we can work in partnership with you.