Superior Paint and Powder Coating provide dedicated coating and finishing services for the construction, fenestration and architectural sectors and answer some of the most frequently asked questions about powder  coating.  Our expert team is on hand to answer all your questions and help you with your building or project specification. Contact us if you would like more information and advice on powder coating.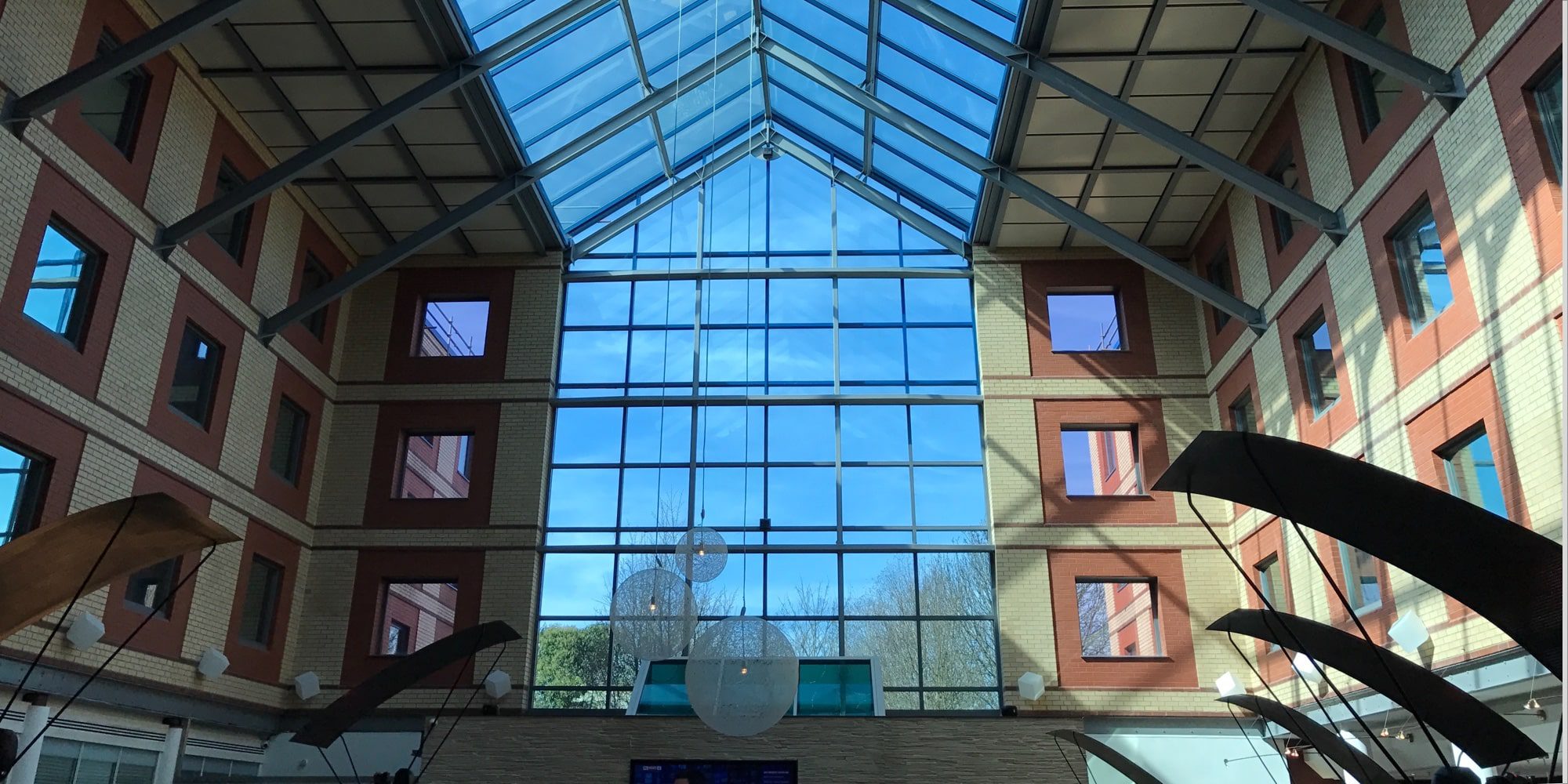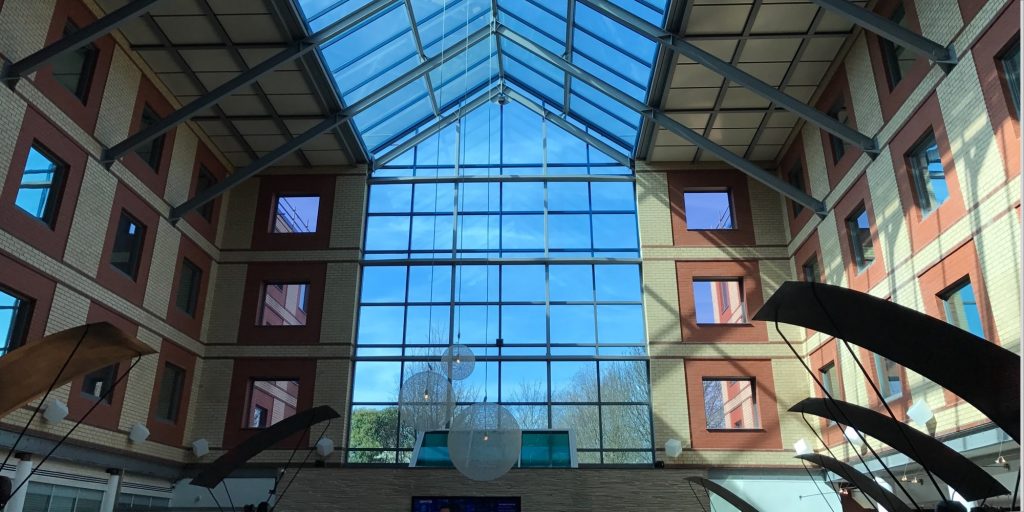 What materials can be powder coated?
Any metal profile that accepts an electrical charge and can withstand up to 180 degrees Centigrade should be suitable for polyester powder coating.
Examples include aluminium, steel and stainless steel.
What is Powder Coating vs Epoxy Powder and Epoxy?
Powder coating is designed for external applications to products such as windows, doors and curtain walling.
Epoxy Polyester is more flexible and durable than Epoxy, using more resin in the formulation.
Epoxy is the first generation of powder paint, still using resins but not as durable as Epoxy Powder.
Is powder coating environmentally friendly?
Over many years technology and production processes have ensured that polyester powder coating respects the environment.
Wet paints content solvents and volatile organic compounds known to be harmful to the environment. Powder coating is a much more environmentally friendly and any powder residue from the application process can be re-used.
How do I ensure separate batches colour match?
One of the easiest ways to ensure different batches for the same project are consistent in colour is to specify the same powder manufacturer.
If an earlier phase of the project was powder coated using Interpon Paint as an example, the following batches should also use Interpon.
There are several leading powder manufacturers all offering a broad range of colours for your construction project.
How long does it take to powder coat an item?
The lead time for polyester powder coating depends on the size of the job, the colour availability (standard or non-standard), volume and other factors. Contact us and we can price your project and give you a competitive lead time.
What colours are available with powder coating?
At Superior Paint and Powder Coating, we offer the entire spectrum of colour from all the leading powder manufacturers. Our extensive and virtually limitless choice of colour helps you choose the right shade, whatever your construction project.
What are the benefits of powder coating?
When powder coating for the architectural fenestration or construction sector, the advantages are low cost, long life, colour choice and durability.
A correctly applied polyester powder treatment is more resistant to fading, chipping, scratching and general wear and tear compared to wet paint processes.
Powder coating may not be suitable in certain situations so always check with us and we can advise you for your specific project.
Why is powder coating better than other paint methods?
Polyester powder coating creates a hard protective surface to aluminium profiles and provides the biggest choice of colour. There is a virtually unlimited choice when it comes to colouring and protecting architectural aluminium and other metals.
The polyester powder is applied in a thickness to meet the specification, location and intended use when it comes to exterior applications. The powder thickness (measured in microns) also enables a long guarantee to be provided.
What is powder coating?
Powder Coating has been used in the UK for over forty years. It remains the most popular and advanced method of colouring and protecting architectural aluminium and other metals.
Powder coating is widely used in construction, manufacturing and consumer goods.
To powder coat an aluminium extrusion a polyester powder in the desired colour uses electrically charged powder particles that adhere effectively to the surface of the profile. The profile is then heated in a curing oven creating a durable, consistent and uniform finish.