Superior Paint and powder coatings use immersion chrome/phosphate pretreatment methods. Our various tanks that cater for the pretreatment of extrusions are 8.3metres long, 1.7metres wide and 1metre deep.  Our pretreatment enables us to provide for the most complex of extrusion lengths, shapes and sizes.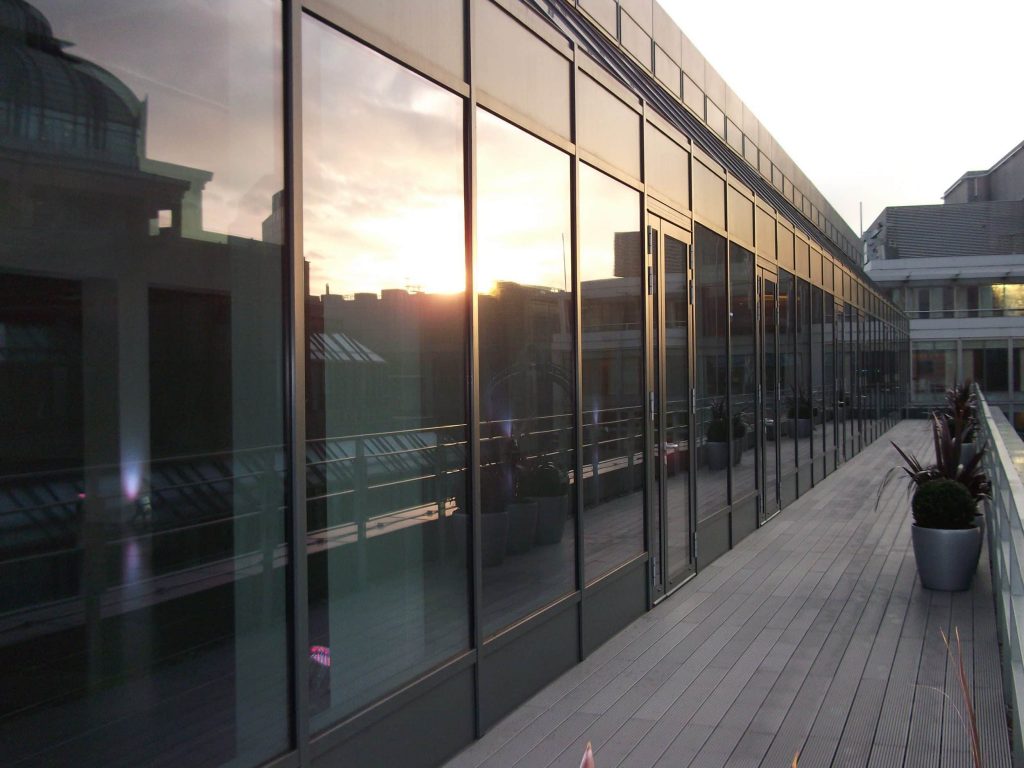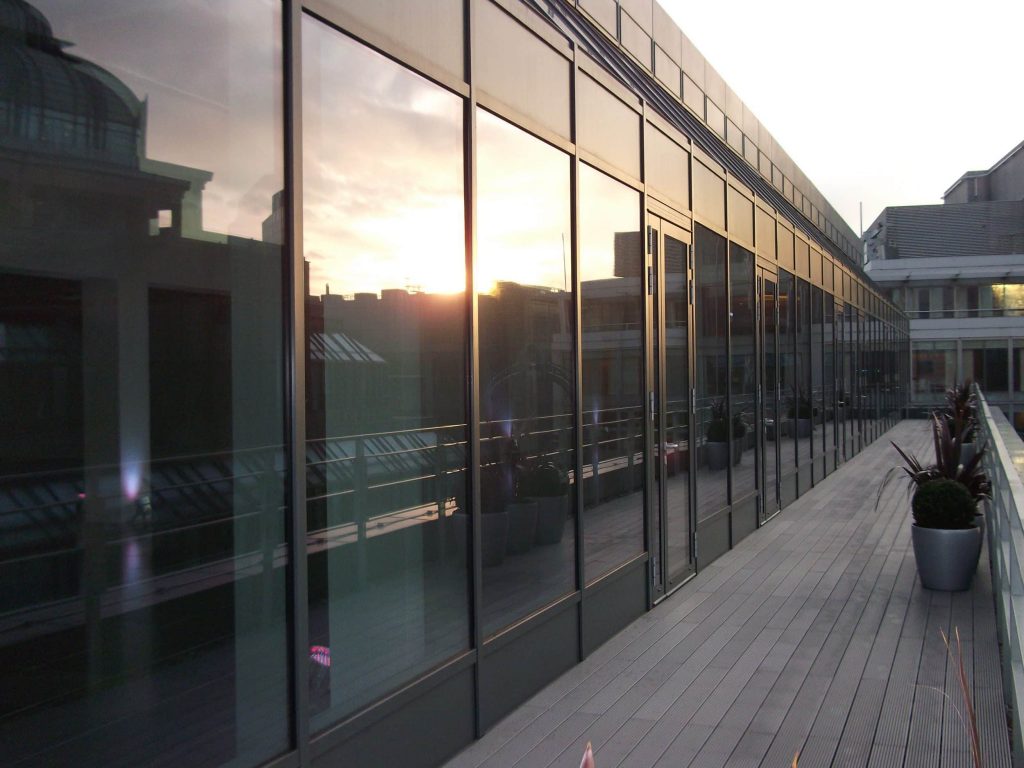 In its natural state, aluminium oxidises, and while this does to a certain extent "protect" the extrusion over time, the metal will corrode. Aluminium is prone to oxidisation upon contact with air or other airborne pollutants or chemicals.
When powder coating aluminium, it is vital to ensure that the extrusion is protected and more importantly that suitable pretreatment creates a surface upon which paint will adhere.
What is Pre-treatment?
The pre-treatment process is a chemical preparation before the polyester powder is applied. A chemical reaction takes place to alter the material surface into one that provides a stable, clean surface for the power to adhere to. The benefit of pre-treatment is that it stops the start and spread of corrosion.
All metals are pre-treated before polyester powder coating to:
Ensure the removal of all foreign objects and dirt, such as grease, oil, grime scale and other types of dirt.
To condition the surface, so it is entirely ready for the application of the coloured powder.
To ensure the material has a uniform surface along all its primary surfaces.
To achieve the best possible finish and ensure the colour performs as intended.
Superior Paint and Powder Coating operate to exacting standards to ensure your aluminium is pretreated correctly to provide the best paint adhesion, most excellent paint quality and ensure the required guarantees exist for your project. Contact us for further information if you have aluminium or steel extrusions, window and door profiles or need any other metal components polyester powder coated.