Our specialist and quality assured pretreatment of aluminium extrusions ensure the best powder adhesion and surface finish for architectural aluminium as well as other metals needing powder coating.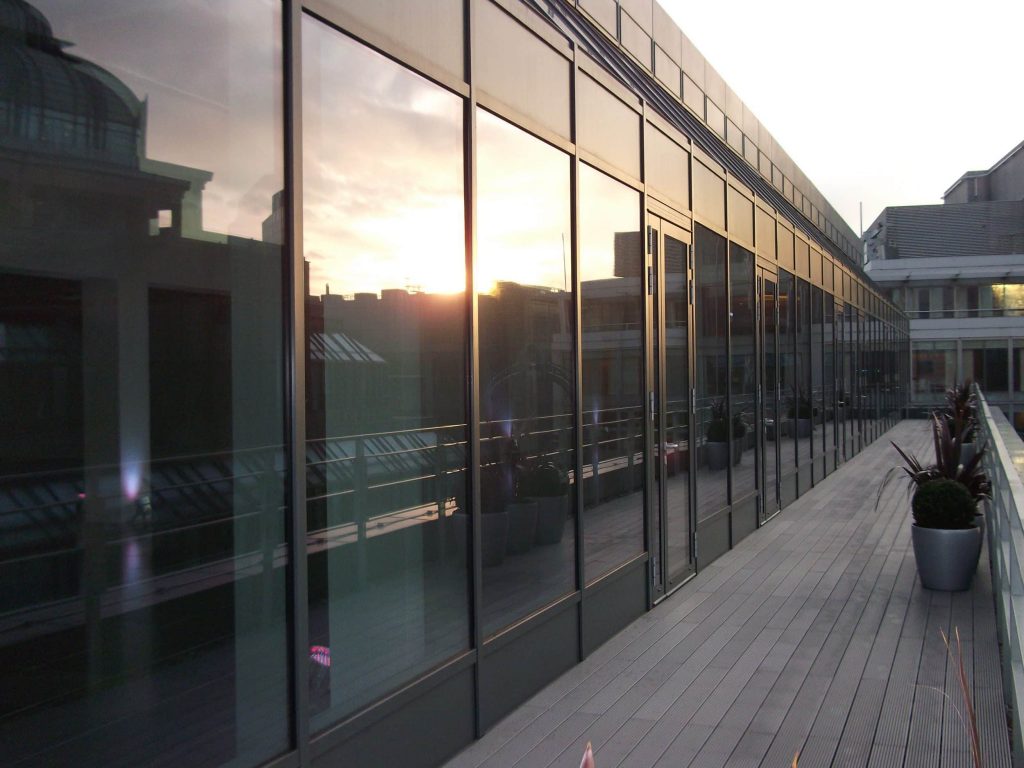 Professional pretreatment of aluminium extrusions for powder coating.
Superior Paint and Powder coatings use immersion chrome/phosphate pretreatment methods as well as the latest technology in pre-anodising of aluminium profiles.  Therefore, our advanced factory and various pretreatment tanks cater for the pretreatment of extrusions large and small.  We cater for sizes up to 8.3metres long, 1.7metres wide and 1metre deep.  Best of all, our pretreatment enables us to provide for the most complex of extrusion lengths, shapes and sizes.
In its natural state, aluminium oxidises. To begin with, oxidisation does to a certain extent "protect" the extrusion over time. However, corrosion eventually sets in.  Additionally, aluminium when in contact with air or other airborne pollutants or chemicals also oxidises.  Therefore, when powder coating aluminium, it is essential that the extrusion is protected. Moreover, suitable pretreatment creates a surface upon which paint will adhere in the correct way and to recognised industry standards.
Features and Benefits of pre-treatment before powder coating.
First of all, the pre-treatment process is chemical preparation. Importantly, pretreatment is essential before any polyester powder is applied.  Importantly, a chemical reaction takes place, altering the material surface into one.  As a result, the surface is stable, clean and ready for correct powder adhesion.  Above all, the key benefit of pre-treatment is stopping the start and spread of corrosion.
All metals pre-treated before polyester powder coating provide:
Assurance in the removal of all foreign objects and dirt, such as grease, oil, grime scale and other types of contaminants.
Conditioning the surface, therefore fully prepared and ready for applying the coloured polyester powder.
Ensuring the material has a uniform surface along all its primary surfaces.
Achieving the best possible finish also helping the colour finish to protect and perform correctly in external and internal environments.
Get in touch today for powder coating prices on aluminium and other metals.
Superior Paint and Powder Coating operate to exacting standards, ensuring your aluminium comes pretreated correctly. Therefore you benefit from the best paint adhesion, excellent paint quality guarantees for your project.
Contact us for further information if you have aluminium or steel extrusions, window and door profiles or need any other metal components polyester powder coated.