One advancement in the pre-treatment of aluminium extrusions is pre-anodising. At Superior Paint and Powder Coating, we use controlled and monitored pre-treatment and other finishing processes. We also carry a great responsibility to ensure that our business remains at the forefront of powder coating technology. Pre-anodising is coming soon as part of our pre-treatment and powder coating service.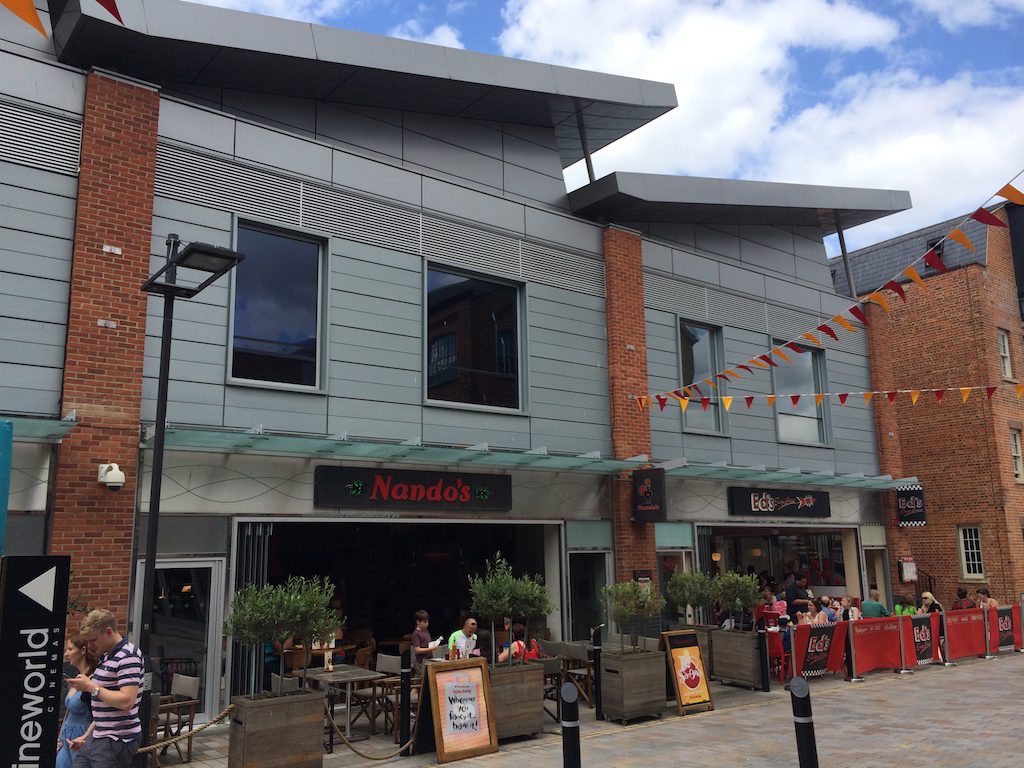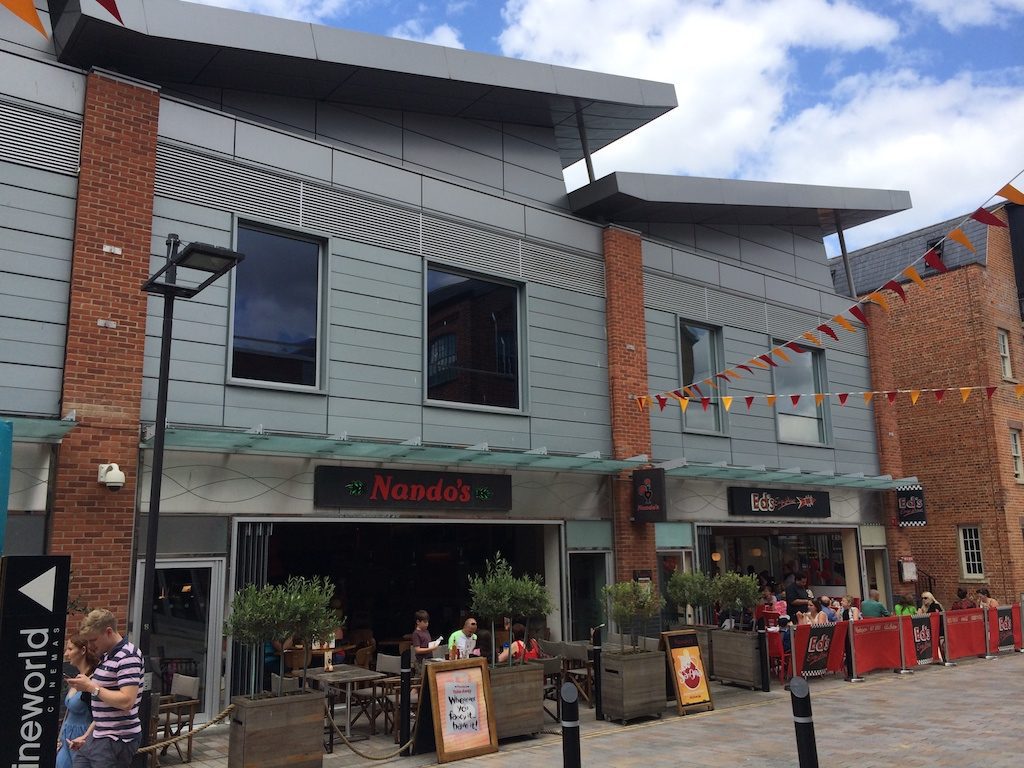 Information about pre-anodising of aluminium prior to powder coating
Pre-anodising of aluminium differs from the widely used method of chemical pre-treatment of aluminium prior to polyester powder coating. The traditional method of pre-treatment is with hexavalent chromate-based systems. Chromate ensures the polyester powder adheres to the aluminium extrusion. The hexavalent chromate-based systems are what has served the industry for many years.
Pre-anodising is better than chromate systems in many ways. Pre-anodising uses an electric current and an acidic solution. This process is what creates a standard anodised finish as well. Pre-anodising forms an oxide layer on the extrusion which is even better for preparing the aluminium surface for powder coating.
The advantage of pre-anodising as a method of preparing aluminium for polyester powder coating is excellent powder adhesion, superior powder coverage and even better corrosion resistance. It is also more credible, sustainable and environmentally responsible.
Changes in how aluminium is pre-treated.
The European Commission proposes to ban the use of hexavalent chromates in the pre-treatment of aluminium. The cut-off date for this process was September 2017, although this is now deferred until September 2024. With this impending change to the coating of aluminium, pre-anodising is coming soon enhancing further the quality of the powder-coated aluminium products we provide for your business.
As a professional and expert provider of polyester powder coating services, Superior Paint and Powder Coating are among leading powder coaters in the UK and Europe operating both non-hexavalent chromate and pre-anodising treatment lines.
Specifiers of architectural aluminium are already calling for pre-anodising in building specifications. And Superior Paint and Powder Coating, pre-anodising is soon to come as part of our service. Contact us for further information.
This article was last updated in January 2021.