Aluminium window manufacturing involves the purchase of mill finish or powder coated extrusions from the systems companies; or the purchase of mill finish aluminium extrusions which are then sent to external powder coating companies.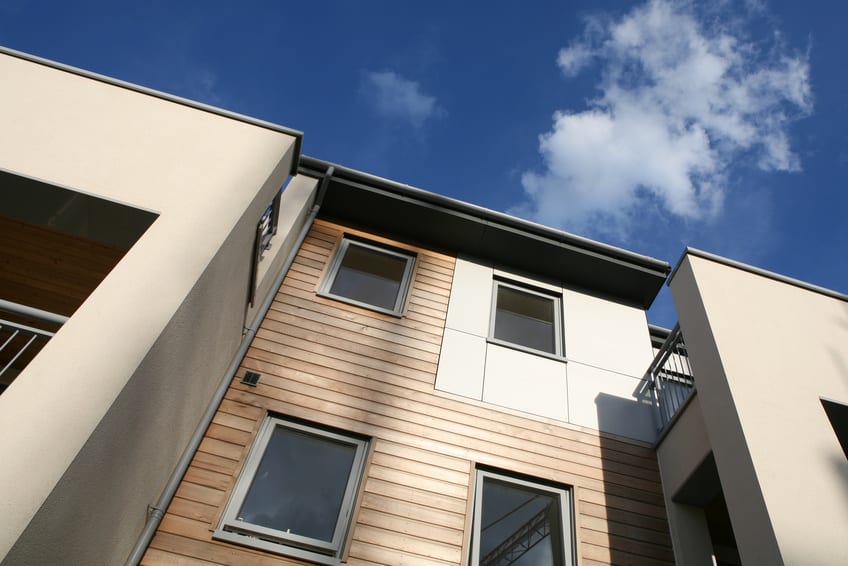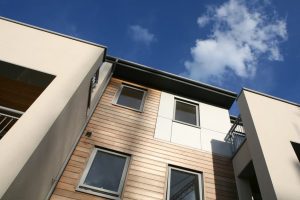 With some aluminium sections, the systems company will sell these in pack quantities. Sections such as window or door beads, cills, couplers,add-on sections, trims and other similar types will be required to be purchased in packs such as a pack of 20 lengths of window bead.
As an aluminium fabricator that supplies the trade or even if you manufacture and also carry out supply and installation contract work, at the end of the contract or after a period of manufacturing, you can be left with a surplus of powder coated aluminium extrusions.
There are also other examples where in the case of special coloured aluminium material you can be left over with surplus metal. If you are manufacturing just one yellow commercial door, this will have a midrail, a top rail and a bottom rail. You may only use 800mm out of a 5metre or 6 metre bar length that you purchased from the systems company and will have a long length of aluminium profile left over.
What do you do with your surplus aluminium material?
With popular colours such as White RAL 9910 or Grey RAL 7016 matt, these aluminium sections can be re-used on future work or simply placed back into stock. However in contract work that was powder coated to a specific colour or one that is unlikely to be specified for a long time, you can be left with a lot of surplus aluminium material once the job is complete.
Some fabricators may choose to simply scrap this surplus. The perception is that it was costed for originally so there is no financial loss by giving this aluminium to the scrap metal dealer. Indeed, the scrap metal dealer will pay you for your scrap aluminium.
Reusing powder coated aluminium extrusions

The stripping and recoating of aluminium extrusions makes a lot of sense to aluminium window and door fabricators and can save you money, be cost effective and enables the effective reusing of old stock.
There are certain aluminium products where stripping and recoating makes a lot of sense in keeping stock levels of coloured material low and saving money by recycling your painted material. Curtain walling cappings, commercial door material, window beads, trims and cills sections as well as surplus window and door profile can all be sent for stripping and returned either in mill finish to you or repainted in the colour of your next contract needing these sections.
Here at Superior Paint and Powder Coating, we offer a fast paint stripping service that removes any previous finishes. You have peace of mind that once we complete the stripping process, your aluminium material is once again prepared for powder coating in the preferred colour.
Paint stripping is not just for surplus material. It is also useful where for example there are imperfections in the paint finish for whatever reason or damage from material handling.
The stripping of powder coated material makes perfect sense compared to scrapping. The main advantages a fabricator will relate with and understand are keeping costly stock levels low, minimising your stock of coloured off cut material and reducing your scrapping.
You will also have the choice of keeping your prices for future work low, knowing you have existing material you can use, or simply cost your future work as normal leaving greater profit margins for you.
You will also have peace of mind in knowing that with stripping and recoating we are able to offer the same warranties and protection on powder coat finishes that applies to new metal bars.