Superior Paint and Powder Coating continue their long standing partnership with some of the leading curtain walling and window installers and manufacturers in the UK.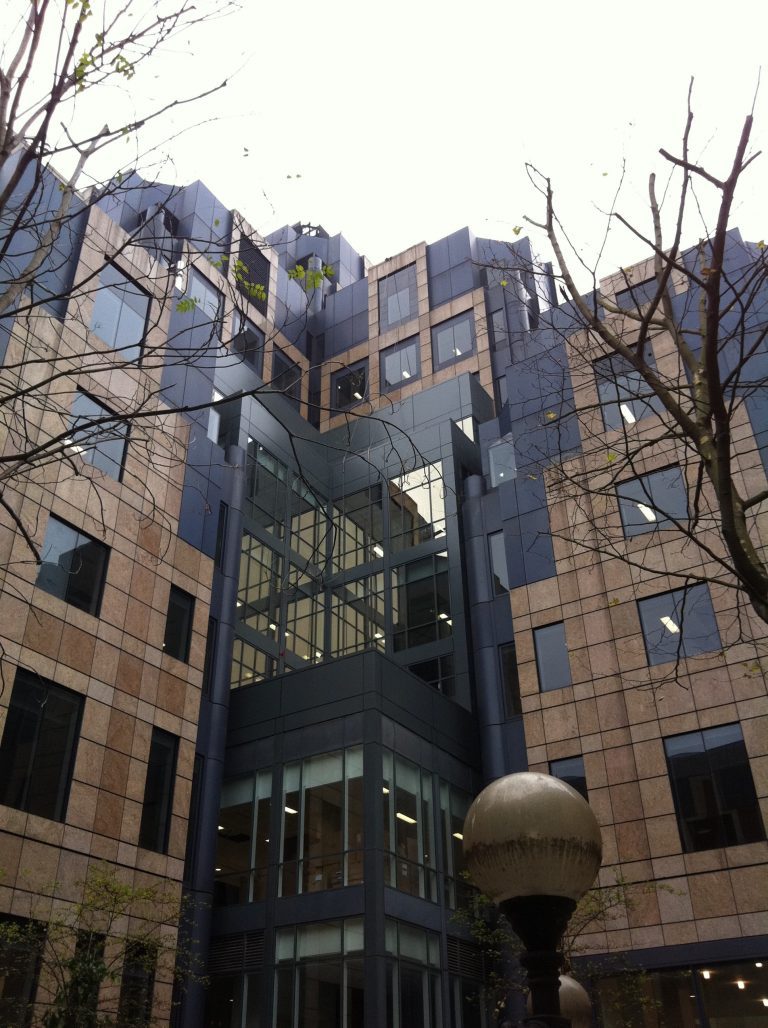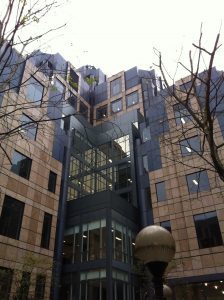 Our reputation as a high quality powder coater is continuing to grow as we work with our fabricators to provide them with aluminium and steel extrusions, painted to the highest standards.  Backed up by excellent service levels, fast turnaround times and colours available from the leading powder manufacturers.
200 Aldersgate Benefits From Powder Coated Aluminium Curtain Walling.
200 Aldersgate is a Grade A modern landmark building that has undergone a complete refurbishment.  It now accommodates some very high profile names including Thomas Cook, Giant Bikes, FTI Consulting and Philips 66.  Virgin Active occupy the basement space of the building creating their most prestigious facility with one of the largest swimming pools in the area.
The refurbishment of 200 Aldersgate consisting of curtain walling, windows, panels and column claddings all powder coated by Superior Powder Coating.  This extensive use of aluminium has enabled the architects to offer multiple terraces throughout the building that offer excellent views across London.
Office space from 1700 up to 370000 sq foot is available and no matter how small or large the space, it all benefits from the large glass vision panels set into powder coated curtain walling sections.
Working in partnership with installers
We worked with Structura UK Ltd who were responsible for the installation of the various door, window and facade glazing systems to this high-profile building.  One feature benefitting from powder coated aluminium is the double height ground floor reception area.  This is enhanced with a feature lounge, cafe and business centre that all benefit from being surrounded by glass and powder coated aluminium.
The double height reception area was designed by Morey Smith.  Several internal features were designed to contrast the dark powered coated aluminium externally including gloss timber cladding, a leather wall and bespoke glass reception desk.
On the upper floors the building benefits from more aluminium powder coated in dark grey and black colours. Superior Powder coating worked with the installer to provide a variety of slim and deep curtain wall mullion and transom sections.  This variety of profiles ranging from 50mm to 200mm or more in-depth were all finished using the same high technology process we use to achieve a powder coat finish that will withstand a city environment.
Our finishing processes have now been used in some of the UK's most prestigious buildings as well as powder coating residential windows and doors.  All have been coated with the same high standards of quality a care that enable buildings such as 200 Aldersgate to withstand the elements, remain durable in a high traffic busy office building and look good for many years to come.