Every reputable powder coater will want to ensure that the finished material delivered to their customers is of the highest standard.  However there are situations that may cause the polyester powder coat finishing to be substandard. So it is important to explain why the powder coated finish can sometimes fail.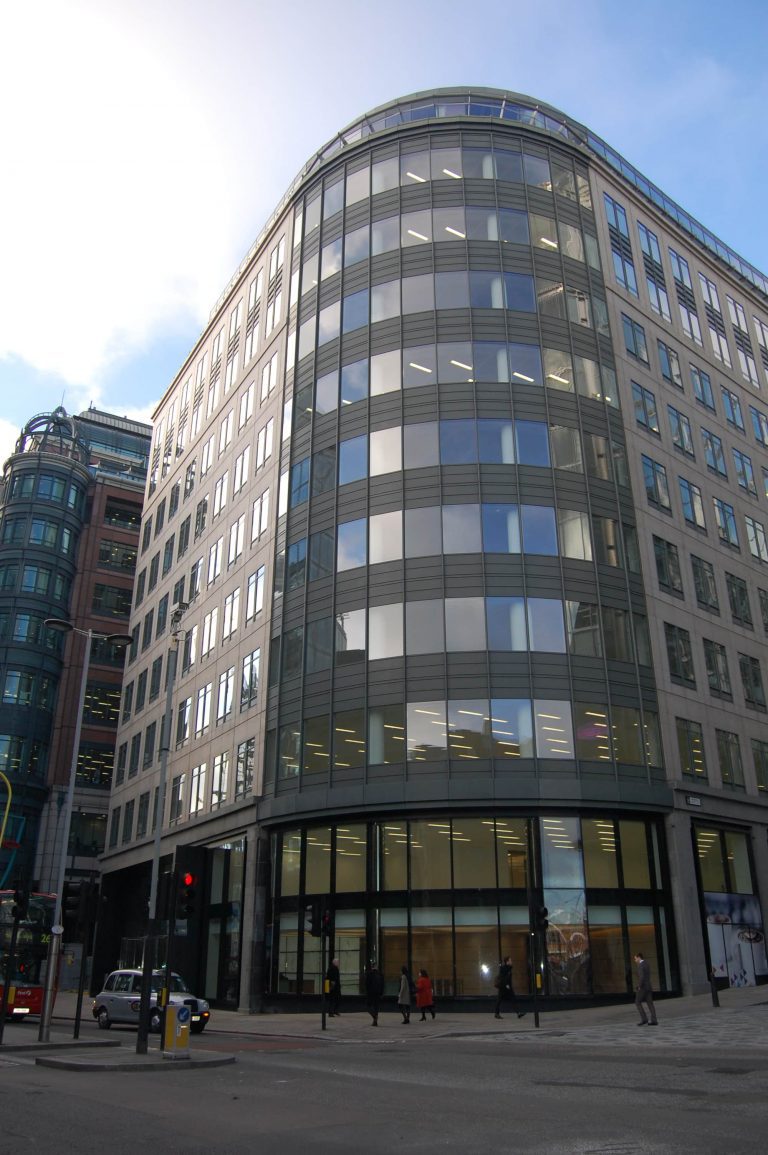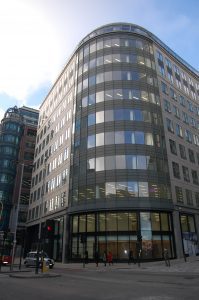 Most, if not all, of the potential problems can be avoided if everyone involved in the specification process is aware of the pitfalls.  The first step is  to ensure that you use a certified and approved powder coater and that at all stages of the construction process the specifications are adhered to.
Examples of problems with powder coating aluminium
Typically, there are five problem areas that may occur with polyester powder coating.  These are:
Inconsistent colour match
Filiform Corrosion
Orange Peel or Inclusions
Failure of the coating to adhere
Chalking
Let us explain these potential problems with powder coating aluminium in detail.
The inconsistent colour match.
Inconsistency of colour is not a common thing with powder coated aluminium and the main cause will be if a different manufacturer of powder is used between two different jobs.  Whilst it is easy to presume RAL 7015 will be the same colour regardless of who manufactures the powder, this is not the case.  Metallic finishes in particular, you will find harder to match than standard powder coated finishes.
It is important to also remember that whilst two colours even from the same powder manufacturer may not match, natural or artificial light can affect how two colours look.  Also using an incorrect swatch as a comparison will highlight inconsistencies in colour and a metal test panel coated in the correct colour is the preferred choice of sample. Finally if two different powder coaters have used different curing methods, this can also affect colour matching.
Filiform Corrosion
Filiform corrosion seems to be more prevalent in Europe than in the UK as different powder coating companies will use different types of pre treatment and processing methods compared to the UK.  When present, Filiform corrosion resembles "worm-like filaments" that appear under the paint finish and seemingly lift it away from the metal.  It is rare for this to occur with Qualicoat approved reputable power coaters, but we are aware of this occurring on aluminium joints such as mitres and coastal applications.
Inclusions or Orange Peel
Both of these can be common in powder coating and typical causes are a powder coating material that is too reactive, the paint film thickness being too high or too low and sections not being correctly pre treated.  Generally it is the application process that causes orange peeling, but a quality powder coater will have procedures in place to reduce this to a bare minimum.
Failure of the coating to Adhere
A reputable powder coater will have few cases of adhesion failure as this is mostly down to a substandard application or the pre treatment process not being carried out correctly.
Chalking
Using a Qualicoat approved powder coater and a powder coating firm that uses quality powders and the correct curing process will avoid chalking.  This can appear as a white powder on the visible surface.
Superior Paint & Powder Coating Ltd are a specialist powder coating company with many years experience.  Not only can we help avoid the above problems, but we have the experience to help when things have gone wrong elsewhere.  If you're involved in specifying projects which include powder coating aluminium please feel free to contact us for advice.