Polyester powder is available from a variety of manufacturers, so how do you decide what is the better range of colours, RAL or Syntha Pulvin? There is no preferred choice as both of these powder manufacturers offer a wide range of colours and available in a range of shades and textures.  Here we offer you some general advice on polyester powders.
You are guaranteed quality by using an approved powder coater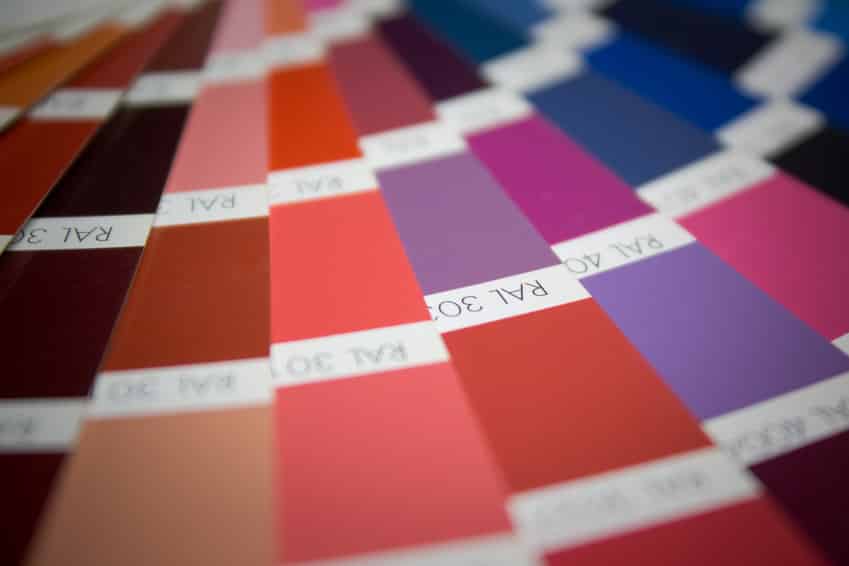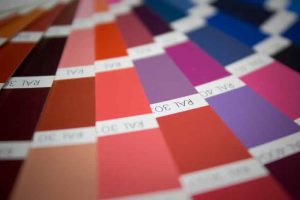 Here at Superior, we powder coat a range of metals in powders manufactured by the leading names in polyester powder.  These include:
Interpon
Syntha Pulvin
Tiger Paints
Axalta
IGP and others.
All major manufacturers of polyester powder offer quality paints
There is no hard and fast rule as to what determines what powder is used.  An architect may opt to be exact in the specification of powder coated products and provide a specification such as:
Windows are to be powder coated in accordance with BS6496 in RAL 9910 gloss.
This kind of specification is general and is open to a variety of powder manufacturers.  However if he states that the powder is to be supplied by "Interpon Paints" for example then this narrows down the power manufacturer to a specific type and if it is in the architect specification then it should be adhered to.
Is there a colour difference between the different powder manufacturers?
Some manufacturers use the standard RAL colour chart but it is strongly advised that on one construction project the same powder manufacturer is used.  This is the sure fire way to ensure that you have an exact colour match.  We never recommend that the same RAL colour is sought from more than one powder supplier.
It is for this reason Superior keep accurate records with all their contracts therefore should additional or corrective work be required, we know from which powder manufacturer the powder was sourced enabling us to use the same manufacturer again and ensure consistency of colour.
Syntha Pulvin generally use different colour references to the tradition RAL code but at the same time they offer guidance on suitable syntha pulvin codes designed to match RAL colour codes.  But our advice is once a powder manufacturer is chosen for a project, to powder coat the entire contract in the same make of powder.
Always use a Qualicoat Approved Applicator.
No matter what make of powder it is absolutely essential you always use an approved applicator to ensure the best and consistent quality and to enable paint guarantees to be honoured.