Euro Site Finishers, part of the Superior Group are a long established company specialising in the repair of aluminium windows, doors and cladding throughout the UK.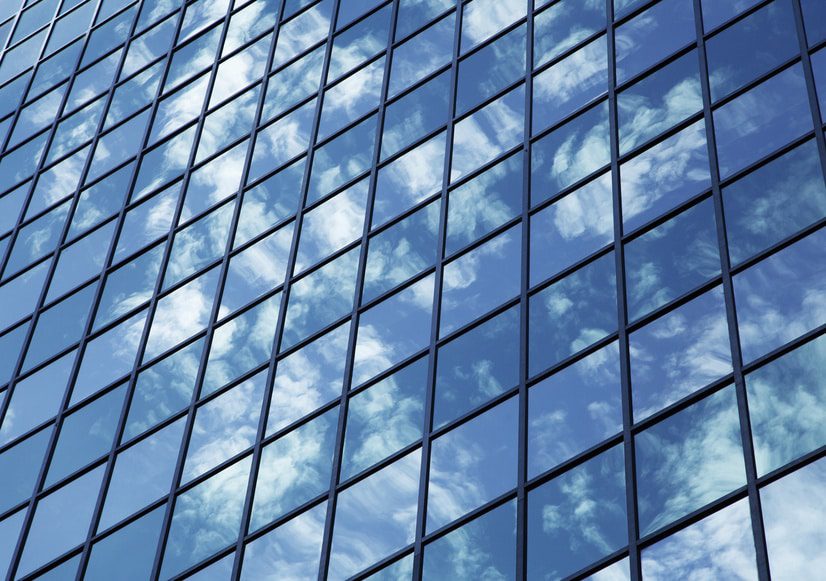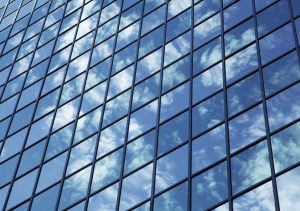 With extensive experience in this specialist sector of architectural on site repair and powder coating we have worked for a large range of end users, main contracts and architects looking to repair or improve existing installations.
What is on site powder coating and repair?
There are many commercial buildings such as office blocks, shops, leisure centres and other public buildings that over time need repairs or alterations carried out to their existing aluminium glazed products.
Whether this is caused through lack of routine cleaning and maintenance, damage or vandalism we can help. But it is not just the repair of damaged windows or doors that call on the services of an expert on site powder coating company.
Businesses will often rebrand or change their corporate colour scheme. In their headquarters or stores it is necessary to also change colours but the existing windows, doors, aluminium panels or curtain walling remain in good condition.
Rather than to go the expense of installing new windows and doors did you know you can save money by just repainting aluminium windows and doors.
Not only will you benefit from "as new" windows and doors but you will also gain from new guarantees on the new colour and repairs.
This is a significant saving over getting quotations for brand new doors or windows therefore on site powder coating offers you cost savings as well as far less disruption to your premises compared to removing your old windows and installing new ones.
A range of on site powder coating and finishing services.
As experienced and qualified applicators and finishers we offer a wide range of services where existing windows, doors, aluminium panels or screens can be given new life with a brand new colour or existing windows brought to an as new appearance.
Here are the advantages of using Euro Site Finishers:
Free initial survey, consultation and quotation
We will work with you to establish you precise needs.
We can provide samples of the proposed colours if required.
We can match any existing colour where possible in RAL, BS or Syntha Pulvin Colours.
Our work is guaranteed
Using only the highest trained operatives we can work with you to provide a complete external transformation to your office or shop premises.