What is Surface Finishing? Aluminium is excellent when it comes to colour choice, finishing and texture.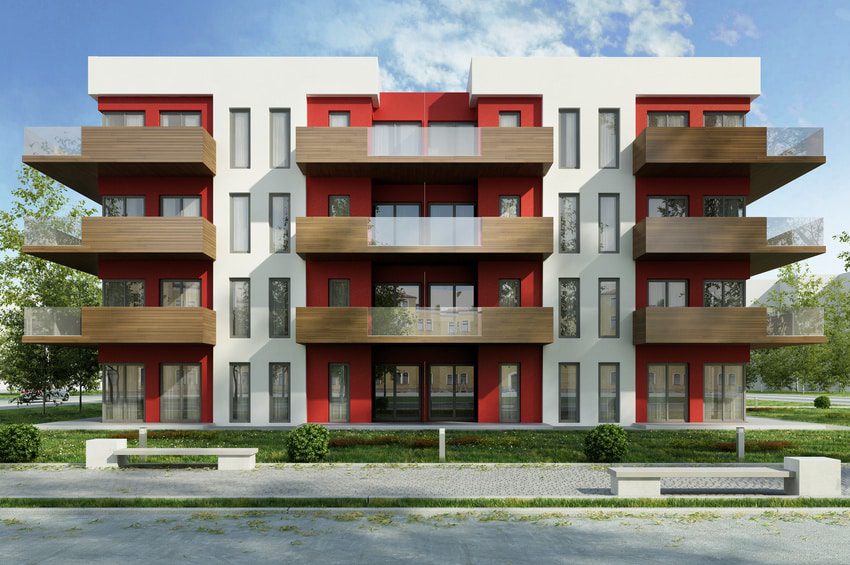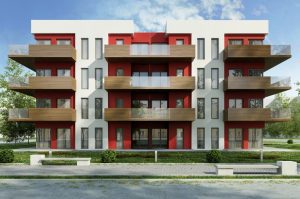 It is not just doors and windows in aluminium that benefit from powder coating and colouring, any aluminium product whether it is used in transport, building, automotive, electrical or other use is ideal for powder coating.
Powder Coating is not just about colours.
The powder coating of aluminium extrusions and components does not only bring the addition of colour but it also acts as a protective finish that enhances the life of a product.
Any door or window may look painted. But what you won't see at first glance is the processes and technology that go into colouring metals.
More importantly what you won't see is that the level of external protection offered when aluminium is powder coated.
Look at any high rise window, any door or window installed in a leisure centre or swimming pool and quite likely the powder coating will have a long guarantee of 15 to 20 years or even longer depending upon the application.
Powder Coating therefore provides protection and long service life.
To the naked eye, all powder coating may look the same, apart from whether it is matt, gloss, metallic or textured. But underneath the colour there are many processes involved.
Pretreatment, cleaning, protection, paint thickness and of course stringent production controls and quality all work together to ensure a long life. The powder coating of aluminium is not just about colour and corrosion protection.
So next time you open your powder coated window or walk through your power coated shop door, you may not consider the technology, materials, workmanship and quality controls that have gone into your white, red, black or grey door.
Today, architects, developers and construction firms all know the benefits that powder coated aluminium brings to their buildings whether these are windows, doors, cladding, guttering, door handles and much more.  All this ensures that buildings are protected externally and provide occupiers with long service life long after these products are painted and installed.
Superior Paint and Powder Coating are experienced finishers or architectural aluminium extrusions and other metals and can advise you whatever your construction project.