Polyester powder coating and in particular on aluminium windows, doors and screens is the most popular method of colouring and finishing aluminium.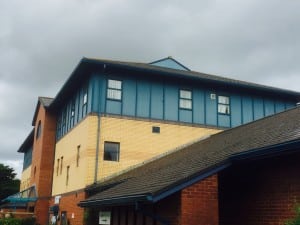 Some of the benefits of modern polyester powder coat finishes are durability and the environmental benefits. Because powder coating uses no solvents in the application process, this is more environmentally friendly than "wet paint" processes.
Although rare, sometimes aluminium powder coated windows can corrode.
Typical examples of this are a bubbling paint finish whereby the powder coating appears rusty or with inclusions and bubbles underneath.
But why does this happen and what can be done about it?
What causes corrosion on powder coated windows?
There are usually three main causes why powder coated windows can corrode. But it is important to remember that whilst aluminium won't rust, it is still vulnerable to the elements.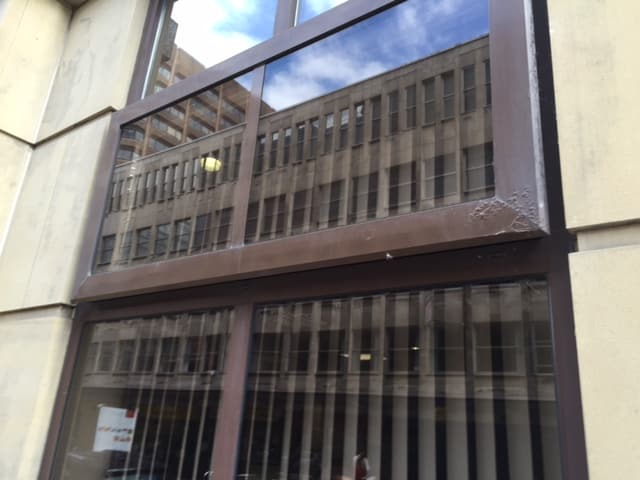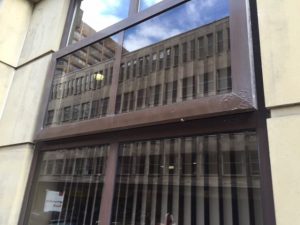 Corrosion can appear on aluminium powder coated windows because:
The pretreatment process was sub-standard or not carried out correctly.
The application process was not carried out correctly
The finish on the windows has been damaged and not repaired soon enough.
The powder coated aluminium has not been maintained and cleaned in accordance with the recommended cleaning schedule.
Assuming that the powder coated aluminium was pretreated and coated correctly and by a Qualicoat approved applicator, damage to the paint finish that has been left and not quickly repaired is usually a cause.
Quality Assured applicators will be able to provide information about how powder coated aluminium windows should be cleaned and maintained. A maintenance regime is important to ensure the long life of aluminium windows but often the window industry (and in particular the domestic sector) will often market their products as "maintenance free".
We believe this is a misleading message to give as all products need some form our routine care.
Rectifying external damage
Severe damage to aluminium windows may require replacement of the window itself. However where only paint damage has occurred, it is important to get this repaired as soon as possible.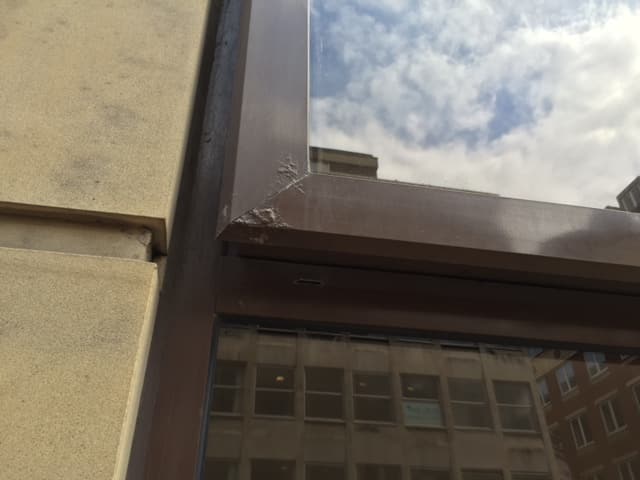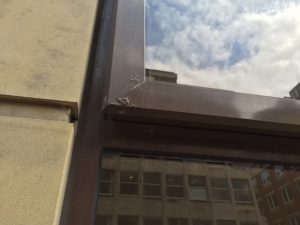 If moisture, contaminants, dirt or rainwater are allowed to penetrate beneath the surface of the powder coat finish, this will cause deterioration that can look like bubbling and rusting of the powder coating.
Most damage caused in this way can be repaired by using an on site powder coating specialist. This is many cases can work out cheaper than replacing the windows themselves.
At Superior Paint and Powder Coating Ltd, we can best advise you on the best course of remedial action should your powder coated windows, curtain walling or commercial doors need repair or refinishing.