Anodised aluminium is a completely different process to polyester powder coatings.  Whilst anodising is still widely available, for many domestic window and door installers and even in commercial contracts some people find sourcing anodised aluminium difficult.  There aren't as many anodising companies as there are powder coaters.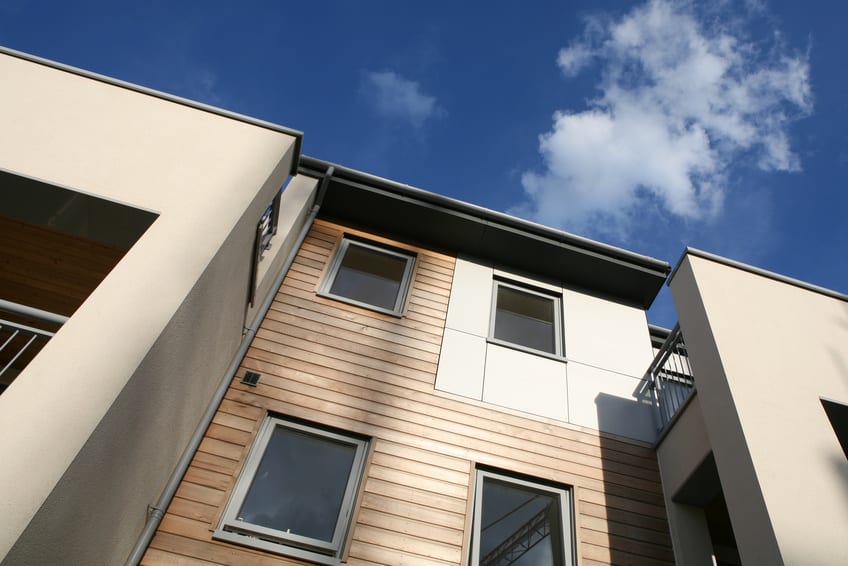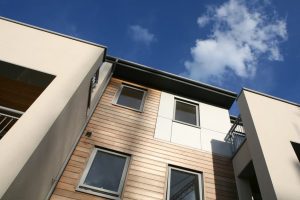 Another perception of anodised aluminium is that whilst it is an exceptional finish with a wide appeal, logistics, supply and other issues mean powder coated alternatives are sought.  As many projects using aluminium windows and doors now feature metallic type shades typical of the contemporary wishes of domestic or commercial work, what are the powder coating alternatives to anodised aluminium?
Powder Coating alternatives to anodised aluminium?
As approved applicators of Interpon Paints, Superior Paint and Powder Coating can offer solutions to anyone looking for metallic colours or powder coated alternatives to anodised aluminium. This means that Powder Coating can now offer credible alternatives to anodised aluminium.
If you currently outsource your aluminium profiles for powder coating, are a trade manufacturer or anyone looking for quality metallic shades we can help. Interpol Paints and Tiger Coatings provide polyester powder solutions for metallic effect aluminium.
D2525 Collection Adonic by Interpon Paints.
Interpol , part of AkzoNobel Powder Coatings have on offer their Interpon Collection Anodic. This is a suite of powders available in matt or metallic finishes available to match the most popular colours used in anodising.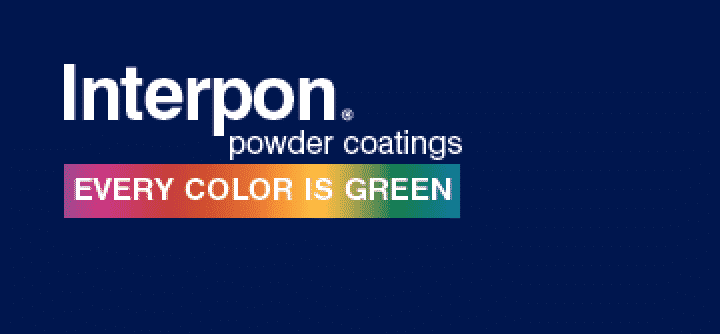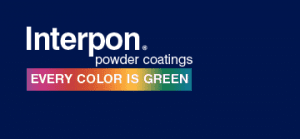 Collection Anodic offers the following shades available in a high quality metallic smooth appearance.  The available colours are:
Driftood
Black
Anodic BronzeDriftwood
Anodic Bronze
Golden Beach
Steel Blue Gray 713
Steel Blue Grey 715
Anodic Ice
Gold Pearl
Series 68 Anodised by Tiger Paints.
Tiger Paints is another powder manufacturer for which we are an approved applicator.  They offer their Drylac series of metallic colours under their Series 68 Anodised suite.

Colours include:
Silver
Iron Glimmer
White
Silver
Pearlescent White
Glitter
Metallic
Holographic
Antique and Vein
A complete range of metallic powder coat solutions.
As approved applicators of the finest quality paints from the leading manufacturers, we can help you with exceptional metallic finishes. Contact us to find out more about these and our complete range of powder coating solutions.
If you would like more information or assistance about these metallic effect colours or anodised aluminium windows and doors, please contact us.