The coatings industry has for a while embraced the trend towards contemporary finishes for the powder coating of aluminium.  There are hugely popular colours today such as Grey RAL 7016 Matt, Grey 7032, Black RAL 9005 Satin which are commonly specified by homeowners and widely chosen by architects.
For where are more contemporary aesthetic is required on offer for several years have been RAL 9006 and 9007 metallics as well as the XDL ranges from Syntha Pulvin.
Silver anodised aluminium was very popular in the eighties and nineties but today whilst still around is not as popular as powder coating.  However the appearance that anodising give is attractive in itself and highly desirable to many.
New metallic effect colour from Axalta Coating Systems.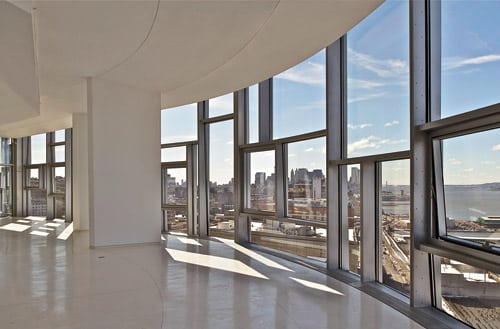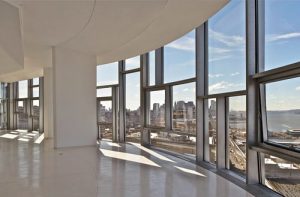 Axalta Coating Systems are  one of the well known providers of finishing systems in both powder and liquid formats. The company has a global presence and many powder coaters and finishers choose powders and paints made by Axalta.
They have recently introduced the new AR400 Anodic Natura as part of their Alesta family of paints.  This brand new colour is a highly durable powder coated finish.
It provides a low gloss sheen appearance and one that looks like a bonded metallic silver. This realists in a highly credible looking colour that can offer the appearance and color of the classic silver anodised finish.
For anyone desiring the look of classic silver anodised with all the advantages of a powder coated finish, the Axalta AR 400 Anodic Natural is ideal.
Modern powder coated finishes are highly advanced today in how they are formulated and this finish is no exception.  It really does provide a true anodized appearance that remains uniform in its application.  It can be applied to either aluminium or steel.
In line with modern powders today, it also benefits from great abrasion resistance, excellent elasticity that makes it ideal for powder coated surfaces that we are often in contact with.  Examples include hand rails and balustrades, metal barriers and fences, commercial and residential window and framing systems as well as general finishing applications.
In commercial contracting, we see this as being very popular with architects and building owners choosing a building colour.  Steel columns, external cladding and aluminium pressings can all benefit from this new advanced coating. The great elasticity of the powder will also make it highly suitable for curved aluminium such as column cladding covers, gutters and more.
If you would like more information about this new metallic anodised finish in a powder coating please contact us for a colour swatch and further information.