The powder coating process has advanced significantly over the last 30 years. Polyester powder coating has not only revolutionised how aluminium and steel are coloured, but has made these materials and the buildings they are fitted to last longer.
For those that require a wood effect finish, sublimation on aluminium extrusions provide one solution. However, advances are now being made in powder coating wood itself.
Polyester powder coating on wood.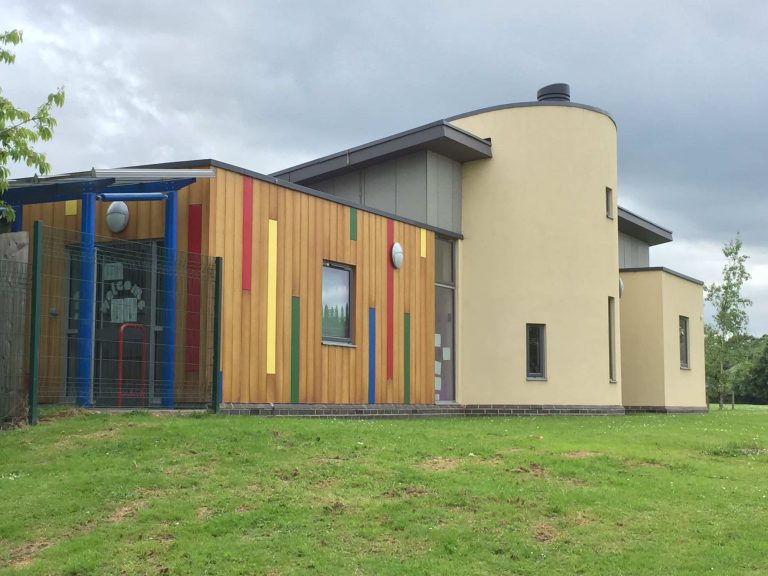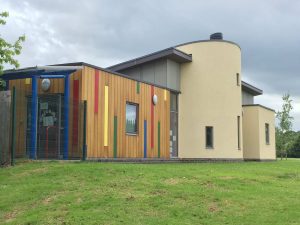 A new revolution looks likely in the field of polyester powder coating. There are now technological developments in coating technology, its application and the curing process. This means that the advantages of polyester powder coating can be provided to materials that are more heat sensitive. One of these is wood.
MDF or Medium Density Fibreboard is one of the latest materials that is being tested for the powder coating process.
MDF is thought of as suitable for powder coating thanks to it having very low porous properties and a workable surface. With MDF being widely used in furniture, kitchen cabinets, display stands, doors and a wide variety of other consumer products, it is an ideal candidate for finishing.
Powder coating provides colour advantages other methods can't provide.
The powder coating process is having a huge impact on the MDF market. It is now offering design and colour advantages that wet paint processes, laminating and other finishing methods cannot provide.
When you powder coat MDF you obtain the durable finish that aluminium extrusions have enjoyed for many years.
The powder coating process uses electrostatics to deposit the dry powder onto the surface to be painted. Whilst most wood does have the surface characteristics that allow powder to settle and coat the wood, this needs to be preheated to allow enough moisture so that the powder particles can deposit.
The powder coating industry has so far successfully enabled MDF to be powder coated successfully in a commercial environment. It is very likely we will see wood being powder coated and suitable for external architectural applications.