Why quality in powder coatings is essential.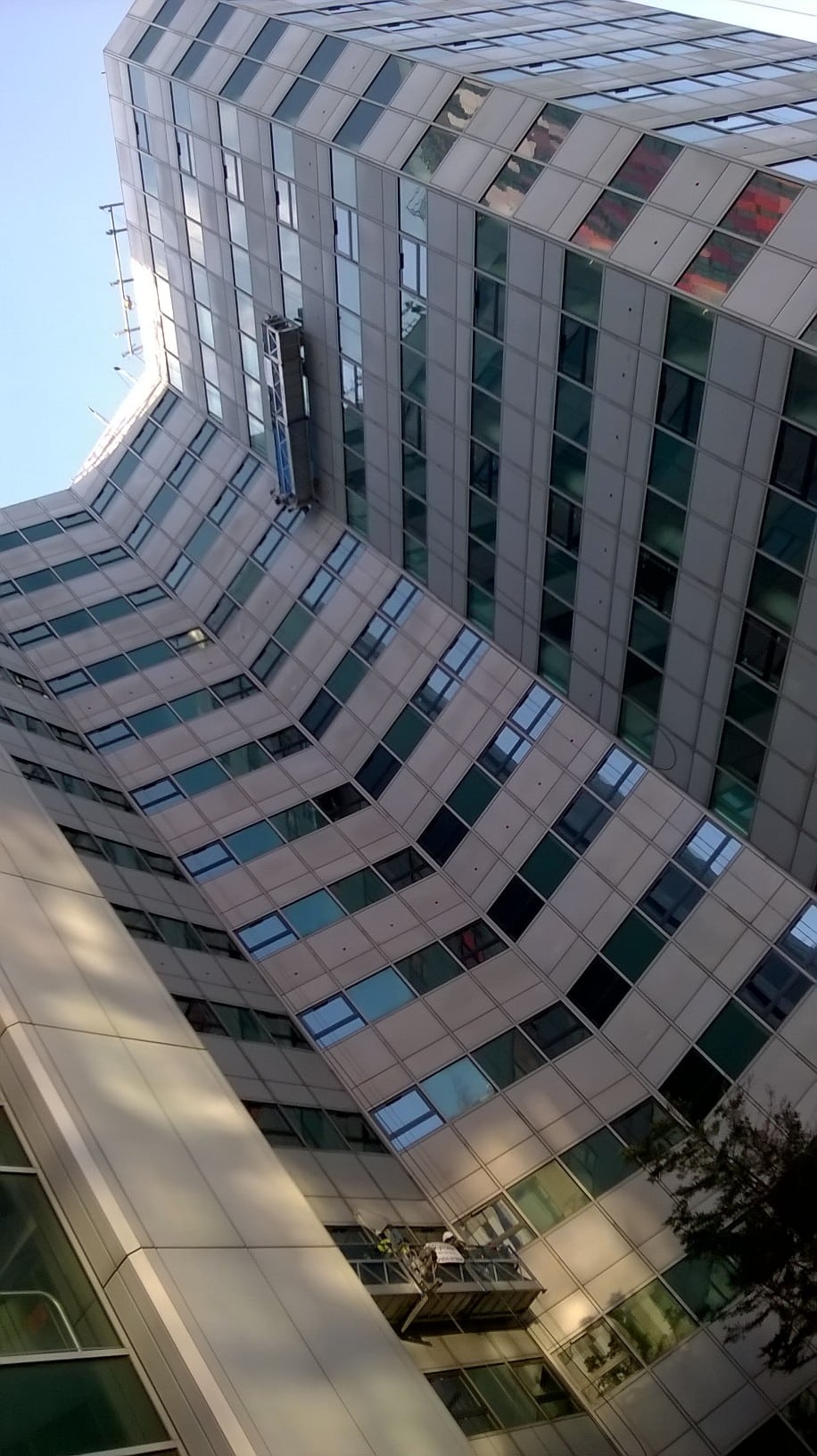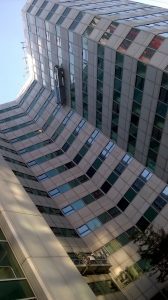 At Superior Paint and Powder coating, we provide advanced quality coatings to architectural aluminium and other metals for construction.
Our polyester powder comes from the global providers such as Interpon, Syntha Pulvin, Tiger, Axalta and IG Paints.
What you may not know is that polyester powders come in various grades of durability to suit the particular project. It is true that most polyester powder coating is carried out for profiles and extrusions used in external applications.
There are colouring processes that can provide life expectancy to curtain walling, panels and architectural aluminium more than 30 years or to meet the expected life of the building itself.
Superior Powder Coatings are members of Qualicoat.
Qualicoat is a global quality label organisation that works to create and improve standards for the quality of powder coating and painting of aluminium. Qualicoat is the leading quality name in the world for the powder coating of aluminium.
Superior are members of this global quality organisation. Qualicoat has created a variety of standards and classifications for polyester powder coating. These are identified as Performance Class 1, 2 and 3.
For external power coating, one of the critical parameters is the ability of the finished aluminium to resist weathering. The resistance to Uva and Uvb light, airborne contaminants and external exposure. This weathering resistance is classified as follows:
Class 1 powders
• After 12 months less than 50% loss of gloss, and colour change between 2 and 6 delta units (subject to the colour)
• This pass criterion is commonly known as '1 year Florida'
Class 2 powders
• After 12 months, less than 25% loss of gloss
• After 24 months, less than 33% loss of gloss
• After 36 months, less than 50% loss of gloss
• After 3 years colour change 2 to 6 delta units, dependent on colour
• This testing criterion is commonly known as '3 year Florida'
Class 3 powders
• After 10 years, up to 50% loss of gloss – or commonly known as '10 year Florida'
(source Qualicoat)
For most applications, it is Class 1 that is used. This ensures the life expectancy of the powder coated aluminium is as best as possible.
The ageing of powder coated finishes is inevitable over time. Professional powder coating companies work with companies such as Qualicoat to offer high quality painting to prolong the surface finish for as long as possible.
As a Qualicoat approved applicator, we work with this global organisation that monitors the industry, improves specifications and standards and carries out regular inspections.
What Qualicoat means for Architects and Specifiers.
Using a Qualicoat Approved Applicator and Member ensures the highest standards of colour quality and durability for external polyester powder coating applications.
Regardless of Class of Coating, the pretreatment and application of the powder are actually the same. It is the powder formulation with enhanced resins and pigments that create the different classification.
Superior Paint and Powder Coating are one of a selected group of professional applicators to have the Qualicoat Approval.