Aluminium extrusions when untreated and exposed to the elements undergo a chemical reaction. This reaction results in an oxide layer forming on the surface of the metal that becomes thicker over time.
In a general sense, it is entirely possible to leave aluminium untreated in its 'mill finish' form. However, where colour or greater durability of the aluminium extrusion is required, there are a variety of finishing processes available.
Colouring processes used on aluminium.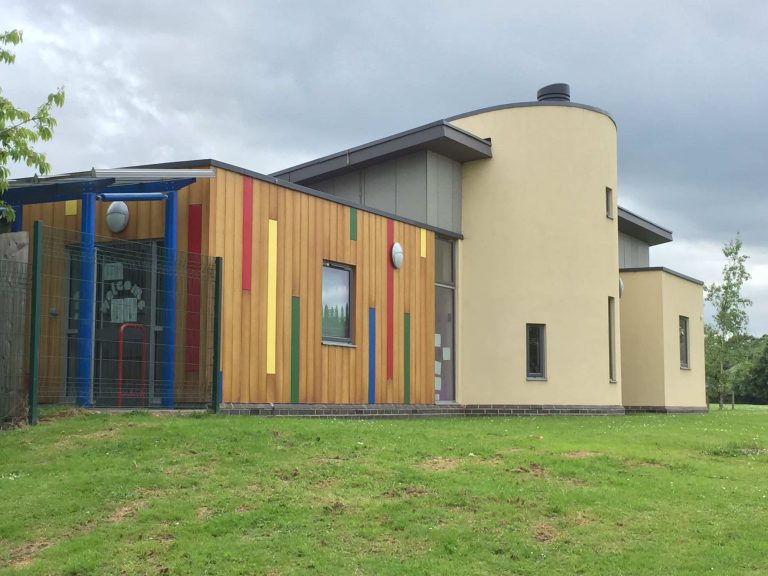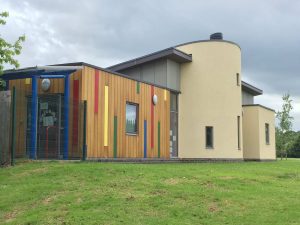 Anodising was the first finishing to be applied to aluminium as early as the 1930's. The development of liquid paints followed in the 1950's with powder coating widely adopted since the 1970's. Today polyester powder coating is the most widely adopted method of colouring and protecting aluminium.
If you are a specifier choosing the appropriate colour for your construction project, the choice of finish will depend on a number of factors.
The final appearance desired in a building.
The colour appearance desired
The level of protection the aluminium requires due to location.
Three finishing methods available for aluminium.
There are three modern methods of finishing and protecting architectural aluminium.
1. Polyester powder coating.
Powder coating is chosen when a wider choice of colours is required. The powder coating process offers colours from various powder manufacturers. In the range are RAL Colours, Syntha Pulvin Colours, BS References and others.
All of these powders, textures and finishes enable architectural aluminium to be coloured and treated in virtually any shade. Metallic, wood effect, as well as textured powder coated finishes, are also widely available today.
2. PVDF Finishing.
PVDF treatments use a combination of Polyvinylidene Fluoride and acrylic resins, the former being having the greater quantity. PVDF is not a powder and is applied with a wet paint process.
PVDF is more expensive than a powder coating or anodising process but can offer far better protection.
PVDF coatings are not as scratch resistant as a powder coating or anodised finish. However, what PVDF does offer a very high resistance to sunlight. PVDF is used in architectural aluminium, panels and cladding in countries with intense sunlight and heat such as the Middle East where it is much more fade and chalking resistant.
3. Anodised Finishes.
The anodised process is the oldest of the treatment methods for aluminium. The main advantage of anodised finishes is that they retain the original metal appearance of mill finish aluminium.
Anodised finishes do not come in the colour choices offered by polyester powders. However, they remain very popular with architects and building designers for their very contemporary metal appearance.
Anodised finishes also will not provide the colour consistency, repair properties or formability of polyester powder coating. It is also unsuitable where aluminium is likely to be welded.
Other methods of colouring architectural aluminium.
Other methods of colouring aluminium are possible where the above may not be suitable. These are processes involving electrophoretic or wet spraying.
Air drying wet sprays or electrophoresis are two standard methods. These do not offer the choice of colour and durability of the other methods but are suitable and used in non-architectural applications.
Contact your specialist powder coater of architectural aluminium.
Superior Paint and Powder coating offer a range of finishing and colouring services for aluminium and other metals.  All undergo a rigorous pretreatment and finishing process that provides:
Extensive colour choice.
A range of performance guarantees.
Aluminium extrusions and metal shapes for commercial or residential use.
Conformance with stringent industry and quality standards.
Contact us today for details of our specialist finishing services for construction and the fenestration sector.