When it comes to powder coating aluminium extrusions, there is quite a detailed process in place to identify how an aluminium section is painted.
It is easy to presume that an aluminium extrusion is simply painted the same all over. While it is true that good quality paint coverage matters, other factors are also considered.
How to correctly paint an aluminium extrusion.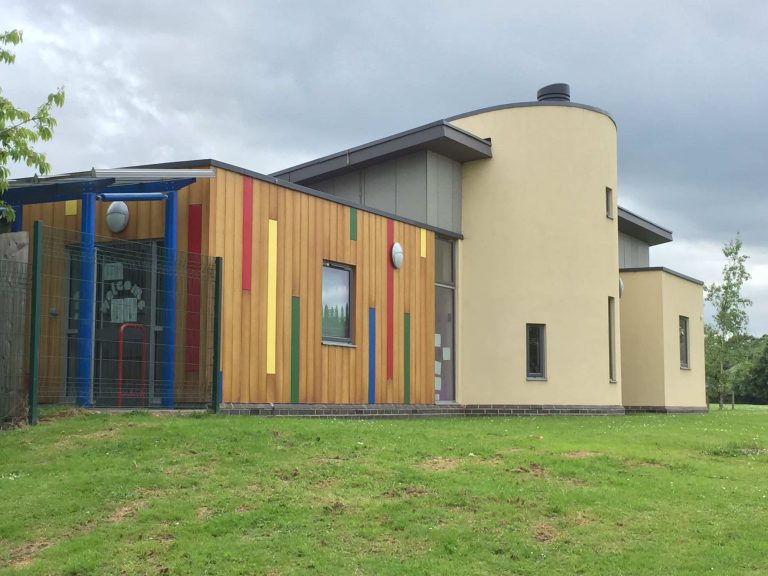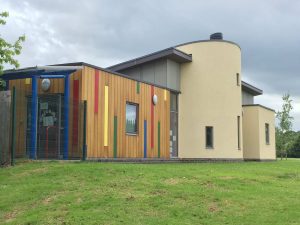 Aluminium extrusions for windows, doors and framing all come in different shapes, styles and designs. They are also intended to perform specific functions such as keeping a window secure or weather resistant. How the paint is applied can affect the performance of a window and door.
An aluminium profile consists of several surfaces. Some of these are external others are internal. The paint application differs for each of these.
Primary Paint Surface.
The outside and inside faces of an aluminium window are Primary fans. These are the important visible surfaces that are seen when the window or door is open or closed. It is these surfaces that are referred to as Primary and the most important for high-quality paint coverage. Paint needs to have the right thickness, surface finish and minimum inclusions.
Secondary Paint Surface.
Secondary paint surfaces are still important but are only really visible when the door or window is opened. These secondary surfaces will usually have hinges or locks fitted, visible screws or other components.
These also require a quality finish but is obviously not as important as the Primary Paint Surface.
Invisible surfaces.
There are then surfaces of the profile that are not visible at all. These are often the side of the window or door that is fixed up against the structure. Often these will be partially coated or you may see a slight paint residue.
It is not a visible surface, therefore the same quality of coverage is not required.
Critical Areas.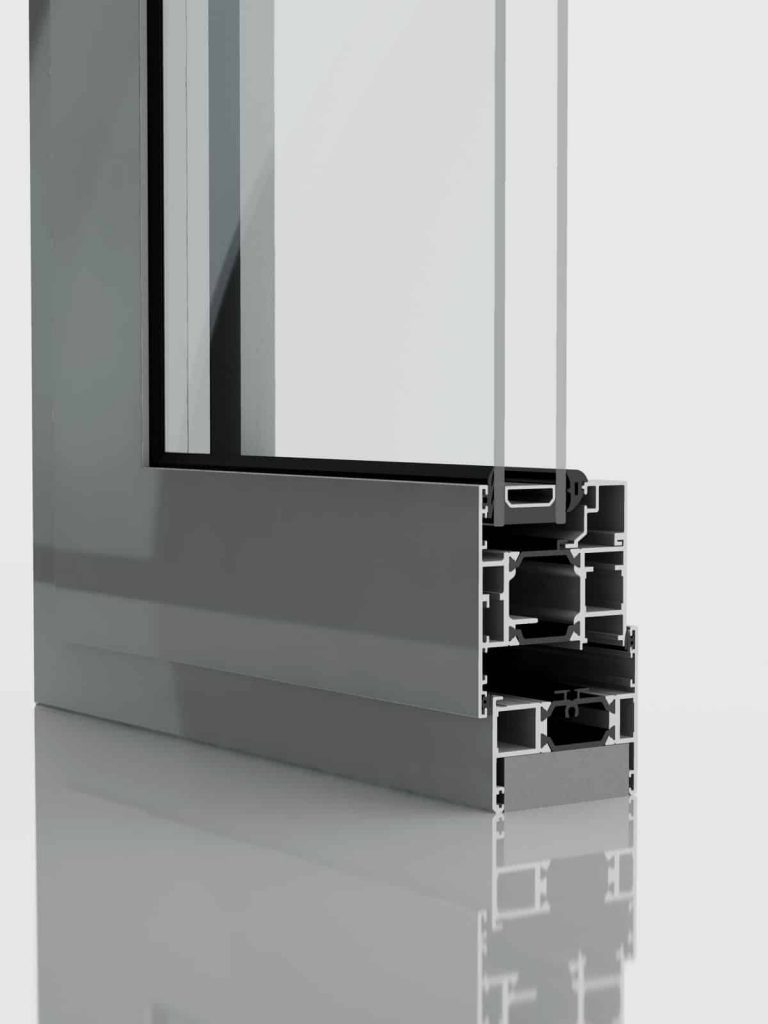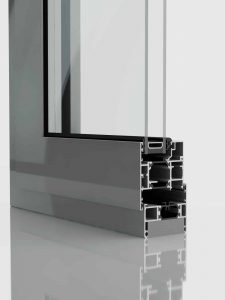 A window or a door also has Critical Areas where incorrect paint coverage can affect the fabrication and performance of the window. These include:
Areas of the profile where the glazing bead clips into place.
Where woolpile, seals or gaskets are applied
Areas of the profile that has cappings or trims clipped into place
Where locks, hinges or other hardware are fixed into place.
In these critical areas, too much paint coverage can affect how other window components clip, fix or slide into place. Typically, minimum paint coverage is required in these areas.
How Superior correctly powder coat aluminium extrusions.
In order to correctly paint aluminium extrusions, we work with our clients examining the section drawings of each profile. On these drawings a series of lines, dots and other markings identify which are Primary, Secondary, Invisible or Critical areas.
These systems as well as other checks and procedures in place all ensure that your window or door profiles are correctly coated to make fabrication easy and to minimise any issues with fixing window components and accessories.
They also ensure the end user receives a quality paint finish on the important visible areas of their new windows and doors.