Superior Paint and Powder Coating provide a range of powder coating services for architectural aluminium windows and doors.
Commercial aluminium manufacturers and installers, as well as fabricators of high-end aluminium doors and windows for discerning homeowners, trust us to provide quality painted windows and doors. We are also trusted by the wider construction industry to provide powder coated aluminium and steel components for buildings.
All these specialist aluminium door, window and curtain walling installers rely on our services to deliver a finished product to their end user client.
Powder coated aluminium windows and doors for the homes and commercial buildings.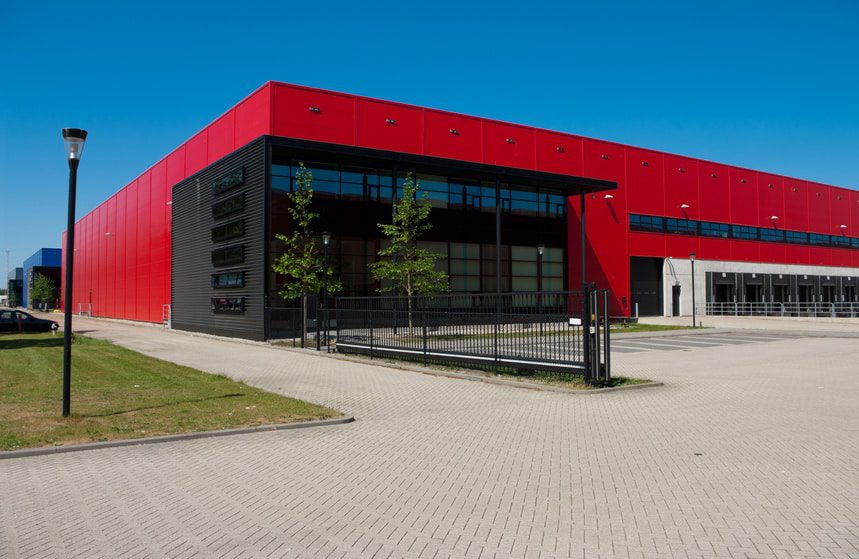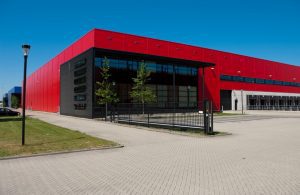 Whether you choose our powder coated satin, matt or gloss surface finish, a single or dual colour, your customers are guaranteed a quality coloured window providing years of good looks with protection and durability.
Power coated aluminium windows and doors are the low maintenance product meaning your customers do not have to rely on varnishing or painting to keep their windows and doors looking great for years to come.
How building users benefit from powder coated aluminium windows.
Unlike other finishes, polyester powder coating is resistant to rotting, rusting and can provide UV radiation protection. These are just some of its low maintenance properties that make powder coated architectural and residential aluminium superior to other materials such as PVCu or timber.
As well as all the protection offered by quality powder coated finishes, our superb range of colours, pre-treatment and finishes processes ensures commercial and residential windows and doors that are protected for up to 15, 25 years or even longer.
How powder coating protects your aluminium windows.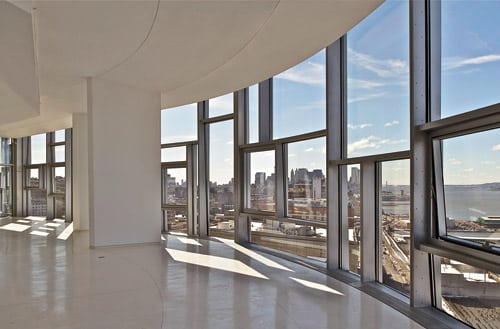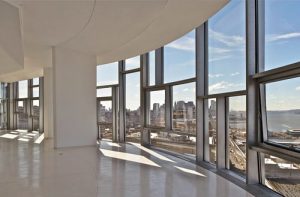 In its natural form, aluminium naturally oxidises that protects the material from the external elements. However, it is rare to use aluminium in its untreated form.
Some mill finish, or natural aluminium can look quite architecturally different, but it does not have the overall protection powder coating provides.
So while natural aluminium has its own corrosion resistance, with a powder coated finish, the outer surface is not only coloured as desired but also highly protected.
The first stage of a quality powder coated window or door is the pre-treatment. We use the latest and most advanced cleaning, de-greasing and preparation methods ready for the aluminium profiles to receive your chosen colour.
Aluminium profiles are then passed through our latest generation powder coating booth with your choice of colour sprayed onto the statically charged bar. This powder then cures in special ovens to ensure the long-term protection and great looking colour that is consistent throughout.
Polyester powder coating. Your guarantee of quality.
All our paint processes start with quality powder from the world's leading manufacturers. This is then followed by strict production and quality procedures to British Standards, European Standards, Qualicoat and other set practices.
Even for exposed, demanding or specialist applications, Superior Paint and Powder coating can provide specialist colours to meet individual or high performance and detailed specification requirements.
The painting processes, coupled with our expertise, technical know-how and range of services results in a complete solution for commercial building users and the homeowner.
Superior Paint and Powder coating supply some of the leading contractors and home improvement professionals in the UK. Contact us today to find out more.