Our GEMA Horizontal Powder Coating machinery is one of the most up-to-date powder coating booths and lines. Our continued investment in machinery and processes enables us to paint your extrusions quickly, accurately and with great powder coverage for quality.  Our paint line enables faster cleaning and colour changes than ever before as well as giving us great flexibility to carry out small-batch paint orders.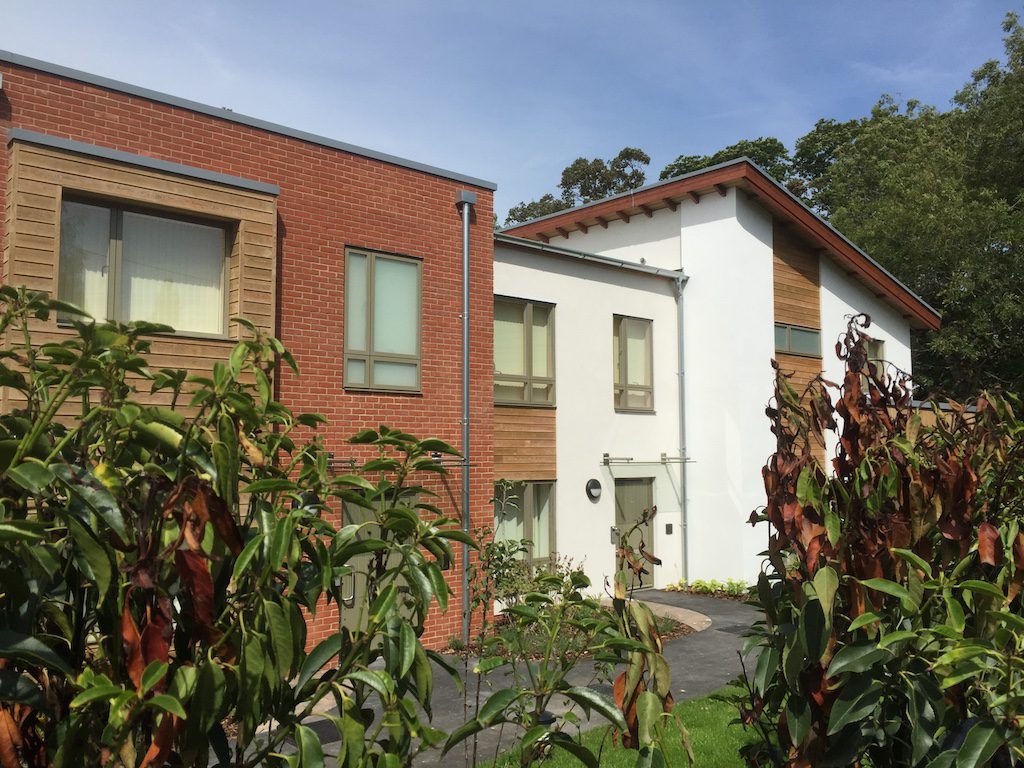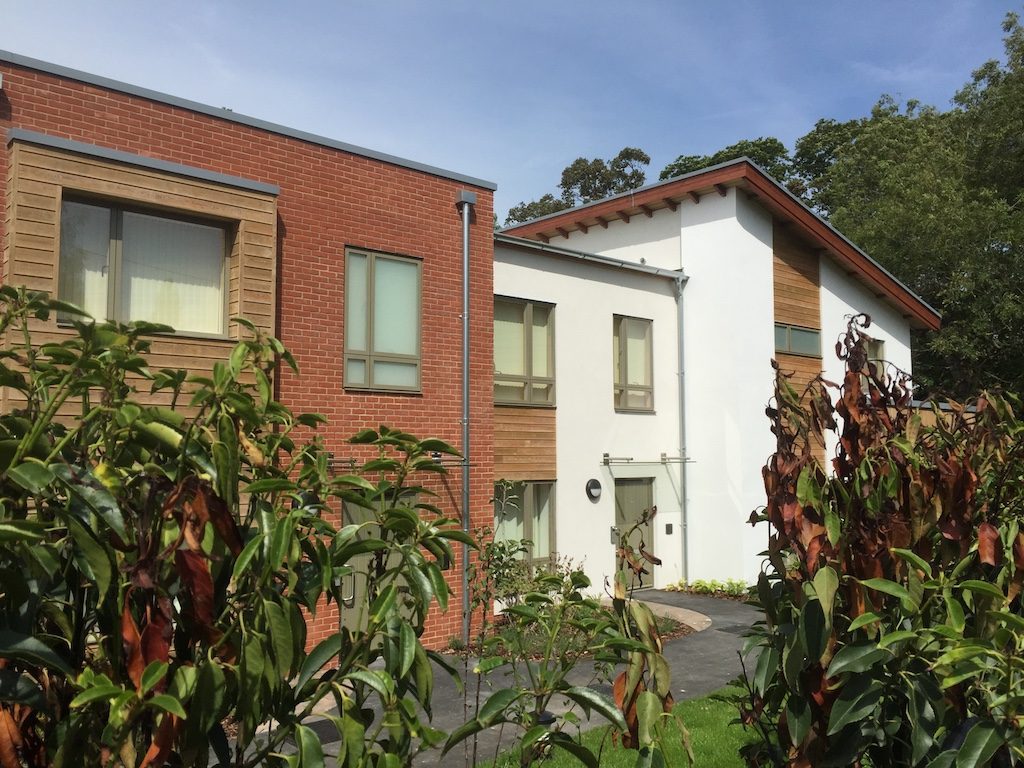 Powder Coating Processes.
At Superior Paint and Powder Coating, we have a rigorous process of inspection and testing for every order we process whether for commercial or residential projects.
The preparation of test panels prior to application on the customer order.
Every flight bar is inspected and tested.
Visual appearance checks including powder adhesion, level or 'orange peel, paint cracking or flaking and overall appearance.
Final inspection and Quality Control.
Powder Coating Preparation
In order to polyester powder coat the bars or components, we go through a process of material preparation in our paint booth. Every extrusion is hung in the machine so that as it is coated and processed by the paint booth, the primary surfaces have the correct amount of powder applied and for the powder coverage overall.
Even special shapes, sheets and other non-standard extrusions can be prepared for coating using various methods of fixing to ensure that these to are correctly powder coated.
Powder Coating Application.
After the pre-treatment process, your extrusions are dried and ready for powder coating through our paint line. We use a combination of both automatic and manual application to ensure your bars have the perfect amount of coverage.
Our trained staff use only the cleanest and latest polyester powder coating reciprocating guns and procedures. At every stage of the coating process, we follow the strict standards set out by Qualicoat and our own processes. While all material is being powder coated or cured, our operatives are on hand to ensure the machinery is coating the extrusions correctly. Where required manual touching up can be carried out.
Subject to the colour chosen and the desired specification to be met, your extrusions are coated with a minimum of 40 microns. Should more durable coatings be required 60 microns is available where requested. Should you require a specific guarantee we confirm the details with you in writing.
Following application, all the profiles go through a latest-generation curing oven. Following this process, they are set aside ready for further wrapping, protection and delivery.
As an experienced and quality assured applicator we guarantee a top quality finish. Choose from the full range of RAL, British Standards, Interpon, Tiger, Axalta and IGP Powders. If you require special metallic finishes, textured powder coating or a specific colour to be formulated by our powder suppliers, contact us for help and advice.