Which powder coating pretreatment works best for powder coated aluminium and particularly, architectural aluminium? In recent years REACH raised concerns about chromium trioxide. As a result, the architectural powder coating industry took steps to move to chrome-free alternatives.  In this article, we give more information about powder coating pretreatment.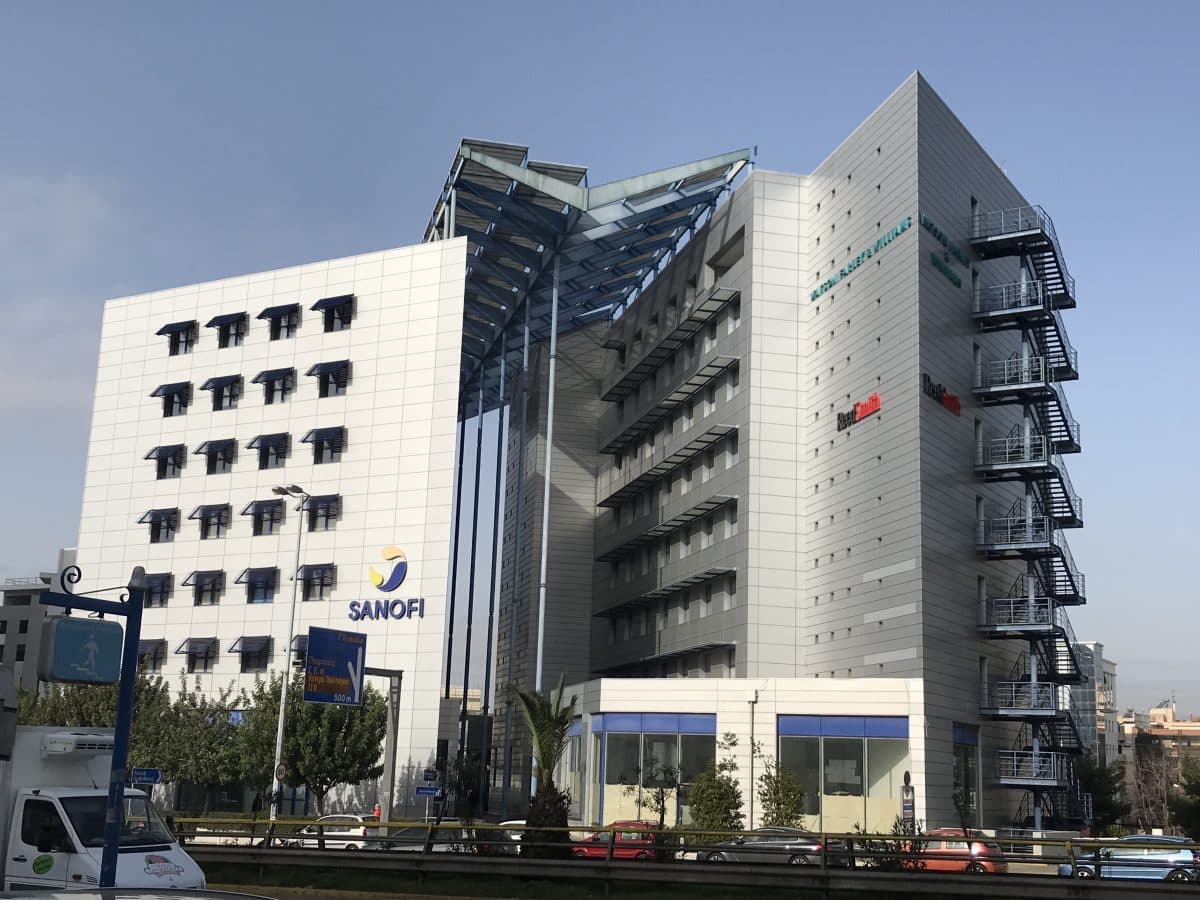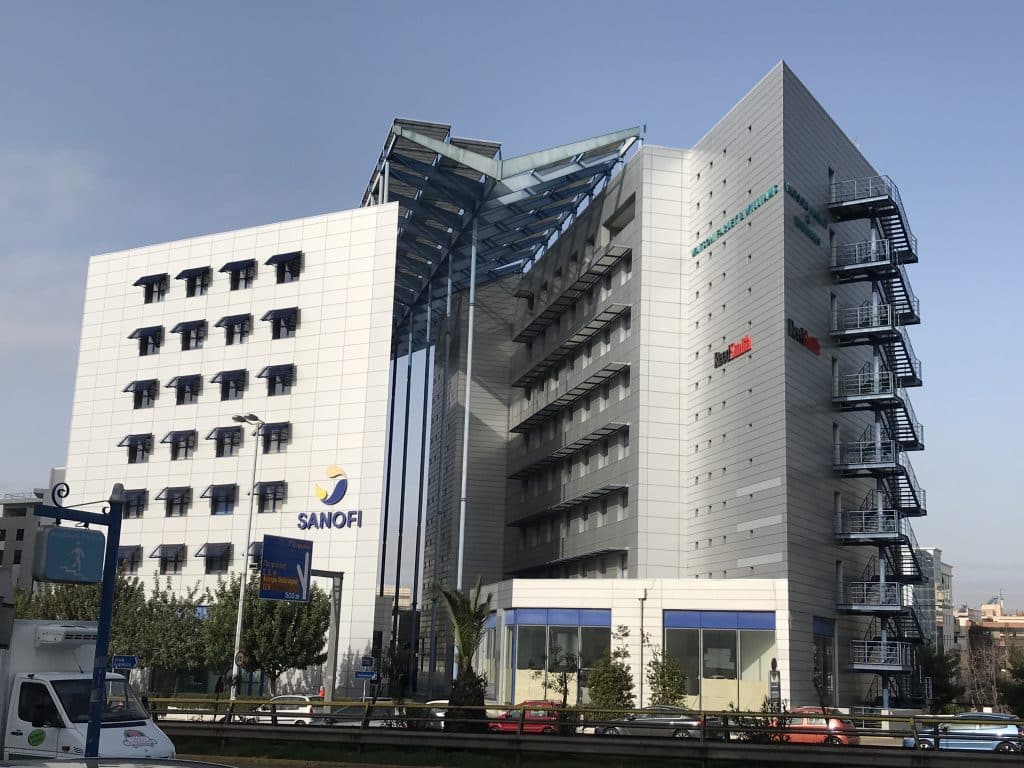 Powder Coating Pretreatment and Qualicoat.  Why it matters.
Qualicoat is a leading global organisation, setting standards and procedures for the powder coating industry.  Qualicoat reaches beyond architectural aluminium, also encompassing industry and other uses of powder coated aluminium.
The move to chrome-free powder coating pretreatment is a good business practice step professional powder applicators take for environmental and other reasons.  The implementation of chrome-free systems is not as easy as we explain later in this article.  What you may not know is that chrome-free remains more difficult a process.  However, done right, chrome-free performs just as well as the chrome method of powder coating pretreatment.
To change the processes over to chrome-free does not require a substantial change in factory equipment.  Often a very intensive cleaning of the existing pretreatment tanks is sufficient.  Generally, the switch-over takes a few working days.  Therefore with most applicators today, the vast majority have pre-planned and moved over to the cleaner and less toxic method of cleaning aluminium before powder coating.
Pre-Anodising vs Chrome-free.
In the last few years, pre-anodising is popular as a method for pretreating aluminium prior to powder coating. Unlike changing to chrome-free, substantial investment in an anodising plant is also required.
The pre-anodising process involves anodising the extrusion with an anodised surface and then powder coating the extrusion.  However, unlike chrome-free treatments, we have to coat the sections faster. This is due to ensuring no oxidisation of the pre-anodised aluminium occurs.
Importantly, applicators must conform to current standards.  There are European standards in place such as BS EN 12206-1 (2004).  However, the current QUALICOAT standard remains recognised worldwide.  As a result, many regard Qualicoat as a superior standard given that BS EN standards do not apply outside the UK and the EU.   The Qualicoat Standard also covers the three main pretreatment methods:
Anodised
Chrome
Chrome-free
Finally, to ensure powder coating and pretreatment standards remain up to date, the QUALICOAT updates the Standard every two years.
Superior Paint and Powder Coating – QUALICOAT Approved Applicators.
As approved Qualicoat Applicators, we are routinely checked to ensure our processes and procedures meet the strict Qualicoat standards.  Importantly, the finishing and powder coating sector moves to more stringent regulation.  Our Qualicoat status means we work with an organisation with a technically superior standard to even BS EN standards – as good as these are.
Qualicoat provides minimum etch requirements for the pretreatment process.
We also surface test for filiform corrosion resistance, currently not required under BS EN 12206-1.
A  'Seaside' class of powder coating also comes with pre-anodised extrusions.
Therefore, when you use a Qualicoat Approved Applicator, every type of powder coating pretreatment is covered.
At Superior we are investing in offering the very best pretreatment processes including pre-anodising. However it is worth remembering that all three processes remain approved, fit for purpose and with a powder coating guarantee.
You get even more peace of mind knowing we are continuously inspected for the correct pretreatment and powder coating application.  If you would like further information about how we pretreat and colour aluminium, contact us today.