Superior Paint and Powder Coating provide a complete service for manufacturers and installers of powder coated windows and doors. Whether you buy in ready-made products or manufacture windows and doors, our powder coating service can help.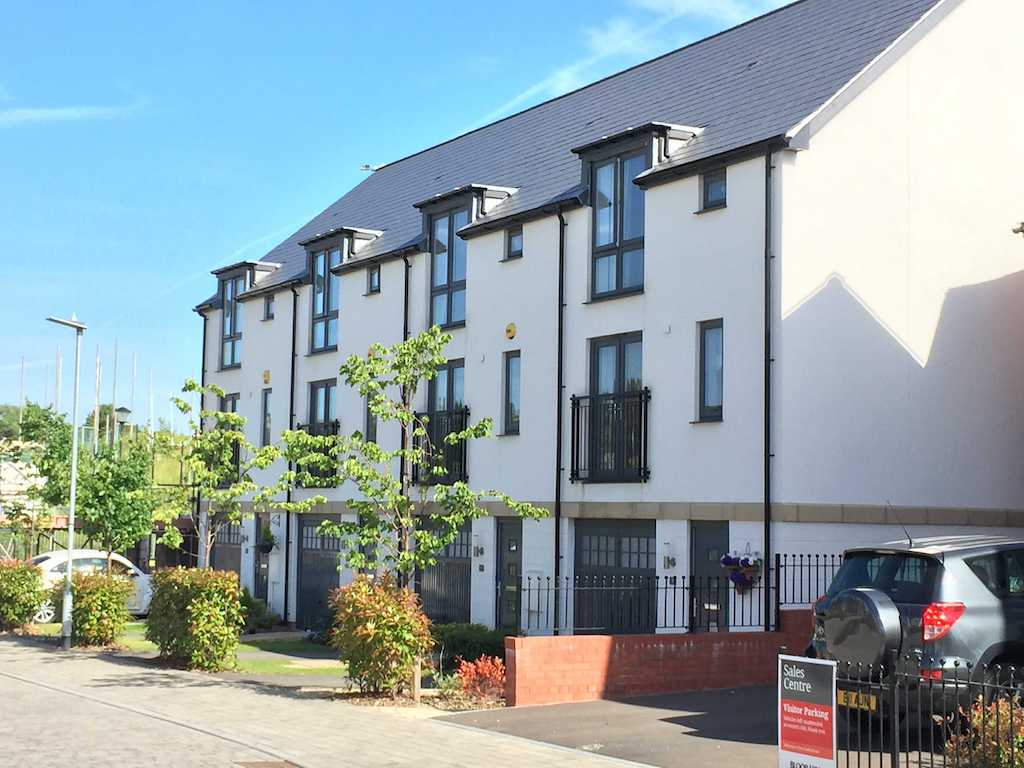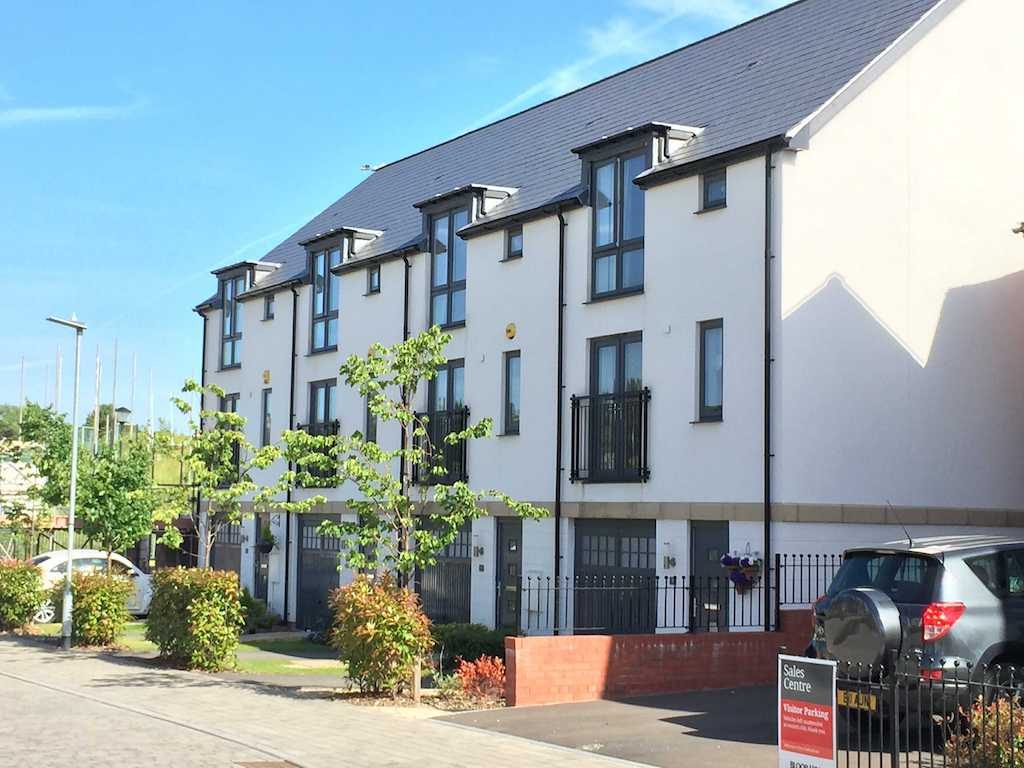 Services to manufacturers of powder coated windows and doors.
Our sophisticated paint plant in Coventry provides the full-colour range to manufacturers of residential and commercial fenestration products. Even if you buy stock colour extrusions from your systems company, we can help.
Our finishing services offer manufacturers an additional source of supply for the painting of door and window profiles as well as ancillary profiles.
Secure more work using an independent powder coater.
Unlike many systems companies, we have access to the major powder manufacturers.  Therefore we provide a solution where your systems company does not offer a particular colour reference or standard or specialist finishes like British Standards or NCS colours.  As a result, we offer you more scope in the colours you provide your customers and when tendering for special colour work.
You will also find our prices competitive against aluminium systems companies, often with cheaper minimum paint and set-up charges.
Complete your installations faster.
Mistakes happen in fabrication and more so when you need new material or additional profiles.  Whether the mistake is as a result of fabrication or estimating error, we turn around your painted profile at competitive lead times.
Perhaps you need additional window bead or require more cill profile? We can help.  We offer the full range of colours and deliver nationwide.  Best of all, we already powder coat all the major systems. Therefore we are well aware of how your profile needs coating, taking into account primary and secondary surfaces.
For larger contract and subject to location, we can deliver to site if required.
Make your projects profitable.
Our stripping and recoating service allows you to make the most of offcuts or material ordered surplus to requirements.   Many fabricators take advantage of this service allowing them to re-use painted profile on new projects, saving money and increasing profitability.
Commercial door stiles are an excellent example of profiles frequently sent for re-coating.  Other examples include curtain walling mullions, cills, shopfront sections and frame extension profiles.
Services for installers of powder coated windows and doors.
Many installers think they don't need the services of independent powder coating. We can help you with several aspects of your installations, allowing you to provide a better service to your customers.
Smart installers choose to keep some surplus stock of popular profile such as frame extensions, cill sections or beads.  These are the most common extrusions damaged or cut wrong on site.  Whether you need to keep stock in your premises or require a fast turnaround service for new material we can help.
Perhaps your business works in the refurbishment of schools or commercial property.  We powder coat door handles, door stops, weatherstrip profiles and many other extrusions.
As a result, we help you work faster, without relying on the long lead times and often excessive surcharges of aluminium systems companies.
Best of all, we work with all the major aluminium systems as well as providing colours in all the leading finishes and shades.
Contact us today to discuss your requirements.
We are confident of helping both manufacturers and installers through our quality assured powder coating services.  Contact us today to discuss your requirements with one of the leading powder coating companies in the UK.