Interpon D powder coating comes from Akzo Nobel, a global provider of polyester powders for all manner of coloured products.  The Interpon range comes in many different types and colours.  Agricultural equipment, home appliances, automotive, furniture, general industrial products and even IT products.  All of these use coloured polyester powder.  In this article, we explain some of the newest powders and shades available from Interpon for windows, doors and general fenestration.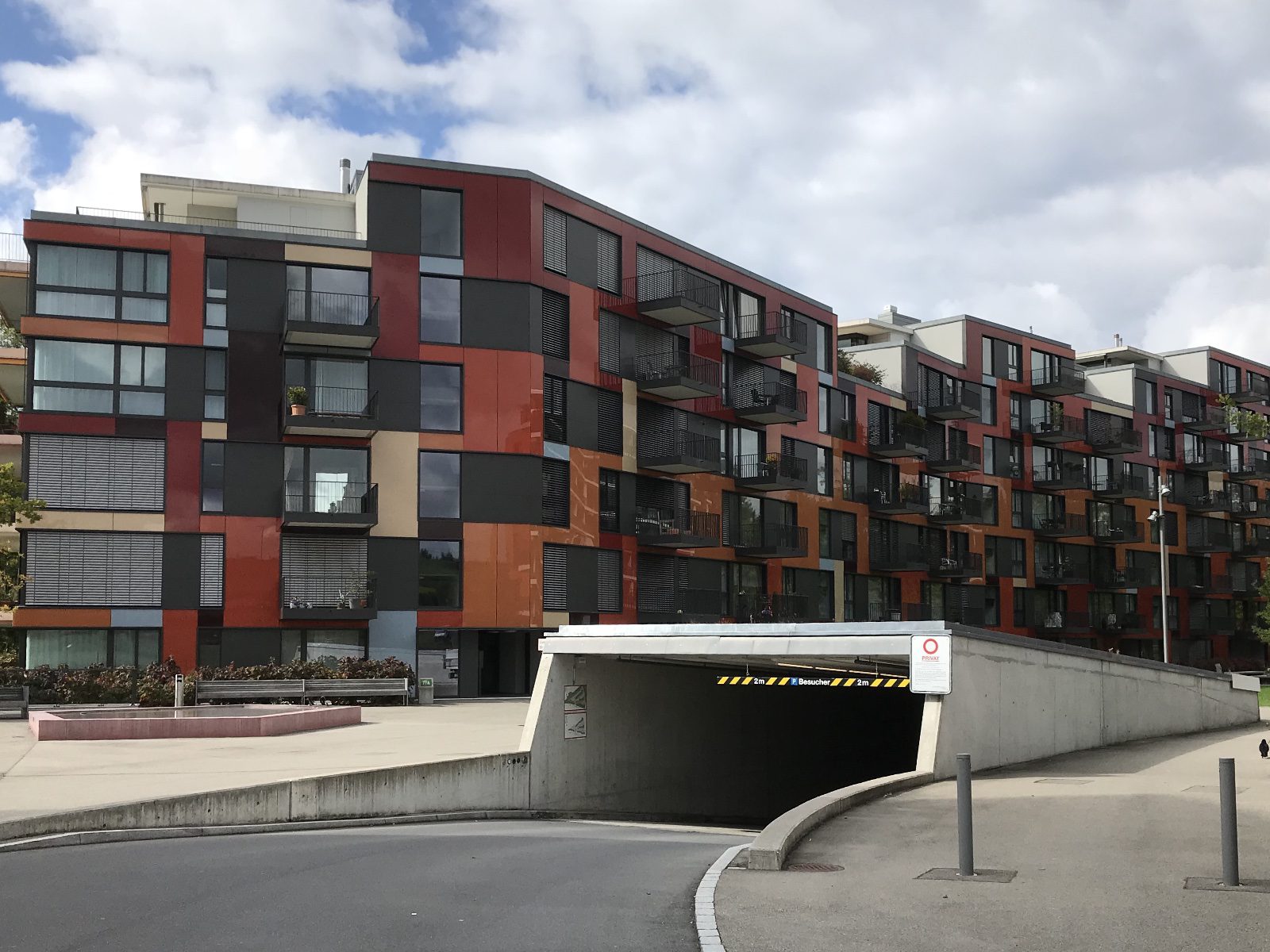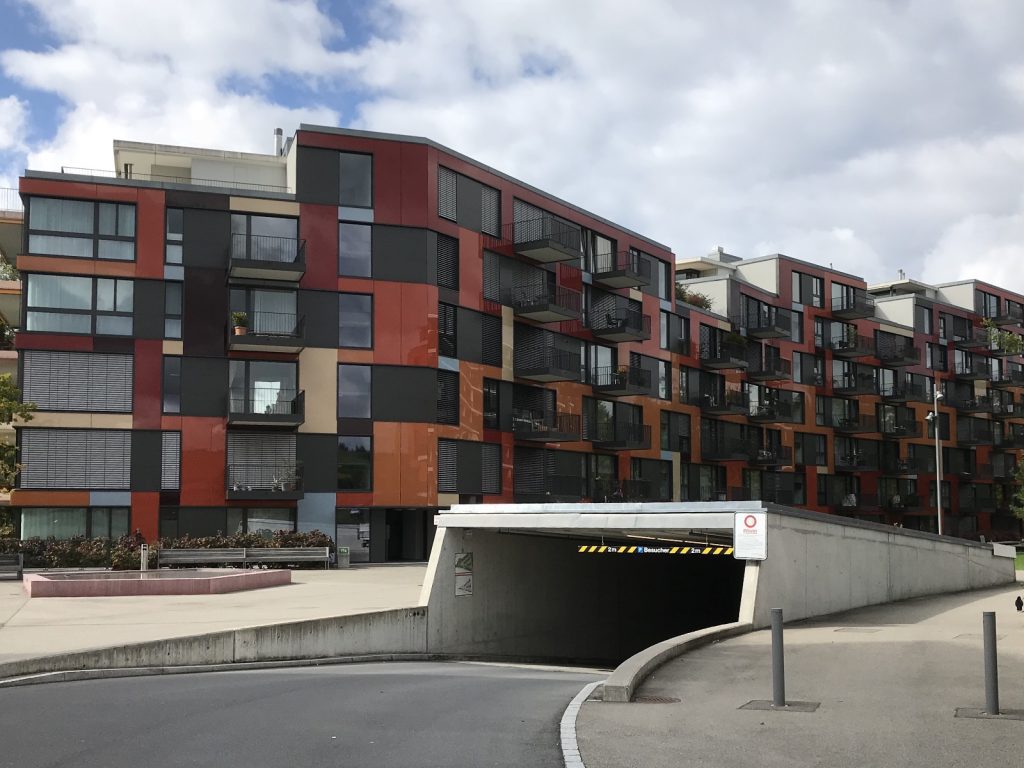 Interpon D powder coating for architecture and fenestration.
The durable range of Interpon powders offers protection for the exterior of buildings as well as windows, doors and screens.  With many hundreds of colours to choose from, these powders provide not only an extensive palette of colours but also several grades for durability.  Therefore, if your project is in a coastal, industrial or chlorine environment, there is a colour and durability grade meeting your requirements.
The type of powder suitable for your project depends on several factors such as external conditions and anticipated use.  This is where we at Superior Paint and Powder Coating helps.
Types of durability available with Interpon paints.
Interpon D1000 standard durable series developed for residential applications, such as windows and doors.
Interpon D2000 super-durable series for more prestigious projects needing a low-maintenance, long-lifespan colour.
Interpon D3000 hyper-durable series uses innovative fluorocarbon polymer chemistry for the best durability to exterior colours.
Latest colours and innovations for aluminium doors and windows.
Interpon D powder coatings provide more than just standard matt or gloss finishes. Here are some of the latest innovations in colour, providing not only new colours but also different functionality.
Interpon D2525 Anodic III.
The contemporary appearance of anodised aluminium now comes to polyester powder with Interpon D2525 Anodic III.
This collection of colours offers matt, or metallic powder coated colours with superdurable performance and the facility for easy site repair.  The advantage of these colours is long service life, comprising mainly grey, steel, black, bronze, gold and similar colours.
Interpon D2015 Précis – Ultra matte range.
Meeting the needs of contemporary architecture, Interpon D2015 Précis – Ultra matte range is a range of fully non-reflective powder coated surfaces.  Most colours come in silver, bronze, gold, grey and dark cream shades. There is also brown, black and steel-effect colours.
The gloss levels of this new colour range are exceptionally low compared to standard matt finishes.  As a result, deep matt, metallic, non-metallic and non-reflective colours work well with curtain walling, brise soleil and general fenestration products.
Interpon D X-Pro.
Scratch resistance and protection from marring is the new technology behind Interpon D X-Pro.  This new colour technology is designed to minimise the scratches and marks on powder coating due to handling, manufacturing or site installation.
Available in 10 satin and matt dark colours, it comes with a 25-year guarantee.
Interpon D2525 Structura Flex.
Designed for cladding, aluminium panels and general building exteriors, Interpon D2525 Structural Flex is for products needing mechanical tooling after installation. For instance, powder coated products that are then bent or shaped, retain the colour without cracking or peeling.
This latest paint technology is especially useful for buildings re-coated, coming with much higher gloss retention and resistance to colour changes. It also has a fine-textured finish and comes with a 25-year guarantee.
Interpon STF powder coatings.
Already available from companies such as Decoral, Interpon now offers a range of wood-effect powder coated colours.
These use the same powder coating base coat, film and sublimation technology. As a result, residential windows and doors, metal furniture and other components come with a woodgrain finish.
Collection Futura 2018-2021.
This is a new collection updated every four years.  The purpose of Collection Futura 2018-2021 is to offer the very latest on-trend colours for modern architecture.
Working with leading design, trend and innovation consultants, it comes in four colour themes with the latest colours and textures.  The colour palette includes dark grey, reds, bronzes and green trends.  Inspiration comes from natural tints, minerals, earthy shades and others.  Matt, patina, grained, oxidised and other finishes also form part of this range.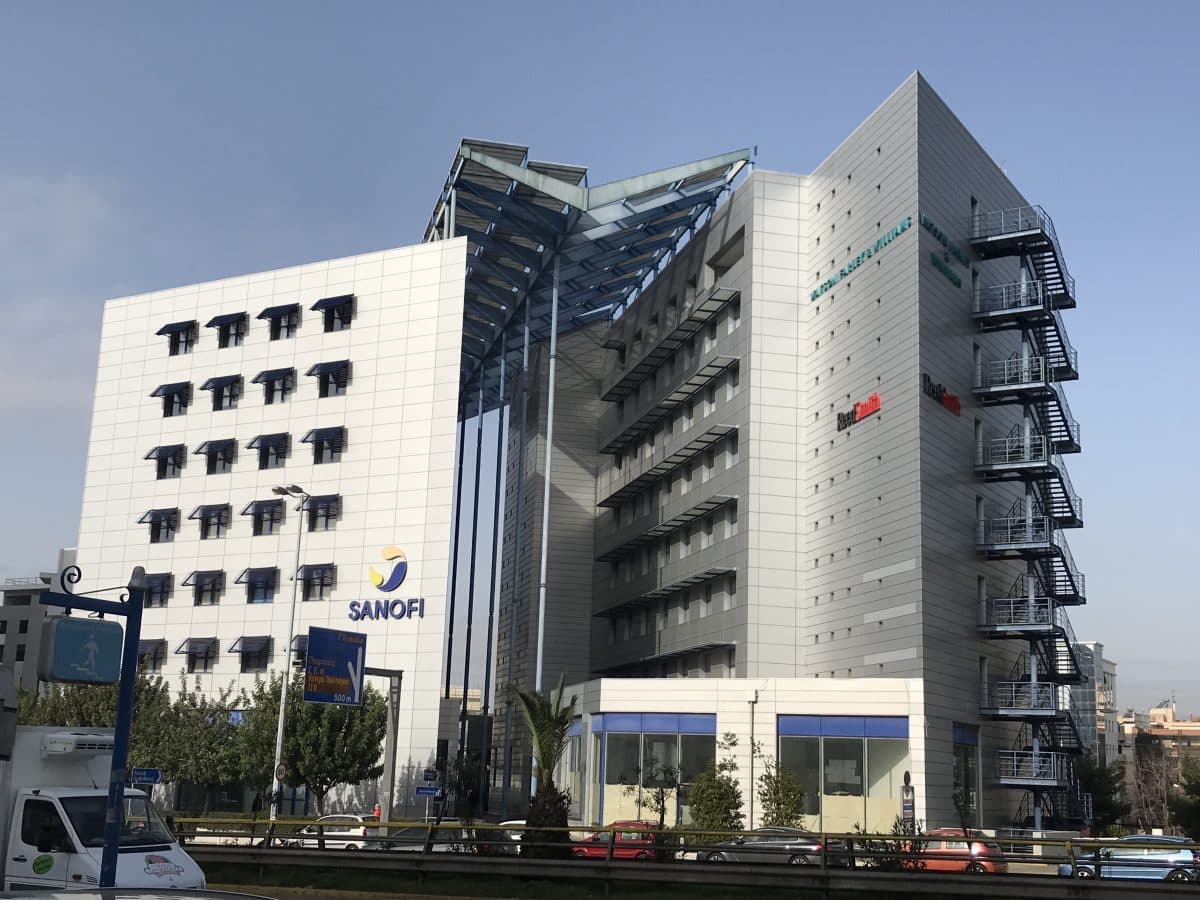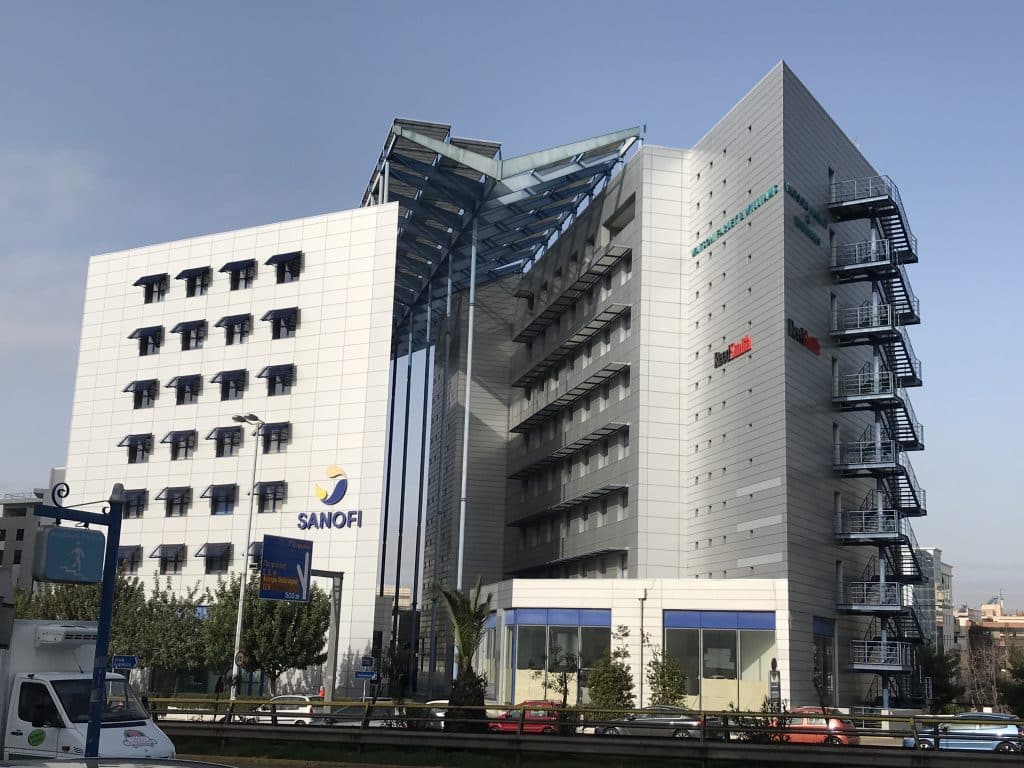 Contact us for architectural powder coating services.
At Superior Paint and Powder Coating, we work with leading systems companies, curtain walling and cladding contractors and the general construction sector.  Contact us to find out more about our range of powder-coated colours and to discuss your project requirements.