Aluminium extrusions are one of the metals most people know comes in a powder-coated colour. However, there are other metals also suitable for colouring in any of the many powder coated colours.  In this article, we explain some of the other metals you can apply the colouring process to, for long term protection and colour choice.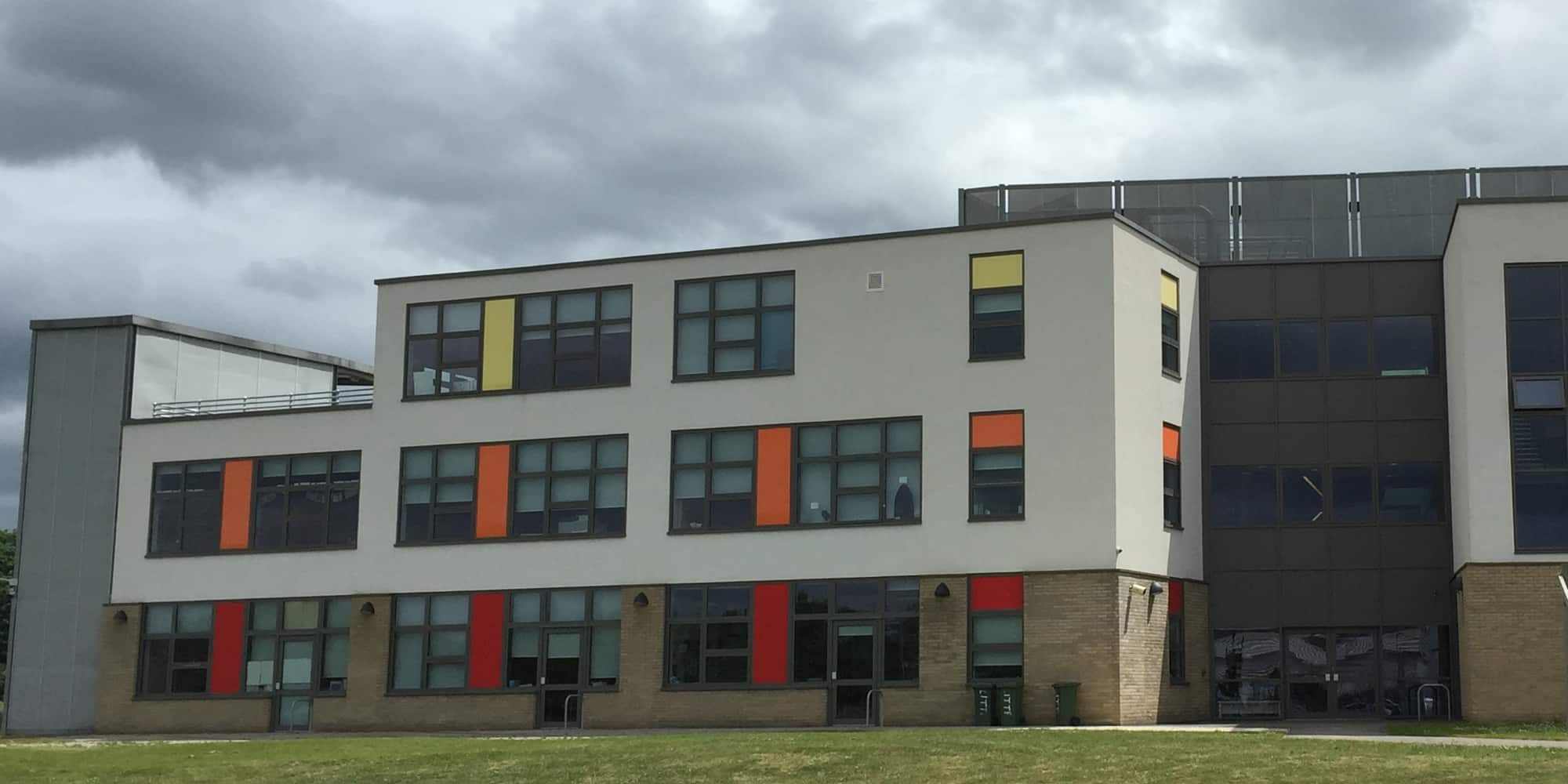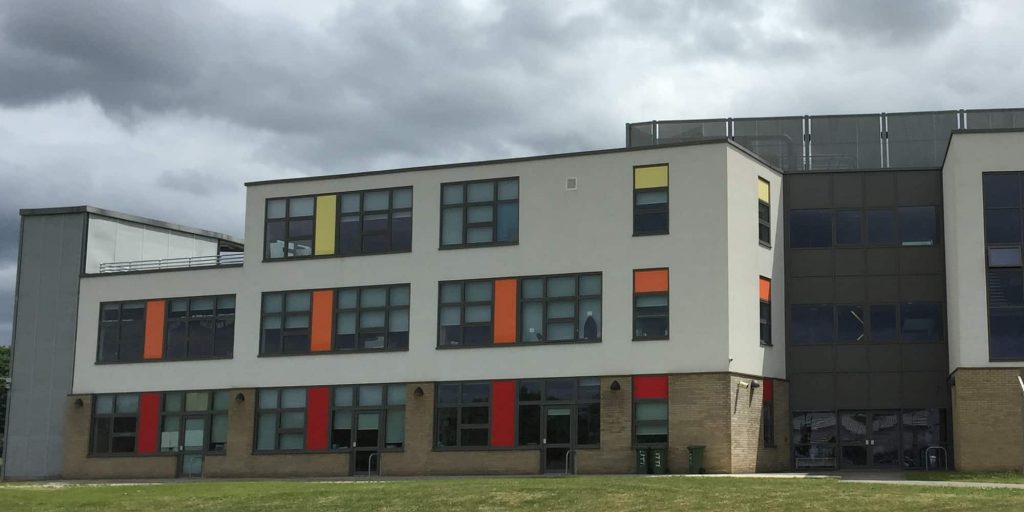 An explanation of the metals you can powder coat.
First of all, it's worth remembering that all powder processes use a dry process and not a wet paint method.  The process is the same regardless of the metal used.  Furthermore, all metals need to go through a suitable cleaning and pretreatment process, ensuring proper adhesion of the polyester powder. A good pretreatment results in a better external surface finish and ensures you get the very best out of the process.
The following metals are suitable for colouring with any of the significant brands of polyester powder.
Aluminium
Steel
Titanium
Bronze
Brass
The general rule is metals having the ability to hold the electric charge for powder application.
Additionally, the metal must withstand the heat used in the curing oven.  If these two criteria are met, there is no reason why you can't powder coat other metals.  However, our advice is always to contact us with your requirements.
Powder Coating of Steel
There are several types of steel, but the main products are Hot Rolled, Zintec, and Cold Rolled. Hot rolled steel takes its shape from a molten process. The molten process results in a surface coating requiring cleaning and removal before powder coating. This cleaning and removal process results in the best possible adhesion of the polyester powder.
Cold Rolled steel offers all the benefits of hot rolled but without the surface scale.  This version of steel is easy to powder coating without having to remove the natural surface coating.
Zintec, as the name suggests, comes with a thin zinc coating on the surface of the metal. Generally speaking, Zintec steel offers the best surface finish for powder coating and requires little cleaning and pre-treatment too.
Stainless steel and powder coating
One of the highest quality steels on the market, this is especially suitable for colouring with polyester powder.  All you need to colour stainless steel is a clean and grease-free surface. Furthermore, stainless steel is good at withstanding the heat of the curing oven after powder application.
Coloured stainless steel you'll find in many home appliances, automotive parts, metal fabrications and all manner of consumer and industrial goods.
Brass and copper metals for powder coating
Like aluminium, copper and brass require cleaning and pretreatment. The different chemical nature of brass and copper may show the natural metal showing through some lighter powder coated colours.  However, on a general basis, both brass and copper suit the powder coating process.
Contact us today for quality powder coating of aluminium and other metals.
At Superior Paint and Powder Coating, we provide high quality Qualicoat Approved powders and colours for fenestration, construction and other sectors.
For more information about the metals you can powder coat and for general information on our range of powder coating services get in touch today and talk to us about your project or powder coating requirements.