When it comes to choosing the best powder coating for architectural aluminium, quality assured applicators are essential. We explain why it's important to not just use any powder coater and the protection afforded by using a quality assured and certified applicator.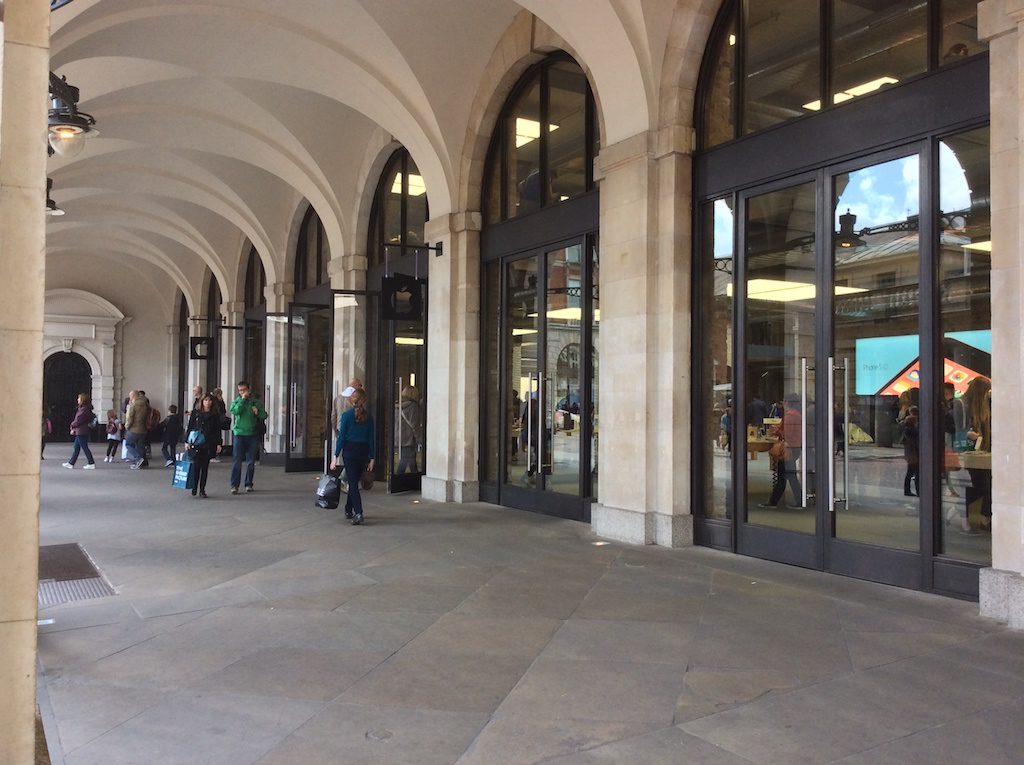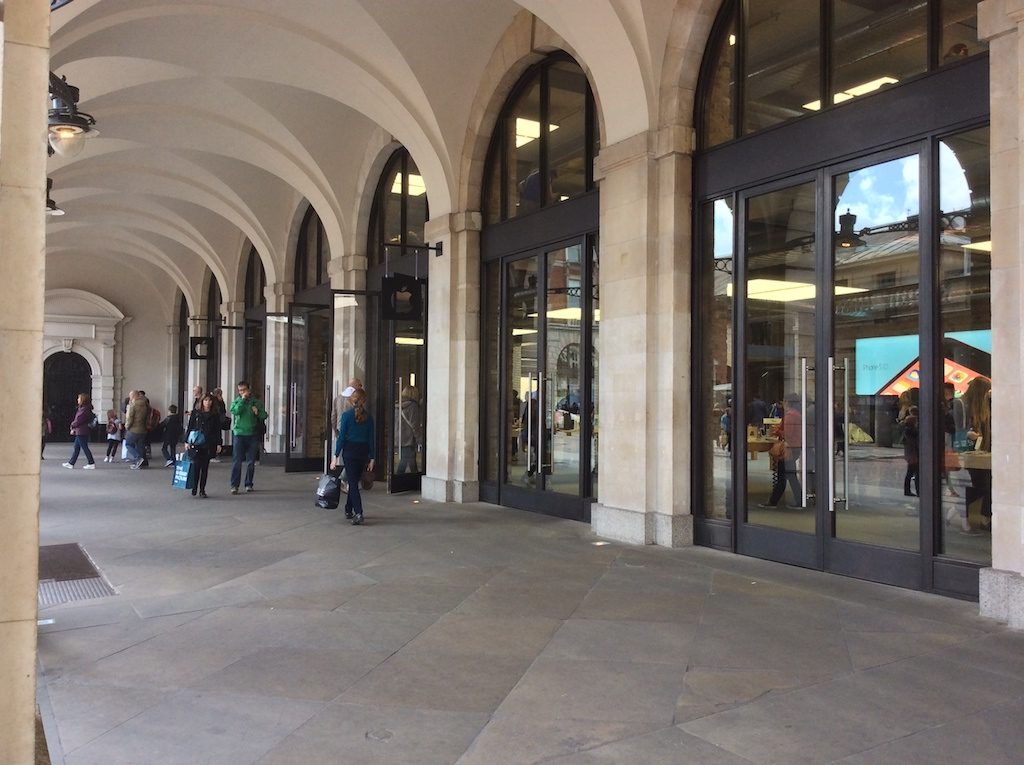 The best powder coating for architectural aluminium.
The word architectural is widely used in the fenestration sector.  You'll see this term on websites about windows, door handles, architectural glazing.  Architectural also applies to polyester powder coating.
Different types of businesses offer powder coating.  Any online search reveals powder coating for wheels, balustrades, signs, consumer goods and, of course, windows and doors.
Architectural powder coating is not the same as the broader powder coating offered by businesses such as those spraying alloy wheels. Powder coating of aluminium is also not the same as the process applied to steel. As well as this, the painted aluminium you see in radiators, interior fixtures and other products is not the same as what you see outside.
Products like windows, doors, curtain walling, cladding and even aluminium panels.  All these exterior grade aluminium need the right cleaning and pretreatment.  In order to get the best powder coating for these products, you need a quality assured process.
Quality assurance is not just about longevity. It's about making sure buildings come with the right specification for any coloured metal.  Importantly, it's also about giving the end-user client a low-maintenance building and fit-for-purpose products.
Why quality assurance gives you the best powder coating.
We know that some window and door manufacturers overcome small damage to aluminium by sending it to a local spray shop.  Window beads, curtain walling cappings, cills and even aluminium sheet. To save time and money, it's tempting to just 'get it sprayed'. There is a risk of leaving your business liable and especially if there is a firm specification with the contract in question.
The protective qualities of polyester powder coatings are widely marketed.  However, the exterior coating is actually porous where many assume it completely seals the bare metal underneath. Aluminium naturally oxidises. The powders not only add colour and a better finish but they also protect from this oxidisation. To be effective, paint needs professional pretreatment and application.
When this painting process is not done correctly and with suitable pretreatment, eventually the paint will flake off. It is unlikely spray shops offer the cleaning and preparation required before painting.
Superior Paint and Powder Coating are quality assured applicators.  Our processes our factory and our range of powders all work to the latest QUALICOAT and BS EN 12206:2004 standards.  These strict standards are in place to provide clear guidance on pre-treating and coating aluminium.  Using a quality assured applicator ensures the best surface finish.  Most of all, it protects the naturally oxidising bare aluminium underneath.
Small or large contracts require quality assured paint.
So whether you're painting just a small cill profile or an entire building contract, it's important to choose a quality assured applicator.  We've invested substantial sums in our staff, machinery, processes and ongoing development. Ensure your painted aluminium meets BS EN 12206:2004. Check out their QUALICOAT licence.  Even more important is ensuring that your chosen applicator is primarily set up for coating aluminium window, door and curtain walling profile. We are.
Our products do meet these standards. Both our paint plant and our advanced pre-treatment tanks and processes give you, your client and architects peace of mind guarantees.
Contact us for prices on our painted extrusions or for general information about meeting colour specifications for your project.