Powder coating guarantees are widely marketed in the fenestration sector such as windows, doors and curtain walling.  But what do these guarantees mean in practical terms? What's involved in issuing a warranty to the building owner?
Powder coating guarantees are necessary both as part of the building maintenance and ensuring building users and owners get powder coated windows and doors that last. We explain the role of the powder coater, the powder applicator and even the manufacturer.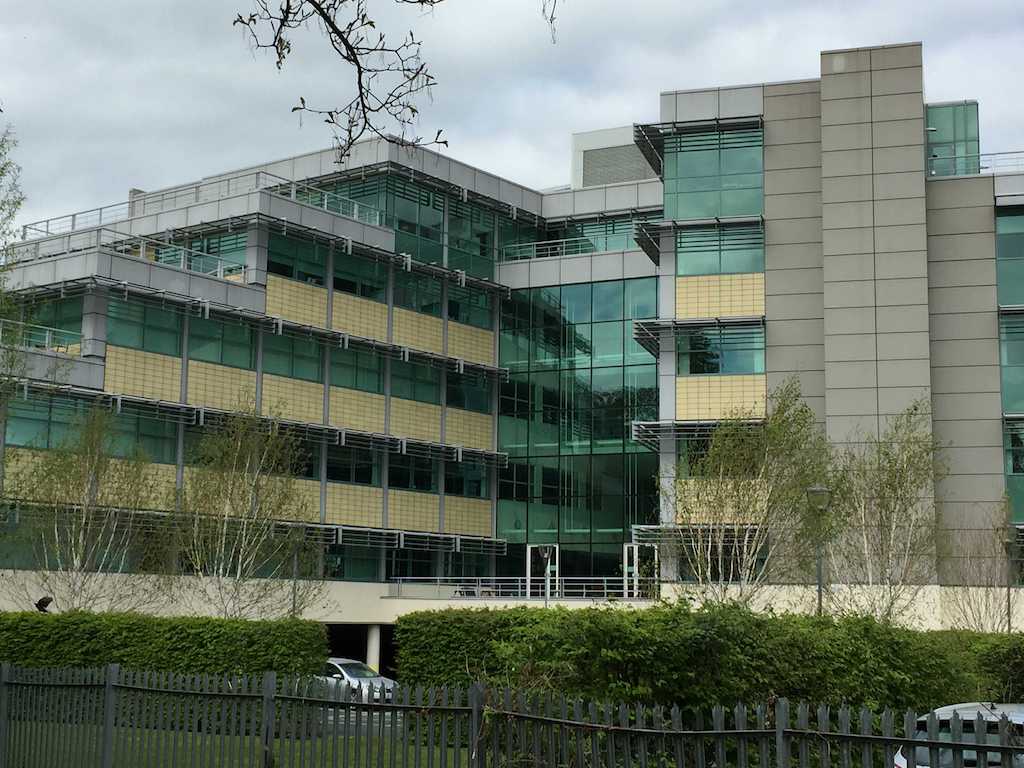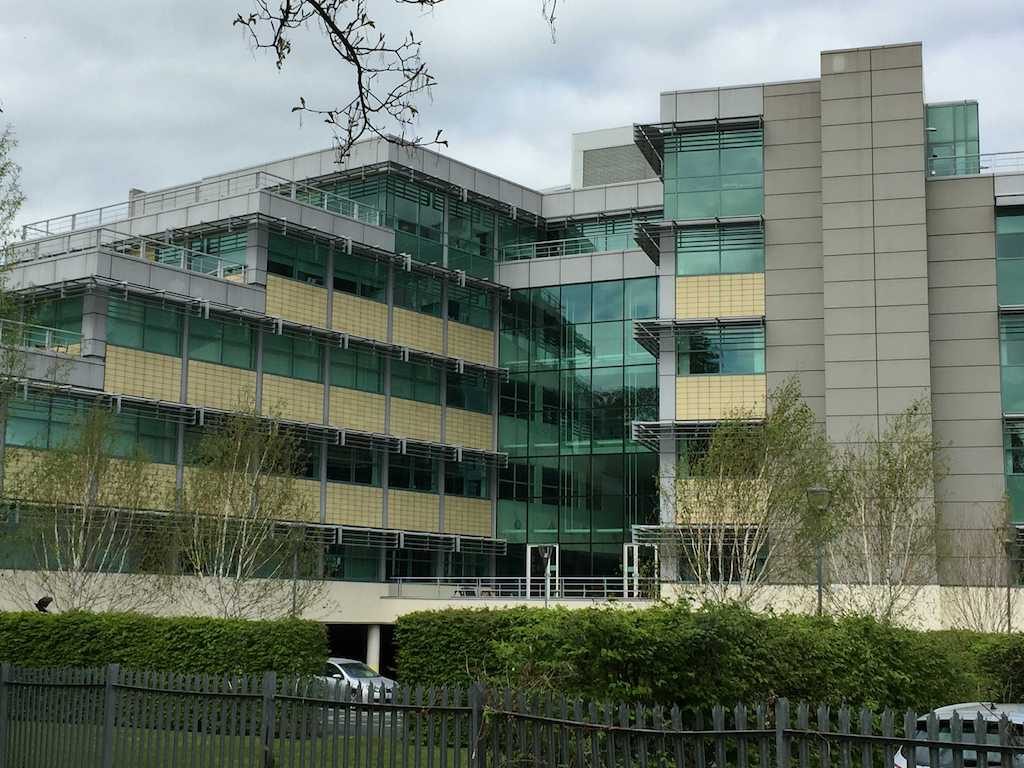 What do powder coating guarantees mean?
Powder-coated colours come from manufacturers of polyester powder. It is these manufacturers such as Interpon, Tiger, Syntha Pulvin, Axalta and others, working with professional organisations such as Qualicoat.  Together they set out the terms of their guarantees. These vary depending on the application, whether matt, satin or gloss, the location and other factors.
As powder coating applicators, we ensure our pretreatment, testing, facilities and application meet the requirements set out by the powder applicators.
However, it's not just about the procedure.  Even the aluminium extrusions themselves must meet the material standard required. For instance, door and window products must meet BS1470, BS1471 and BS1474 (or their updated BS EN and other European standards).
Syntha Pulvin is one powder manufacturer offering powder coating guarantees of up to 40 years.  Their criteria are strict.  Profile quality, pretreatment, batch testing adhesion, degree of gloss, resistance to light and even how products must be fabricated.  All these requirements must be met in order to honour the guarantee should that time arise in the future.
Under this guarantee, even the joints on windows and doors must have small gap sealant applied with no bare aluminium joints. Then future considerations include documented correct and routine cleaning of the powder coating surfaces.
Marine-grade vs marine guarantee.
Some residential home improvement products promote a marine-grade powder coating.  This should not be confused with an actual marine warranty on powder coating.  While these types of windows and doors may have the same thickness of paint required for a marine warranty, that is all they have.
A marine warranty can only be provided when full information about the installation, location, exposure and other factors are submitted for consideration.  And it's usually the powder coating applicator, like us at Superior, that issues the guarantee.  And just like any other, once again a routine cleaning requirement is needed to honour any claims in the future.
Therefore, it's important to differentiate between something that is like a marine warranty from the warranty itself.  And it's quite some residential installers of windows and doors are aware of what's required to guarantee a paint finish on a coastal or other severe environment installation.
Offering powder coating guarantees is a precise procedure.
Therefore, when it comes to powder coating guarantees, there is more involved than just pre-treating aluminium and applying the coloured powder.
Powder coating warranties are issued to protect the powder manufacturer, the applicator and the end-user.
Everyone involved in the project, not just the powder applicator, has a role to play.
Importantly, issuing a guarantee is not automatic or a given.
All parties must keep all necessary paperwork at every stage of the process and beyond.
For new construction projects, the architect usually takes care of detailed powder coating specifications. We also work with those in the supply chain, offering our expertise and advise on achieving the required longevity whether this is 10, 15, 25 years or more.
The applicator like us, always ensures the conditions of any warranty are met.  The fabricator must also ensure products are cut, sealed and made accordingly.
Finally, the end-user must ensure any powder coated products in their building are correctly and routinely cleaned.
Contact us for more information about powder coating.
For more information about the colours, processes and guarantees available with powder coatings for your projects, contact us and talk to our team.