Syntha Pulvin Coatings is one of the best known brands of powder used for coating aluminium and steel. Superior Paint and Powder Coatings Ltd are an approved applicator of Syntha Pulvin Powders.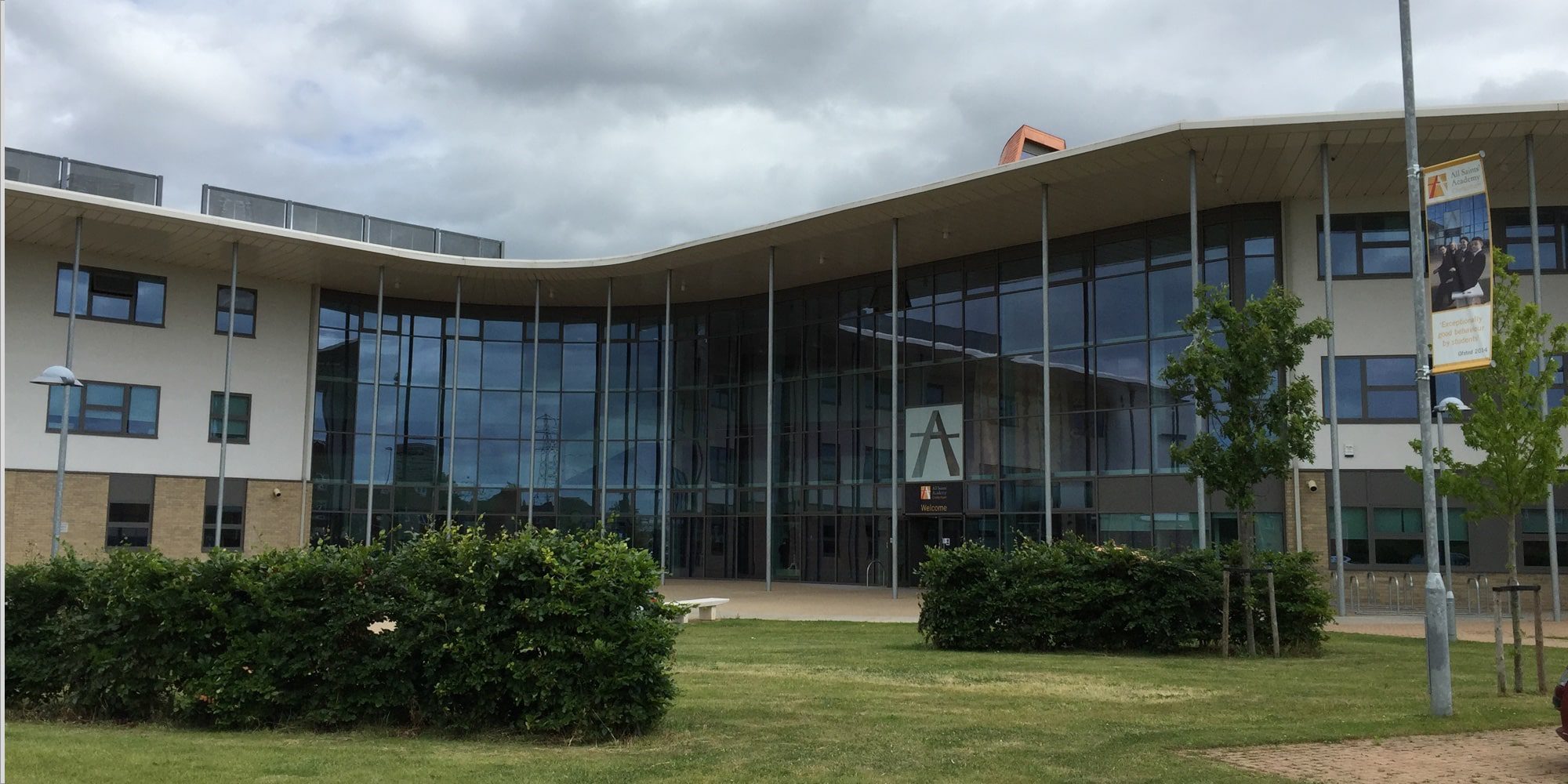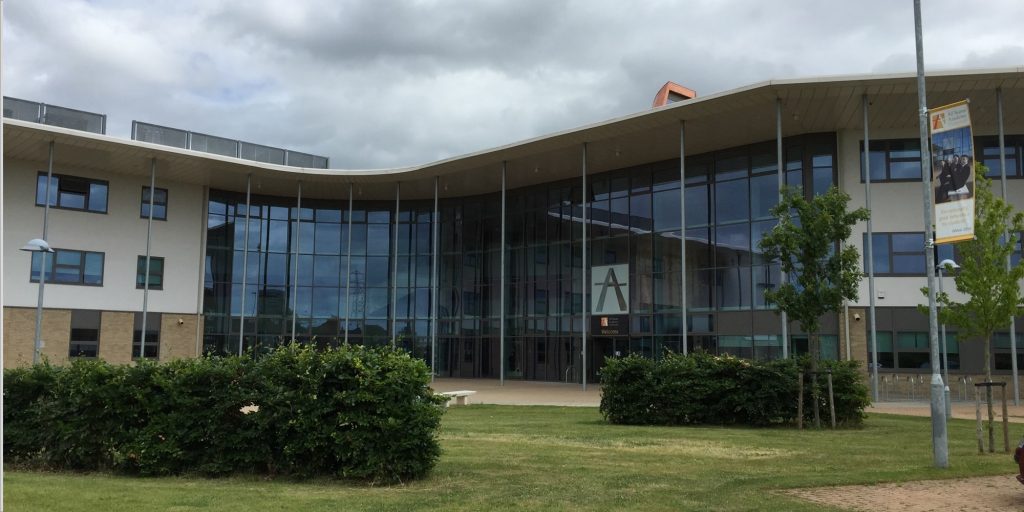 Information about Syntha Pulvin Coatings
Syntha Pulvin Coatings has over forty years experience in the manufacturer of polyester powders for the finishing or architectural aluminium and other metals. Under this brand name, you'll find all manner of colours, shades and finishes.
The colours available include matt, satin and gloss, metallic finishes, textured powder coatings and many other different formulations of colour.
When Superior coats material supplied to us, this comes from all manner of sources. Door and window manufacturers, the construction sector and those making products using aluminium. All of these and many more rely on our powder coating services.
The colour range available has seven different product groups. These include:
Matt and Fine Texture Coatings
Metallic, Satin and Gloss Finishes
For the premium product range, this covers Qualicoat Class 2 and is for made to order powders in multiple colour groups and options.
Uses for Syntha Pulvin Coatings
While many brands of powder provide protection for external aluminium surfaces, Syntha Pulvin is especially highly regarded in high performance applications. Good examples include swimming pool environments, coastal and marine applications as well as other testing external situations. Syntha Pulvin is proud to never have had a claim made against the polyester powder. Not only are the standard or premium powders durable, they also come with some of the longest powder coating guarantees.
For the UK market, this powder brand is first in offing a thirty-year paint warranty. There's even a forty-year warranty on certain powders too.
Applicators versus In-House Users. What's the difference?
Providing Syntha Pulvin coatings for your architectural aluminium profiles comes via two methods. One is an Approved Applicator, the other being In-House Users. These two categories of providers are not the same.
A good example of an In-House User is a systems company. Many systems companies such as Smart Systems, Aluk, Kawneer or Senior Architectural have their own in-house powder coating plants.
Approved applicators like us at Superior, only coat – they do not extrude or make aluminium products in the same way a systems company would. However, both must hold a quality assurance certification. For Syntha Pulvin powders this must be ISO9001 and we hold this.
Furthermore, prior to approval, we go through a three month period of testing. Moreover, this testing is in place ensuring our pretreatment of powder coating, as well as other quality checks all, meet the required standards. Additionally, other colour requirements must also be met. For instance, paint curing, gloss levels, resistance to corrosion and paint adhesion. Here, these must comply with British Standards 6496.
Maintaining the quality of our paints under this brand also means routine inspections. Valspar Inspectors visit our premises for audit purposes and to check ongoing compliance.
Contact us for your windows and doors using Syntha Pulvin Coatings
At Superior Paint and Powder Coatings, we're proud of our quality powder coating services using this premier brand of powder. Contact us for a quotation using the hundreds of available colours for your aluminium extrusions and accessories.