The Florida powder coating standard is one of the most stringent when it comes to classifying the durability of polyester powder coatings.
Although not strictly speaking a set standard, you'll see Florida used in powder coating and many other surface treatments. It's the benchmark for some of the severest performance standards.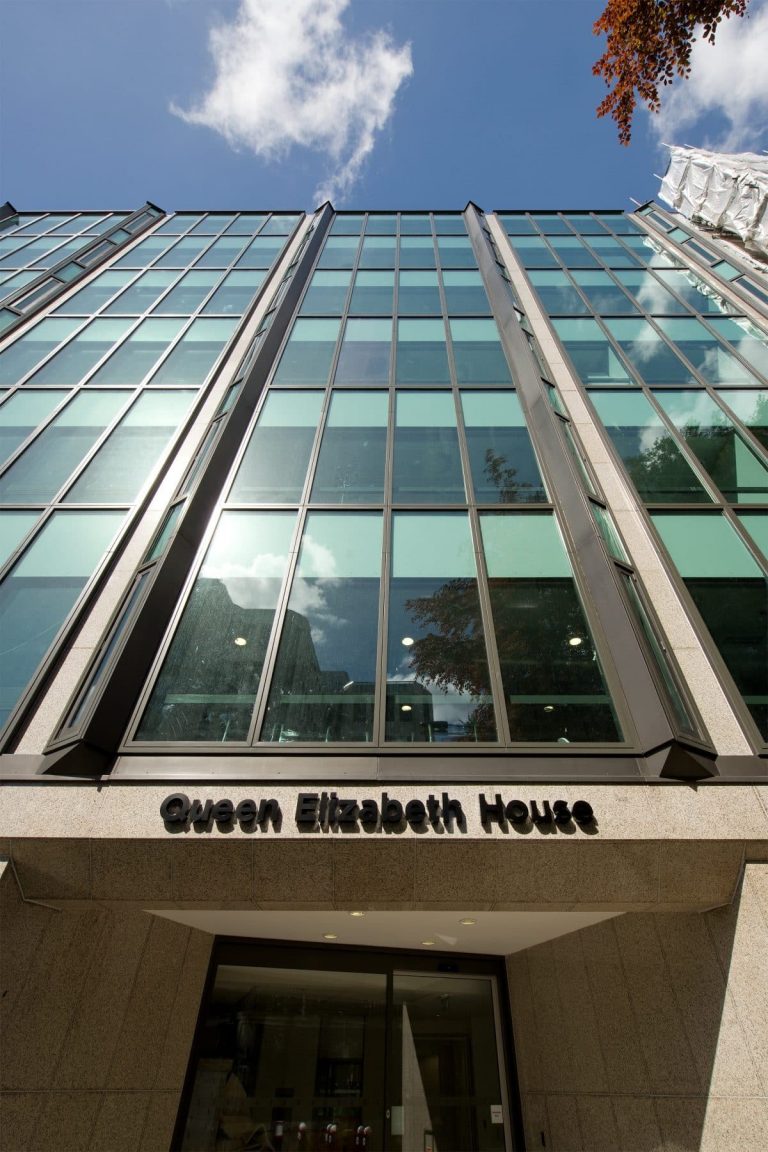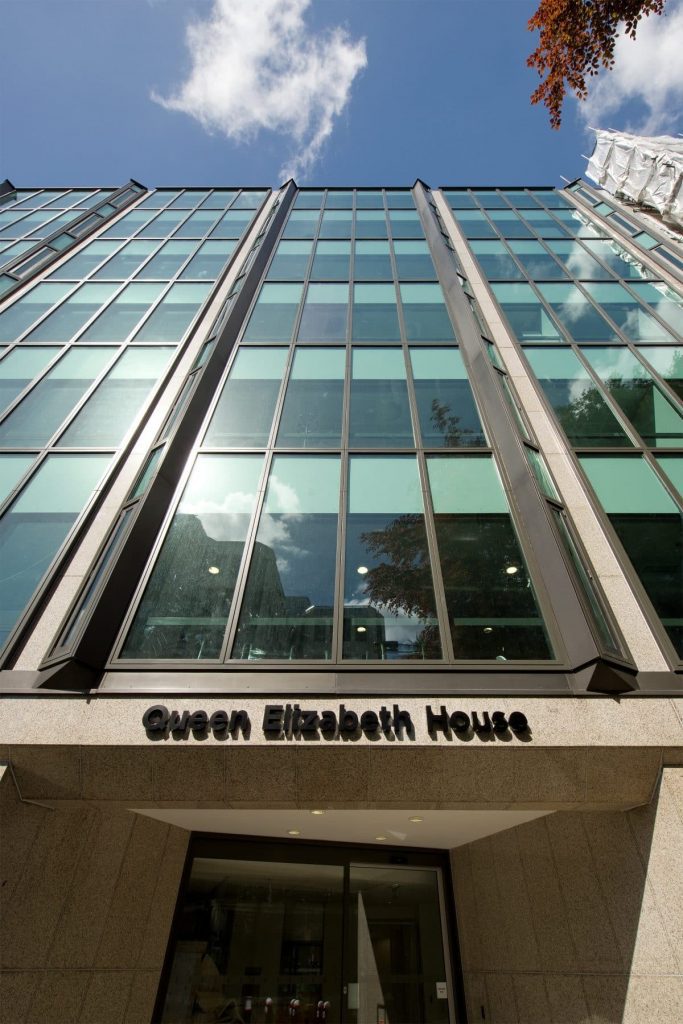 Information about the 'Florida' Powder Coating Standard
For over 75 years, southern Florida in Miami has been the go-to place for the testing of outdoor materials. Examples include not just powder coating but other paints and external coatings. Textiles for construction, automotive, building and many other uses undergo testing in this Miami region. Florida, therefore, has an international reputation as one of the best ways for testing the durability of any material destined for outdoors.
Qualicoat also refers to the 'Florida' standard when specifying high performance polyester powders. Examples include high rise buildings, powder-coated roofs, architectural aluminium and other powder coated surfaces uses in glazing or general construction materials. Florida powder coating is also best for surfaces in hard to reach areas as well as for harsher environments and exposure.
The latest edition of the Qualicoat standard states:
Architectural powder coating to Qualicoat standard from approved supplier'
For projects located near to the coast, there is a 'Seaside' class which offers a more intensive pre-treatment process, in this instance, it should be specified:
'Architectural powder coating to Qualicoat 'Seaside' standard from approved supplier'
The three Florida standards
There are three classes of coatings for the polyester powder in aluminium and architectural aluminium coating and finishing.
Class 1 – 1 year 'Florida' – weather exposure
Class 2 – 3 year 'Florida' – weather exposure
Class 3 – 10 year 'Florida' – weather exposure
The Class 1 standard requests samples retain at least 50% of original gloss level at the end of testing. Class 2 requires at least 75% and the highest Class 3 powders at least 90%. For these three classes of coverage, the period of exposure is the same.
Ageing affects even the best powder coated surfaces. However, the enhanced standard such as a seaside or 'Florida' class ensures more durability.
The Qualicoat Standard, like other tests for outdoor weathering and exposure, uses 'Florida' as a term in powder coating specifications.
Why 'Florida' standard?
Florida's subtropical environment provides static (real-time) weathering tests of high annual total sunlight and ultraviolet radiation. High humidity combined with an annual average of over 201 cm (79 inches) rainfall. These conditions are particularly suited to the exposure of paints,
Powder coating is one of many processes where the corrosion resistance or weathering needs measurement. We know sunlight, moisture and temperatures are three key areas where materials located externally potentially suffer the most. As a result, how well a powder coating surface performs outdoors is a great benchmark.
Of course, different regions around the world vary in temperature, sunlight and moisture levels. Florida is one place that's become a benchmark for harsh weather.
High temperatures most of the year, sunlight, humidity and rainfall are all commonplace in Florida. All of these factors also make Florida the ideal location as a severe or harsh climate as well as a worst-case scenario for testing of all manner of materials. Powder coating is one of these.
More information about powder coating standards and specifications
At Superior Paint and Powder Coating, we provide high quality finishing and treatments for architectural aluminium, door and window profiles and other materials for construction.
Contact us today for details of our quality-assured finishing services a quotation on your materials or for more information on the right standard and specification for your construction project.