With the global pandemic, can antiviral coatings help with virus transmission? There is no doubt of an increased demand for products helping to improve hygiene. Some powder manufacturers are working even harder accelerating the addition of new or existing technologies within the polyester powder.
Antimicrobial Technology in powder coating
Of course, technology only does so much and is not an alternative to general good hygiene and effective routine cleaning. Furthermore, antiviral coatings do not protect against viruses, bacteria or germs as well as other harmful organisms.
However, powder manufacturers are working to make architectural powder coatings better, adding antimicrobial properties to paints. And this is especially important where people frequently come into contact with powder coated surfaces. For instance, handrails, doors and windows, handles.
Additionally, specification for new windows and doors is likely to change. Commercial contracts for glazing and other painted materials in schools, hospitals and transport may in the future specify coatings offering additional protection.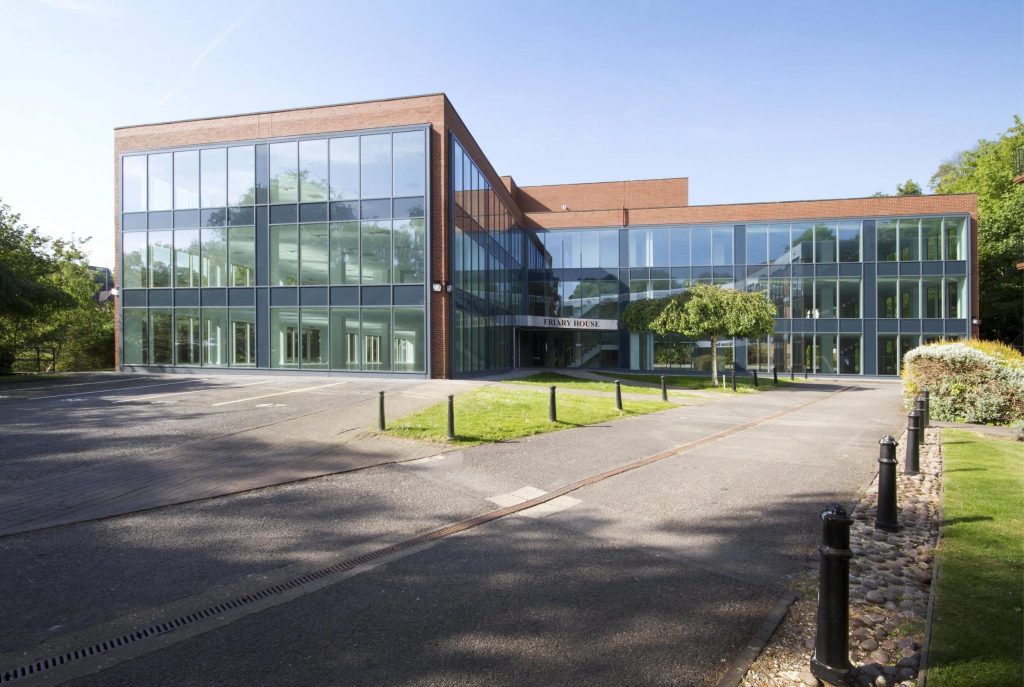 Akzo Nobel Interpon D 1000 and D2000 antiviral coatings
Leading powder manufacturer AkzoNobel is already accelerating adding antiviral coatings through antimicrobial properties and additives to their range of powders used in architecture.
As a result coated surfaces within buildings come with added protection such as the BioCote® antimicrobial technology. These surfaces offer improved protection against bacteria, mould and staining.
Applications for this improved powder range includes aluminium doors or windows, office partitions with powder-coated frames, public access doors and many other uses. There's already the Interpon D AM range for clean environments. It's now also available for architectural powder coatings.
The benefits of these antimicrobial additives include:
Offers architects and specifiers a solution for consumers and clients
Substantially reduces microbes on powder coated surfaces
Creates more hygienic environments
Surfaces are easier to clean and stay fresher for longer
Crucially, the addition of antimicrobial coatings offers the same durability and colour choice of regular finishes. You get the same matt, satin or gloss shades as well as metallic and textured finishes.
Antiviral coatings and COVID-19
The COVID-19 pandemic means a lot of research focuses on the development of antiviral coatings. These work on the existing knowledge around antimicrobial coatings and the protection they provide against mould or fungus.
In America, studies are looking into products such as Nanova Hygience+. This is a coating applied to plastics, fabrics and metals. There are also other products under testing such as the BNA coating showing effectiveness against bacteria and viruses.
In Hong Kong, the University of Science and Technology reports the development of an antiviral coating, sprayed onto frequently touched surfaces providing 'significant' protection against bacteria and viruses including SARS-CoV2. Nippon Paint and Corning Inc are also carrying out similar studies.
Further development is happening fast
Importantly only personal measures are the most effective and especially in work and other environments where we come into frequent contact with other people and surfaces. We must also follow the recommended advises for preventing the transmission of viruses.
While hygiene and effective cleaning do a lot, it's not practical to sanitize continuously. Therefore paint technology is working hard, creating surfaces providing additional protection than the standard paint finishes.