Choosing a powder coater for your aluminium finishing requirements ensures you and your customers are happy with the finished project. It also gives you peace of mind that any powder coated surfaces on a project are coated and finished to the right standards as well as providing the correct gurantee. In this article we provide you with some useful tips about choosing a powder coater.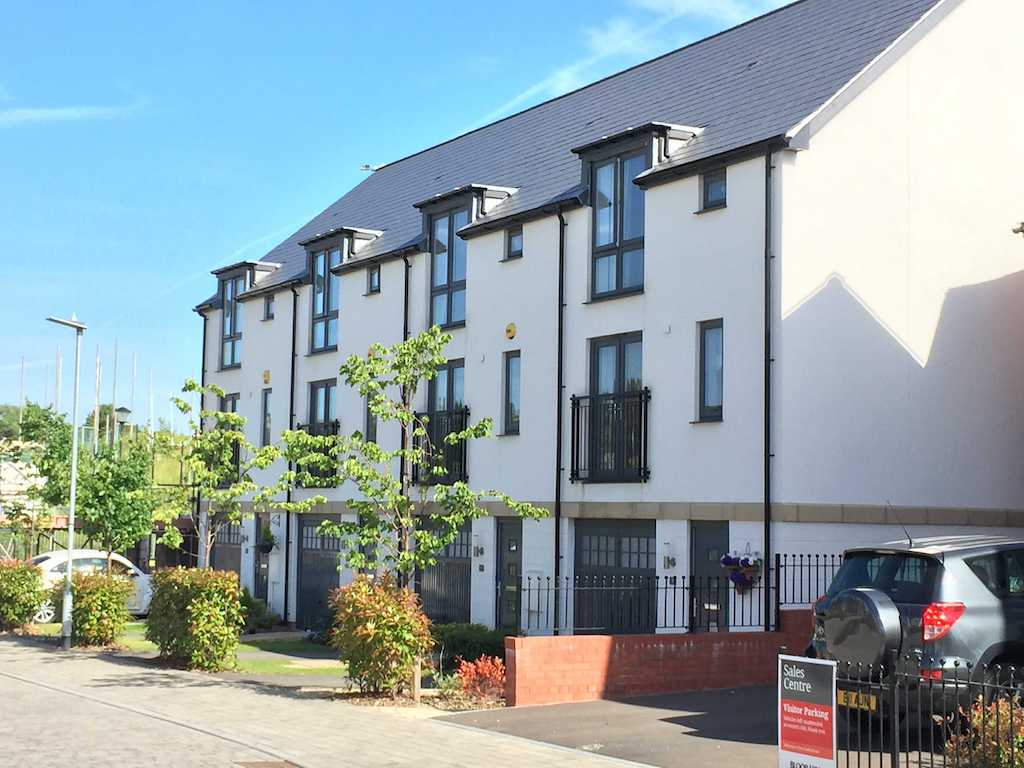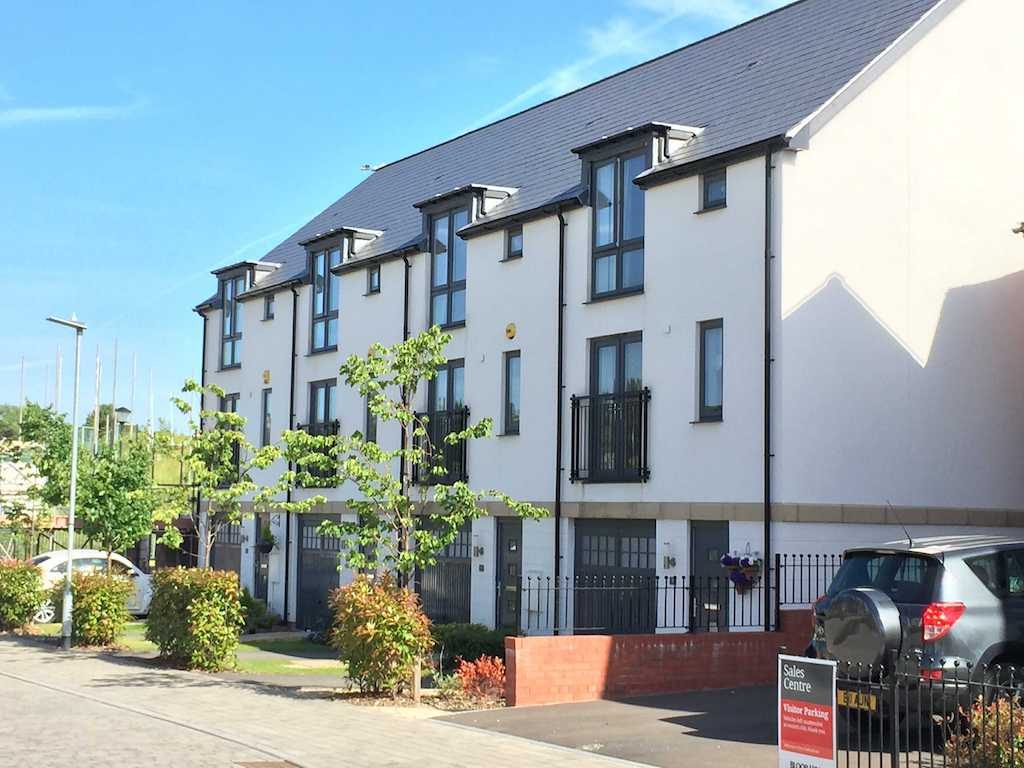 Helping you when choosing a powder coater for construction and glazing
For businesses making commercial or residential windows, it's already well-known that powder coating provides the best finish and protection.
For other businesses in construction it's worth remembering not every material suits this method of colouring. Wood, rubber, plastics and any material unable to resist high heat is not suitable. It's also good to liaise with the client as to the overall design of the building.
Help with choosing the right specification on colours
Choosing a powder coater with the right credentials, expertise and certification ensures compliance with building specifications.
An excellent example is high performance finishes. Where buildings require additional surface protection to powder-coated surfaces, there's help and advice available. We can help with powder coatings needed an extended guarantee, for marine environments, heavy usage, and other applications. Perhaps there's a special colour requirement too. When deciding where you have your materials powder-coated, check out the expertise of the business.
Crucially, choosing the right powder coater also means relying on one with the right certification and accreditation. Superior are members of the leading coating organisations and industry bodies – your promise of fit-for-purpose products, coated to the highest standards.
Expertise with all the major aluminium and fenestration systems
We've served the fenestration sector for many years. As a result, we've provided high-quality powder coated finishes for all the major systems, curtain walling, doors, windows and aluminium insulated panels. Therefore, you're assured of dealing with a company that knows how to coat door, window or facade profile perfectly.
Keeping construction projects on track
The nature of the construction sector is such that material is required quickly. Or you need to work with a reliable supplier on larger contracts, needing phased coating and delivery services.
At Superior Paint and Powder Coating, we've streamlined all our processes, ensuring we work with you and keeping your project on track. Whether you need standard or a faster turnaround service, contact us and we'll do our best to help.
Ensuring the right colour shades at all times
Our many years serving the fenestration and construction sector means we are perfectly placed to meet all your colour requirements. For example, extending an existing building means colour matching to the original finish. Alternatively, you may need specific type of powder. Working with all the major powder manufacturers, we've got access to a substantial range of colours in the major colour references.
And even where you need multiple colour solutions for a project, we take care of these too.
The same service, regardless of order size
Working with businesses large and small, we're adaptable and flexible. So whether you need a small or large order coated, you're promised the same high standards of service and reliability.
We can even take care of your project when things go wrong, for instance needing additional material or for stripping and re-coating services.
When choosing a powder coater, contact Superior Paint and Powder Coating
Serving the construction and fenestration sector, Superior Paint and Powder Coating provides professional finishing services. Contact us today, discuss your project and let us provide a competitive quotation.