Interpon Paints has a better scratch resistant powder coating solution with Interpon D X-Pro. Released in 2019, this particular powder-coated finish offers improved scratch resistance compared with standard Interpon paint finishes. We explain more about Interpon D X-Pro and where you may want to specify and use this scratch resistant powder-coated finish.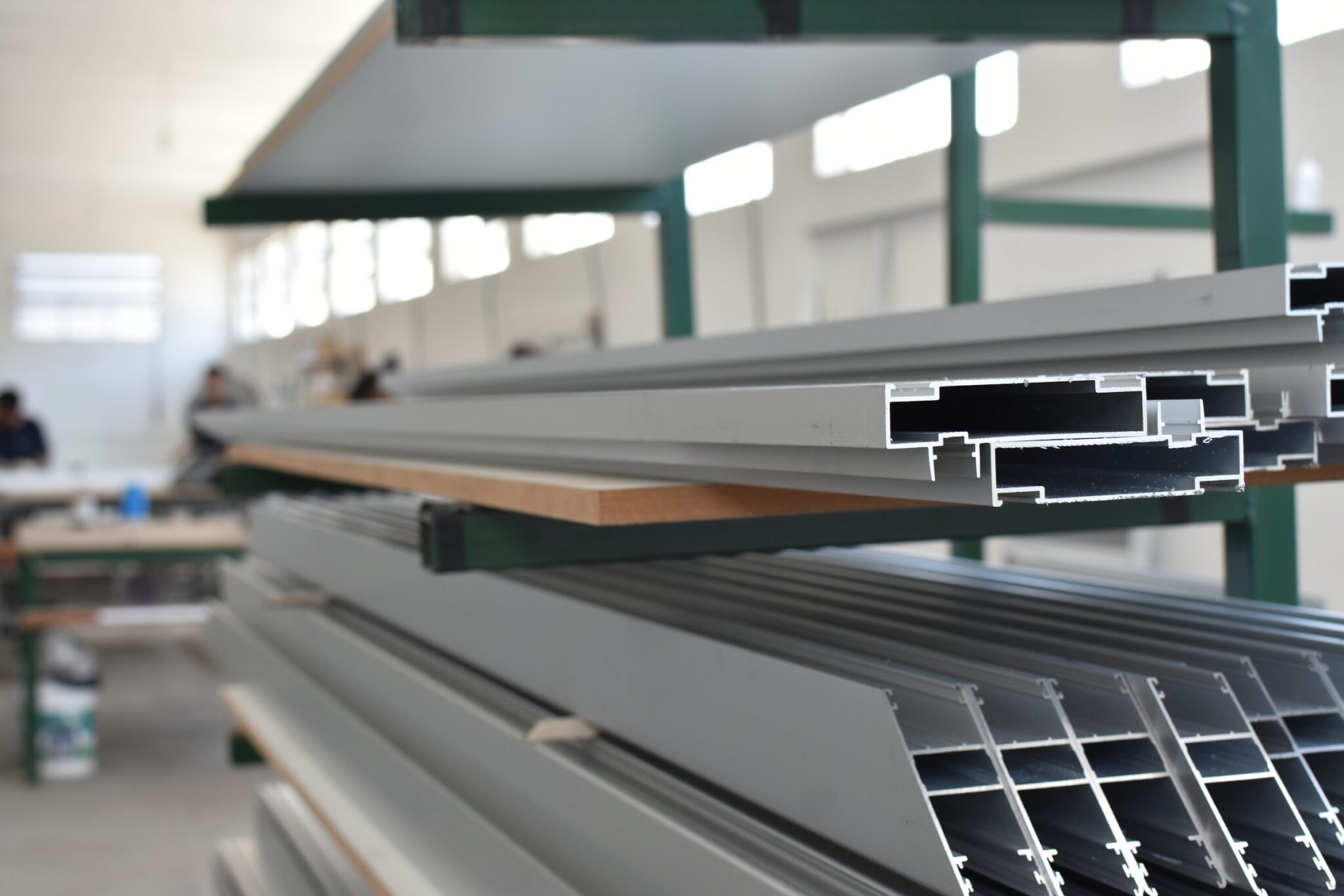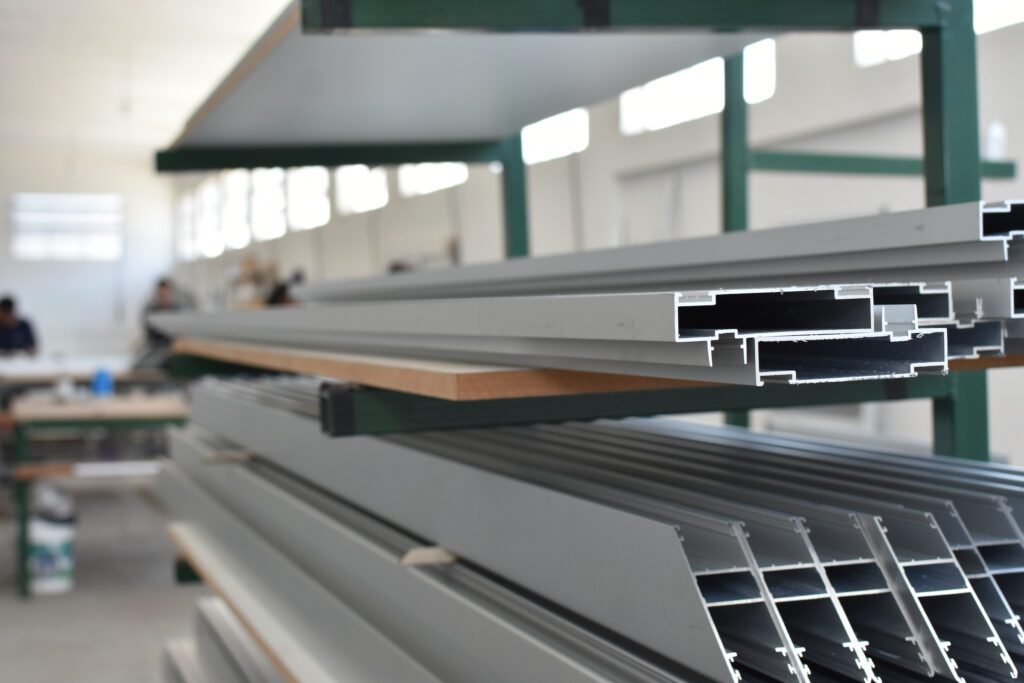 Why Interpon D X-Pro scratch resistant powder coating is different
Interpon D X-Pro is a new type of powder and we see several benefits for the architectural aluminium and fenestration markets. It's available across the D1036 and more durable D2525 colour ranges and after testing by Interpon Paints, it's come through as a coating with significantly better scratch resistance than standard finishes.
The reality with aluminium window and door profiles is that they're frequently handled. It's true, that many window factories work with mainly tape protected material. However, after windows and doors leave the factory, even with the protective tape still in place, these fabricated frames are subject to handling or transportation by others.
For instance, the finished windows could leave the factory and go to site, but they're not quite ready for installation. They may also be moved about to make way for other materials. Of course, even the transportation of windows and doors can place stress on the painted surface – and human error is a factor.
Interpon D X-Pro comes designed to offer better protection on frequently handled profiles, whether during fabrication, transportation or for other reasons.
It's also true that darker colours show up scratches more than darker colours. So it's for this reason this particular powder comprises mainly dark finishes in matt or gloss shades.
Interpon says that this new powder development comes about as a result of customer feedback. Scratch resistance was carried out using the Martindale Test. For those unfamiliar with this method of testing, Martindale is an abrasion rub test. It's used to measure the durability of materials with oscillating discs, measuring performance before a surface shows visible effects from abrasion.
How scratch resistant powder coatings benefit window fabricators and installers
The obvious benefit to window manufacturers and installers is a tougher powder coating and one that's more resistant to the rigours of a factory environment and product handling.
There are situations where touching up could be reduced, material rejects minimised and the obvious sales message of windows and doors coming with a more durable colour finish.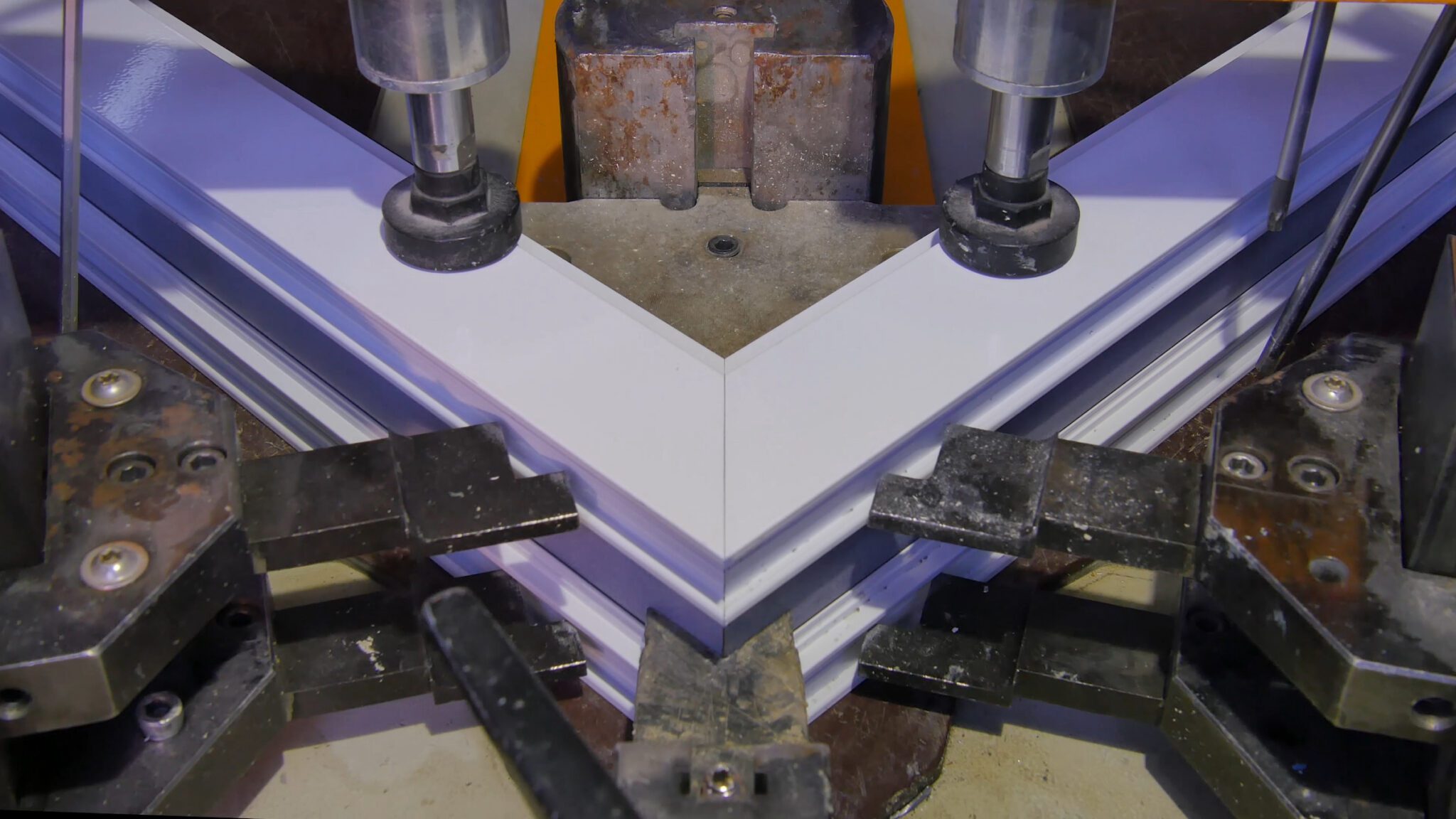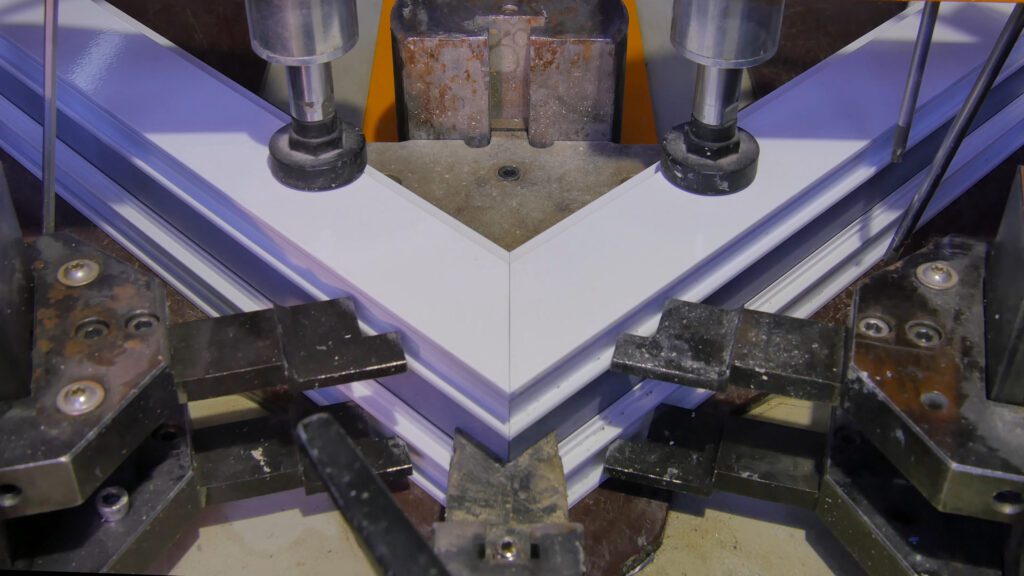 Main features of Interpon D X-Pro scratch resistant powder coating
Just like the overall quality Interpon range of powders and our other powders, you get a high quality product made by one of the world's leading powder manufacturers.
For this particular finish, you get 150 satin and matt colours, two types of durability solutions, low maintenance and up to 25 years guarantee, subject to applicator approval.
What to consider with any powder coated finish
Of course, whilst testing is done under controlled laboratory conditions, it's worth bearing in mind that powder coating can't offer 100% protection or resistance to marks and scratches. The test results for this paint finish are naturally carried out under laboratory conditions. Therefore they are for guidance only.
It remains good working practice to continue to tape powder-coated profiles whilst they are cut, machined or placed in corner crimpers. Workbenches in factories vary as do factory procedures and processes that test conditions can't replicate. However, profiles such as window beads, add-on profiles and smaller extrusions rarely taped could also benefit from this more durable Interpon D X-Pro coating.
Therefore the performance of this coating is very much down to specific profile, factory or site conditions and care is always advised when handling powder-coated profiles generally.
High quality powder coating services for window fabricators and the construction trade
At Superior Paint and Powder coating, we serve aluminium systems companies, window manufacturers and the wider construction trade with high quality powder coating services. Contact us to discuss your project or profile painting requirements, get a quote and our current lead times.