This year's exhibition of the leading powder coating companies and trade fair for industrial coating technology is PaintExpo 2022. The trade show takes place from Tuesday 26-29th April and is held at Exhibition Centre Karlsruhe, Germany,
What is PaintExpo 2022?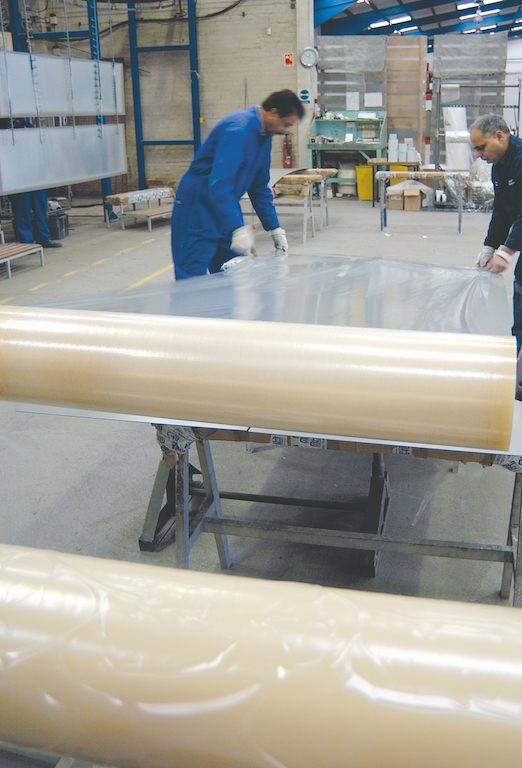 PaintExpo is a bi-annual event taking place in Karlsruhe Germany. It's designed for anyone involved in industrial coatings to showcase their products, new innovations and bring the industrial coatings industry together.
PaintExpo 2022 is much more than the range of colours available for coating architectural aluminium. The exhibition and trade show is also a place for those involved in machinery, paint technology, equipment and other coating solutions to exhibit in one place, known by anyone all over the world in coatings and related sectors. Bringing an entire industry together makes PaintExpo one of the best ways to see exactly what's coming in our sector.
As well as this, businesses involved in coatings, the powder manufacturers, colour scientists and engineers can all get together to learn about trends and exchange information. Over 400 exhibitors are expected in 2022.
Axalta Coatings at PaintExpo 2022
Axalta Coatings is showcasing recent powder coating developments and technologies in Germany this year. The company is demonstrating liquid, electro-deposition and general powder coatings whilst offering the usual expert advice and services.
Axalta's coating solutions are widely used globally for transport, commercial buildings, general industry and architecture. A key focus of the company this year at PaintExpo 2022 will be even better corrosion protection.
Akzo Nobel and Interpon
Interpon Akzo Nobel is another leading company in colour technology and they'll be a prominent exhibitor at the 2022 show. Their recent range of colours and technical innovations will be available for architects, powder applicators and others in the coatings industry. The company has also recently opened a new £10m R&D centre in Slough.
PaintExpo 2022 For the Coating Technology Industry
One example of innovation in 2022 will be Walther Trowal and Rotamat R85. It's the latest system for powder coating small parts and is sure to be of huge interest to those powder coating companies supplying small coloured components to industries of all types.
Over the four days, three exhibition calls, global companies, advisers, technology leaders and others will present the best in powder coating and finishing, future technologies and more.