You can get in touch with us for the latest RAL colour chart for windows as well as our contact form. At Superior Paint and Powder Coating, we help answer any questions you have about RAL and other polyester powder colour ranges.
The colours shown on this website are for representation only and should not be used for colour matching purposes.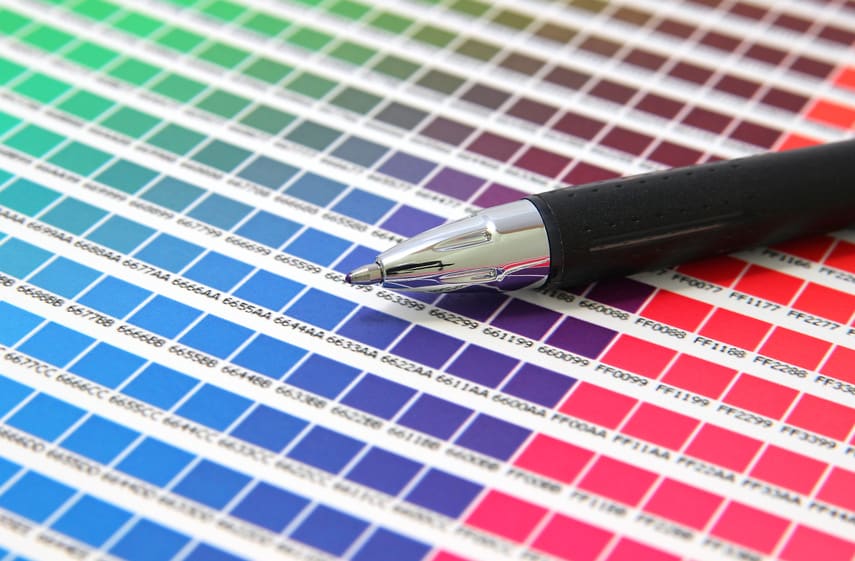 Information about the RAL Colour Chart for Windows and Doors.
When choosing colours for aluminium windows and doors, a RAL colour chart is often the place to start.  A typical RAL colour chart for aluminium windows is paper printed.  While it shows a general representation of colours it is not an accurate representation.
First of all, it is very hard to reproduce colours electronically.  Although the resolution on modern tablets, computers and smartphones is better than ever, they cannot accurately show the desired colour.  Furthermore, different screens, such as those on an iMac or a PC, use different colour palettes too.
As well as this, the brightness of any screen affects the colour you see, for instance, turning a light blue into a dark blue. In the RAL colour chart for windows and doors, different shades of blue come represented by several different colour references.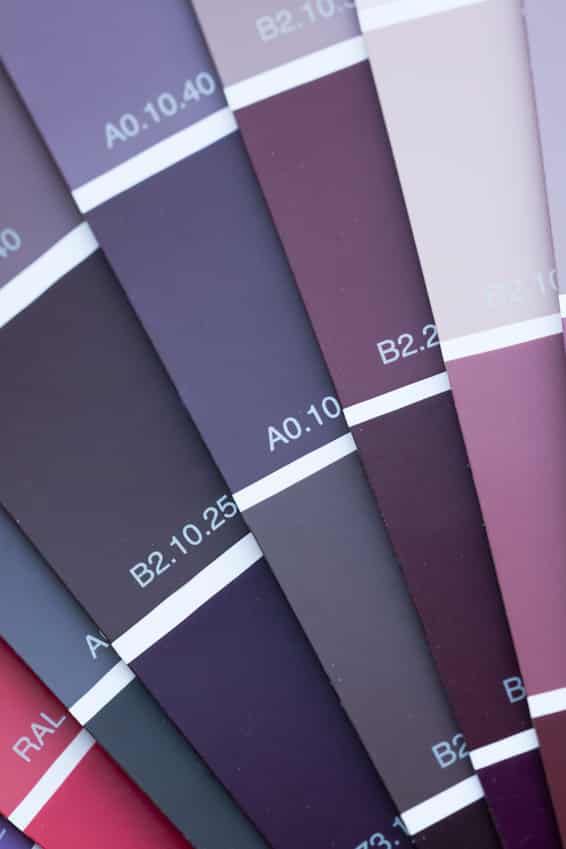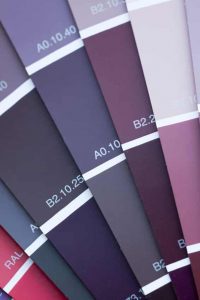 Finally, certain grained or textured finishes cannot be reproduced on any kind of computer monitor and other particular powder coated colours that cannot be viewed or reproduced on any kind of computer monitor.
Help with choosing your aluminium windows colour.
Superior Paint and Powder Coating helps with choosing the most suitable colour and reference for new build projects.  We have a selection of  Interpon, Syntha Pulvin or other colour cards upon request.  For a small charge, we can also provide aluminium test panels, giving you a more accurate representation of colour compared with a paper RAL colour chart for windows.
Our colour swatches are very sought after and always subject to availability.  For window manufacturers, aluminium systems companies or architects we offer expert help and advice.  For homeowners looking to buy new windows and needing help with colour choice, we always suggest looking at colour in your local windows showroom.
Get in touch today for help and advice on RAL colours.
Please contact us and we will assist you.
Request Colour Swatch
You can request a colour card or test panel here.