Order Colour Swatches online.
The colours shown on this website are for representation only and should not be used for colour matching purposes.
It is very hard to reproduce colours electronically no matter how good the resolution on a tablet or computer monitor may be they cannot accurately show the desired colour and even Macs and PC's use different colour palettes. Furthermore and most importantly and obviously, if you turn down the brightness on your monitor it will obviously affect the colour being viewed which can turn a light blue into a dark blue – two different colour references in polyester powder.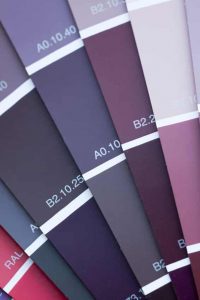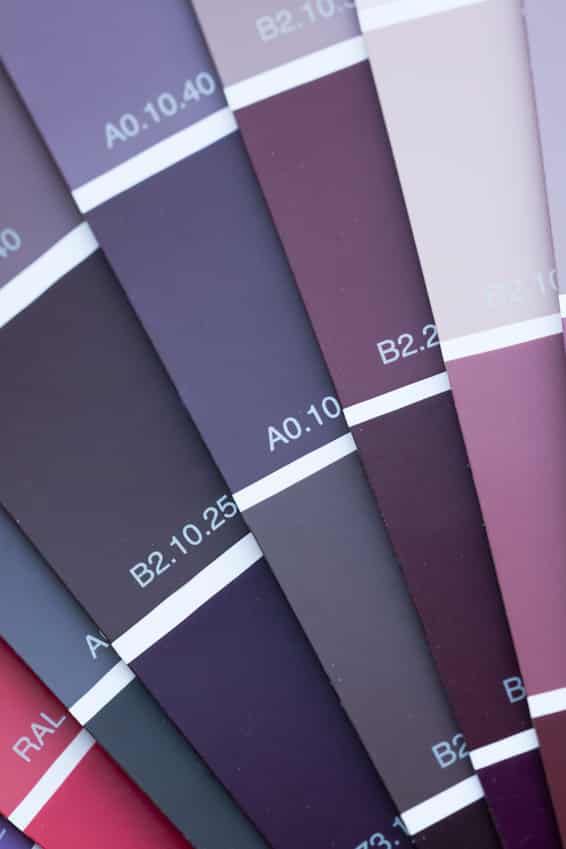 Finally, certain grained or textured finishes cannot be reproduced on any kind of computer monitor and there are other particular powder coated colours that cannot be viewed or reproduced on any kind of computer monitor.
Superior Paint and Powder Coating can send you free Interpon, Syntha Pulvin or other colour cards upon request or provide test panels that can accurately reproduce your chosen reference or colour. Please contact us and we will assist you.
All our Swatches are free of charge.