Superior Paint and Powder Coatings offer an exclusive range of polyester powders specially designed to match as close as possible traditional anodised finishes.  Whether you require a match to classic silver anodised (to match to an existing anodised shopfront), gold or bronze anodising in the Anolok or Sandalor Ranges, we can help. Our latest finishes are in addition to our already big range of other powder coated colours.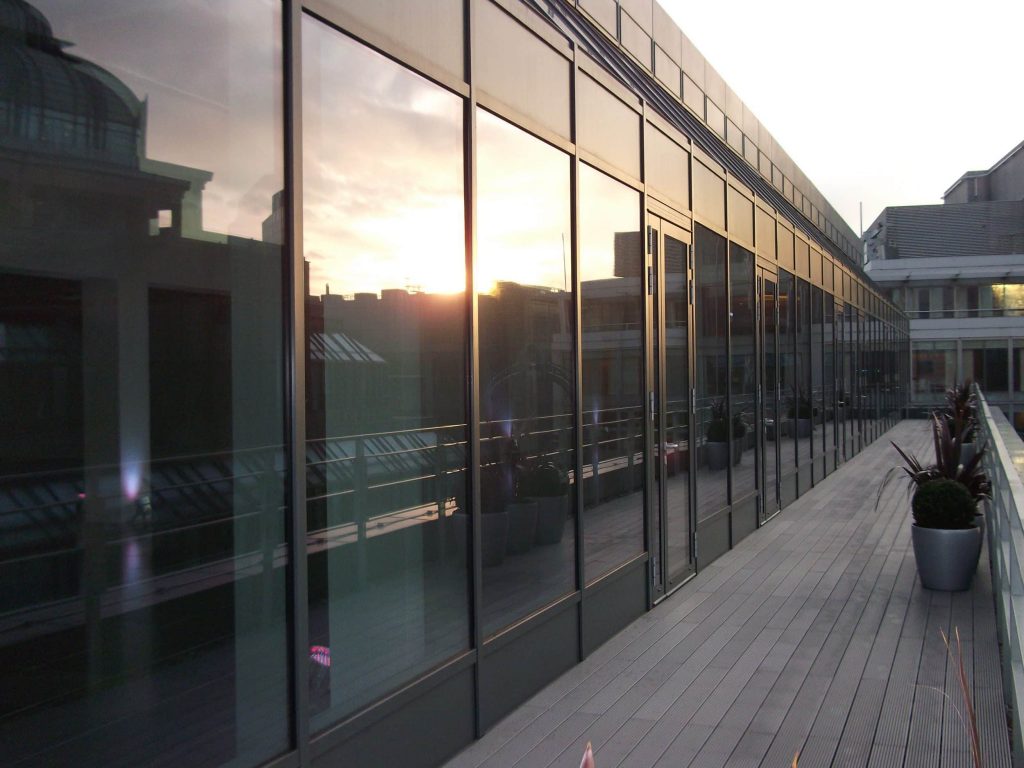 Information about colours to match anodising.
Interpon Paints is one powder manufacturer offering a range of powder-coated colours to match anodising.  One excellent example is the latest and beautiful range of matt as well as metallic finishes. The benefit of these is their realistic appearance of an anodised finish.  Furthermore, they provide an authentic visual alternative to conventional anodised aluminium.  This latest colour is the Collection Anodic range in the latest Interpon D2525 powder coated finishes.
As well as providing a long service life, Collection Anodic has other benefits for window installers or specifiers.
Matt metallic powder coating finishes, joining other popular matt colours.
The performance of this paint finish offers excellent durability, therefore ideal for external aluminium.
An easy repair facility of the surface finish, either during fabrication or post-installation.
Comes with a 25-year guarantee.
Environmentally friendly compared to traditional anodising of extrusions.
Comes with full supporting documentation.
Colours available with Collection Anodic.
Get in touch today for further information and to request a colour card for the latest Collection Anodic finishes.  Choose from nine new and contemporary colours.
YW201E Anodic Ice
YW255F Golden Beach
Y2206F Steel Bronze 1
Y2203I Soft Silver
YY217E Gold Pearl
Y2217F Steel Bronze 2
Y2204I Soft Champagne
Y2205I Gold Splendour
Y2214F Anodic Bronze
As well as the latest colour choices, our Collection Anodic comes meeting all the latest standards and specifications. Ideal for external applications such as windows, commercial doors, curtain walling or cladding.  Interpon D2525 meets the latest specifications such as Qualicoat class 2, GSB Master, and AAMA 2604, as well as BS EN 12206. Superior Paint and Powder coating is Qualicoat Approved too.
Contact us for powder coating prices and lead times.
Get in touch today to discuss your requirements or send us your schedule of material for a quick quotation. We offer competitive prices, fast lead times and flexible delivery options.