Superior Paint and Powder Coating range of powder coating services for the Commercial sectors provide colour-rich products for both internal and external applications.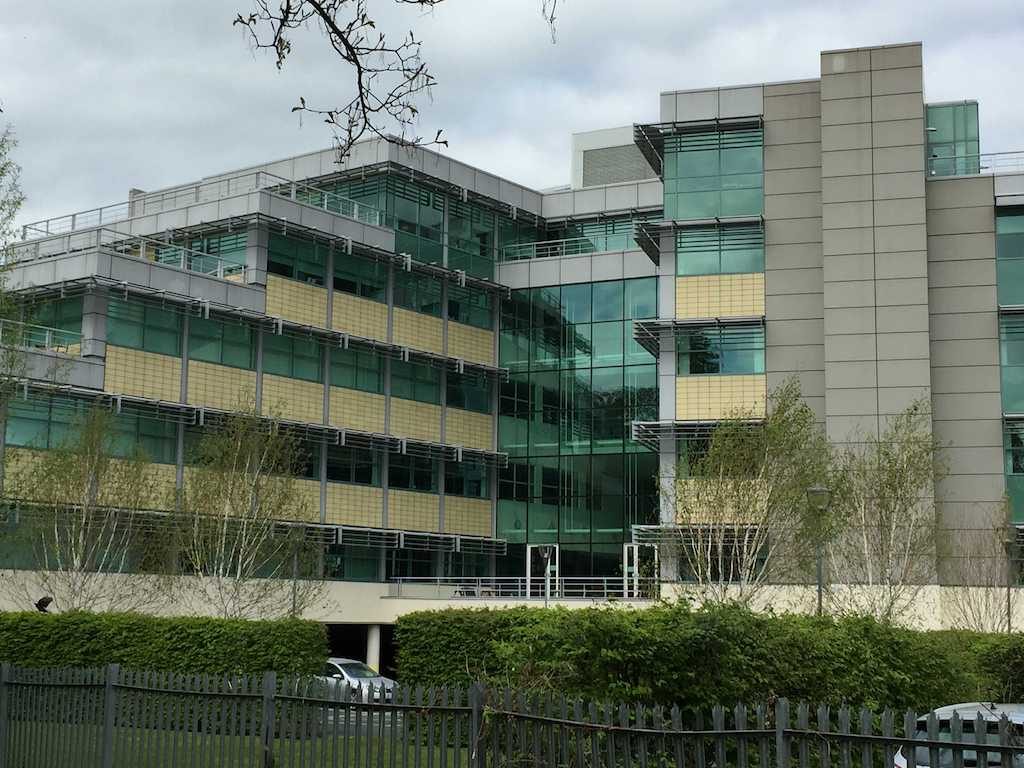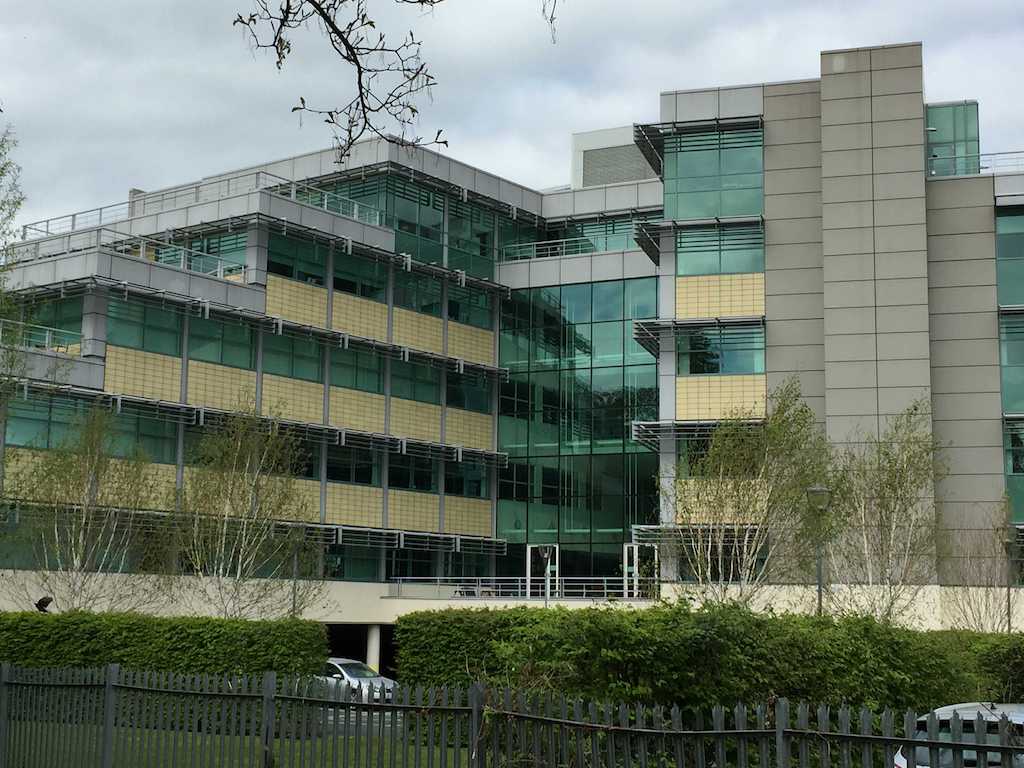 We offer a range of polyester powder coating services to meet the needs of all types of buildings for both aesthetic requirements, high performance durable finishes and even powder coating to meet specific requirements.
Office buildings, factories, warehouses and all manner of commercial premises operate and welcome staff and visitors. We provide colour-rich, durable powder coatings to any aluminium or metal product needing colour.
For commercial sectors we can colour and protect:
Shelving and Storage Systems
Plant room screens and equipment.
Interior and exterior partitions
Internal or external windows and doors.
Balustrade Systems
Fencing
Fixtures and Fittings
Powder coating of fire rated doors, windows or screens.
For specific applications, our services extend to meeting your building needs with the provision of bespoke products including
Anti-vandal and anti-graffiti paints.
Warm-to-the-touch powder coating.
Coatings with extreme abraison and corrosion resistance.
Solvent and oil resistance.
Cosmetic enhancements.
As an approved applicator of the leading polyester powders, Superior Paint and Powder Coating can offer standard or extended paint guarantees meeting a broad range of building specifications and requirements. Our powders are available in a range of finishes including matt, satin, gloss, metallic and textured.