The Superior Paint and Powder Coating Team are on hand, providing you with a first class powder coating service.  If you fabricate, install or are a systems company, get in touch today for prices as well as lead times on our expert colouring of aluminium extrusions.  Furthermore,  we are on hand to answer all your colour and powder coating questions. At Superior, we have invested in our staff thereby ensuring your questions get dealt with quickly, efficiently and professionally.
Besides the leading brands of powder and all the possible colours, you also benefit from many decades of experience and industry knowledge.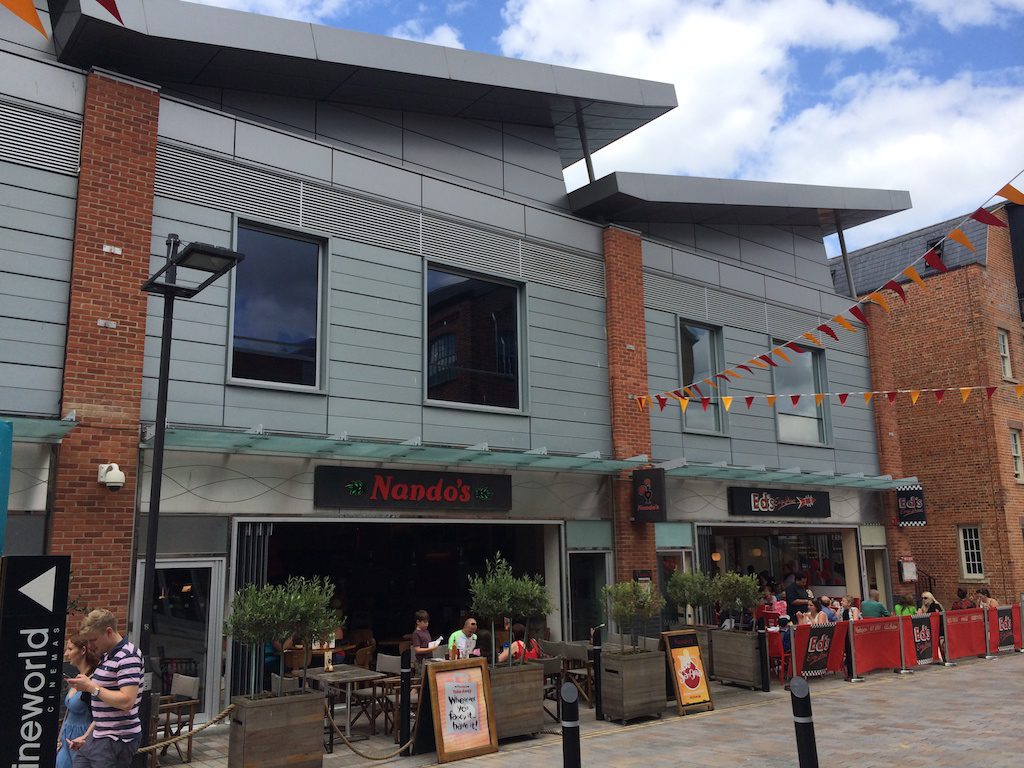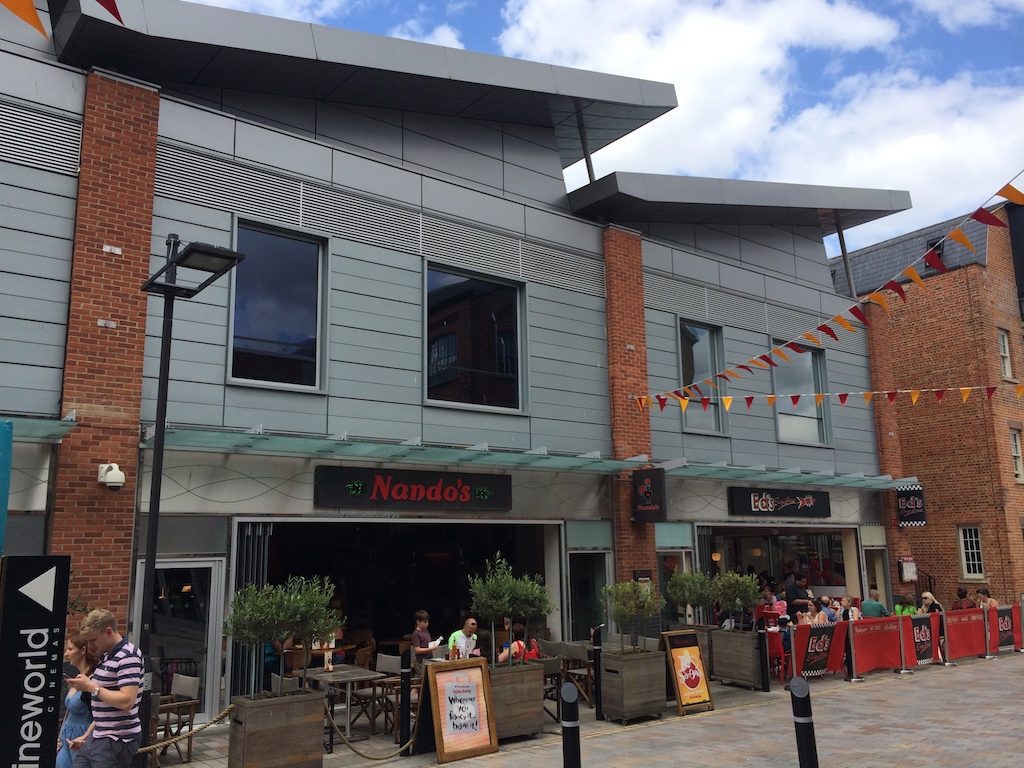 First Class Powder Coating Service for fenestration and construction.
First of all, our professional and reliable powder coating service helps you as a window manufacturer or contractor meet your lead times.  For instance, our architectural aluminium colouring works with all the major aluminium systems and products.  SAPA, Senior Architectural, Jack Aluminium Systems, IKON Aluminium, Schuco, Kawneer, Aluk or Smart Systems.  These are just some of the many aluminium profiles we powder coat every day.
We provide services for the fenestration sector, such as:
Aluminium fabricators of doors, windows and curtain walling.
Producers of aluminium extrusions.
Fabricators and extruders of rainwater goods, cladding or louvres.
Aluminium Systems Companies.
Even architects and specifiers benefit from our help and expertise, working with you to create the right polyester powder coating specification for your project.
Quotations and Pricing.
Equally important is getting prices for your painted aluminium profiles fast.  Here, our powder coating service also extends to provides quick quotations and competitive prices.  Take advantage of our efficient service and get a quote today. We know you need fast prices in order to complete your own estimates and quoations.
As well as this, we have access to virtually all the aluminium door and window systems in the UK ensuring a quick turnaround on quotations either by section number or section drawings.
Order Processing
Not only do we work with new projects, but we also help with your existing contracts.  Do you have an order you wish to place for powder coated extrusions? Or do you need help with an existing order you want to follow up or need to know our current lead times? Our staff are always on hand to assist. We can also answer your powder coating questions about our lead times, small or large batch paint orders and delivery schedules in your area.
Powder Coating service for colour enquiries
Not sure on what powder to use or a suitable shade or colour reference? We can help.  Not only do we have access to all the major powder manufacturers, we can also help with powder coating specification.  Therefore,  if you need help on choosing the right shade for your project, ensuring you meet tender specifications or any other query, contact us.
Colour Sample Requests.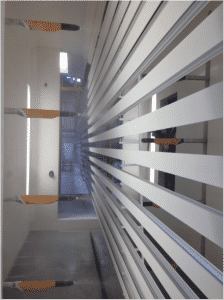 Subject to availability we can even provide colour swatches or test panels. We offer colour swatches from:
Interpon
Syntha Pulvin
IGP
Axalta
Tiger Paints
Contact us to check our availability.