If you fabricate aluminium windows and doors for the domestic market, our powder coating of window profiles helps your business. At Superior Paint and Powder Coating, we understand how important it is for you to provide high quality powder coated windows and doors to the homeowner and end user. Therefore, contact us today to get a price on powder coating all your window and door profiles.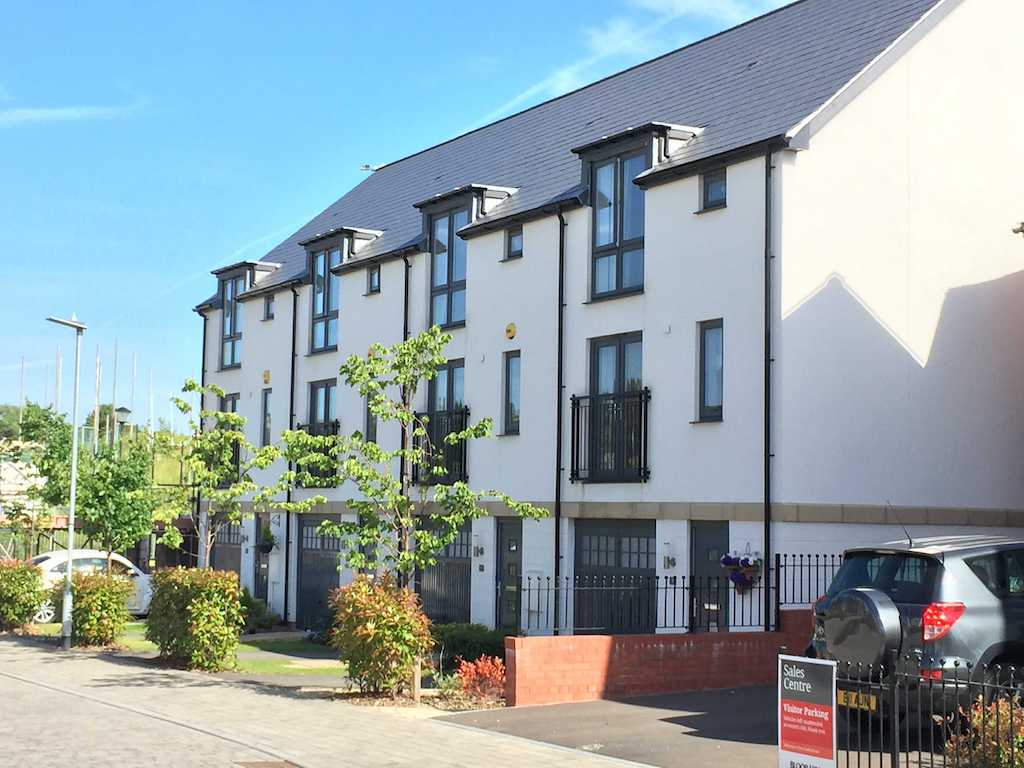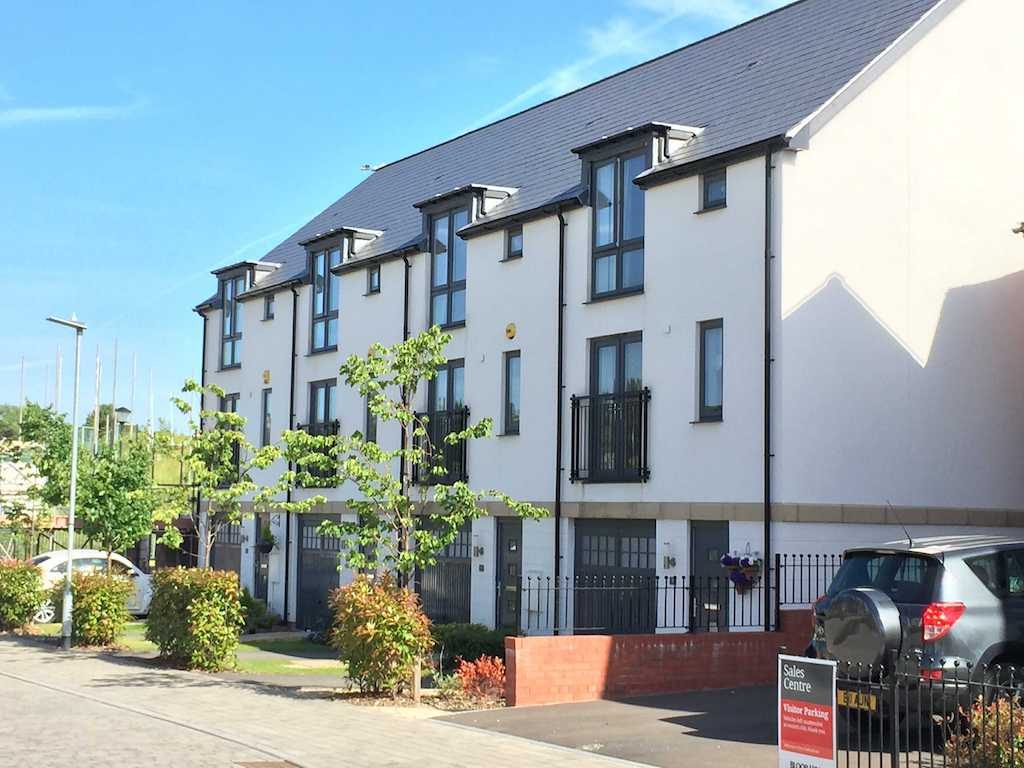 Powder coating of window profiles for fabricators.
As residential home improvements now use more aluminium systems than ever before, therefore ensuring your residential windows and doors are painted reliably. Above all, you want the top quality surface finishes homeowners demand.
For residential door and window systems, we offer you quality polyester powder coating services.
Residential aluminium products from the major Systems Companies.
Door and Window Manufacturers making bifolding doors, windows and sliding doors.
Door and Window Installers.
We powder coat the door and window profiles as well as general extrusions of the UK's major aluminium systems.  If you fabricate SAPA, Schuco, Reynaers, Senior Systems Jack Aluminium, AluK and Smart Systems or any other get in touch today.
Furthermore, the advantage of using Superior Paint and Powder Coating is a bigger range of colour and powder manufacturers than some systems companies having in-house paint plants.
Importantly, our prices are competitive so why not contact us for an estimate on your commonly-used powder coated door or window profiles.  We even offer a flexible delivery service. There is even the facility to stock-hold material for you by prior arrangement.
Painted window and door profiles for window manufacturers.
Door and Window manufacturers benefit from our fast turnaround on painted aluminium sections as well as our flexibility in finishing small batch colour orders.  Additionally, our painted profile arrives with tape protection you can retain during fabrication.
Even if you install windows and doors, you can benefit from our powder coating services.  For instance, we powder coat your finishing trims, gutters, roofline products, column covers and aluminium pressings.  Every one of these products often needs colour matching to your bought-in doors and windows.
Superior Paint and Powder Coating meets your needs whether you serve the local or national window markets. Best of all, we provide you with a reliable, personal and expert service. And because we only powder coat, you may find us more reliable than having your systems company paint too.
Powder coating the leading door and window systems for the home.
If you make any of these residential products for the end-user customer, contact us today for a price.
Aluminium windows and doors of all systems and types.
Residential entrance doors.
Bifolding and Sliding Doors.
Lantern and conservatory roof sections and accessories.
Aluminium insulated panels.
Ancillary profiles such as cills, couplers, baypoles and trims.
Balustrade systems and handrails.
Superior Paint and Powder Coating offer a range of services that are tailored to meet the specific needs of the aluminium fabricator of residential windows and doors.
Short bar capability as well as small batch orders
Dual colours and special colours
Technical help and support
One-off colour requirements
Stripping and Recoating
Full collection and delivery service with flexible deliveries.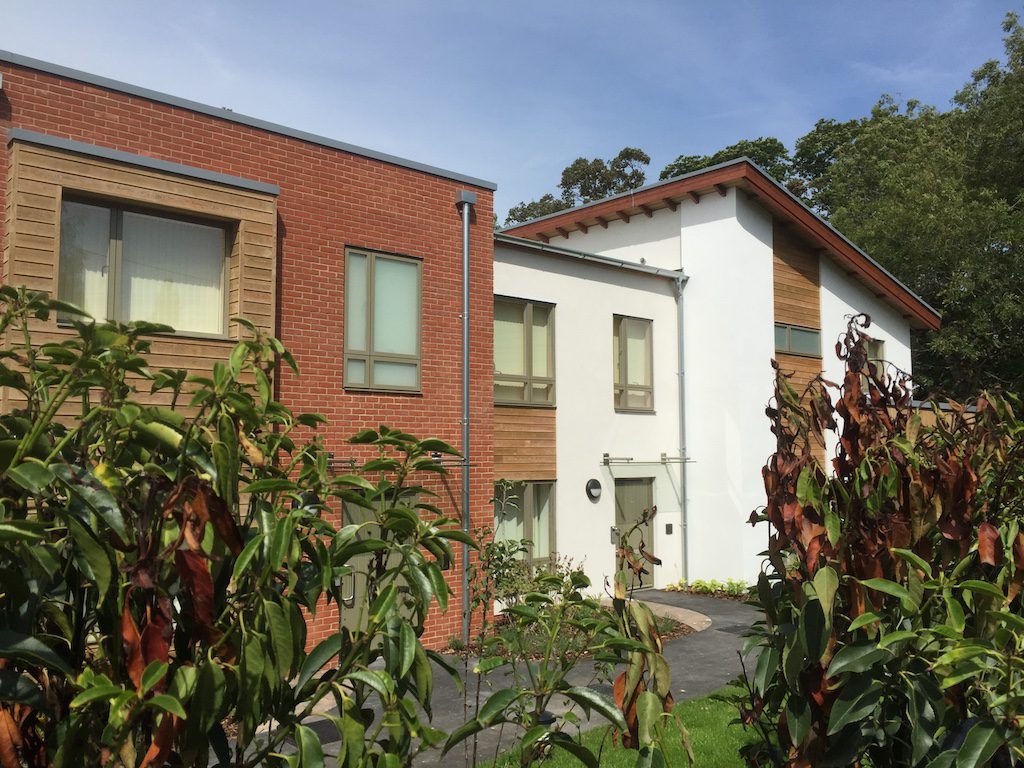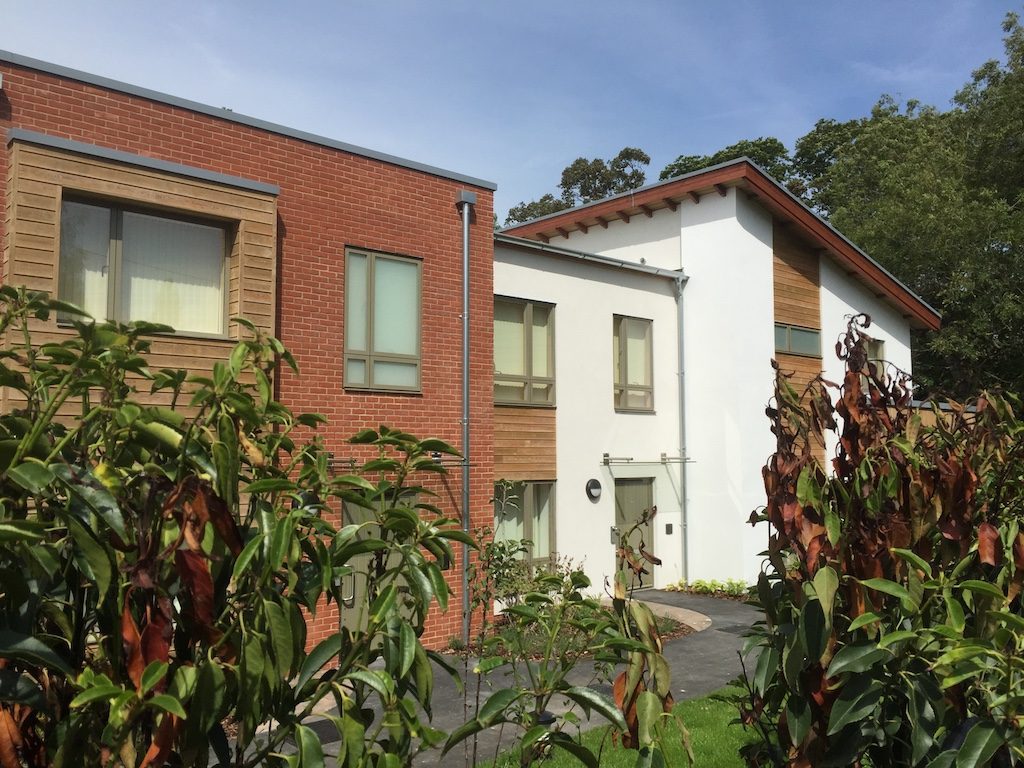 We even work with standard building specifications by architects.  For instance, advanced or extended-guarantee finishes for houses in coastal locations or other severe environments with a marine guarantee.
Get a quote for powder coated window profiles today.
We already work with many of the top fabricators in the UK and leading systems companies.  Contact us and find out why the leading aluminium fabricators in the UK, trust Superior Paint and Powder Coating for their painting needs. Moreover, we understand your business, also working in partnership with you. Meet your fabrication deadlines with 'right-first-time' powder coating services.