Polyester powder coating is widely used in construction as well as for the coating of consumer goods and other industries. When it comes to finding the best solution for colouring, finishing and protecting a whole variety of metal products, powder coating cannot be beaten.
Why powder coating matters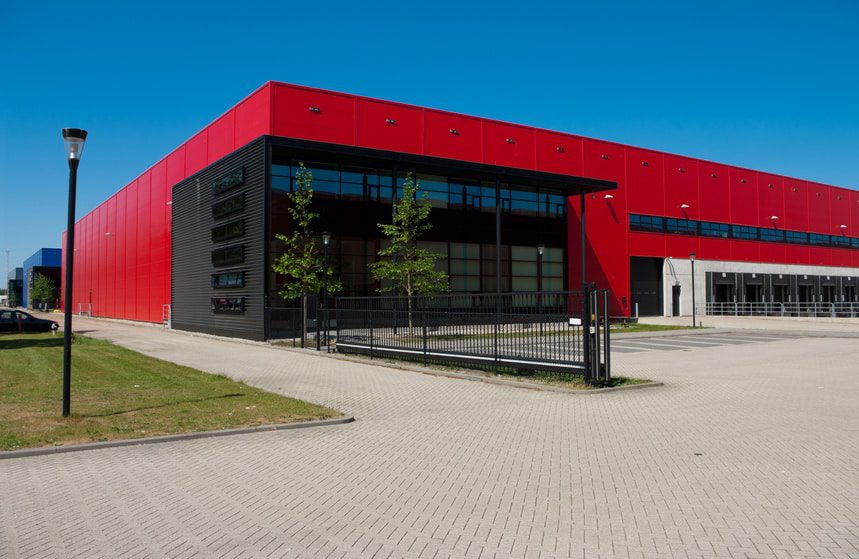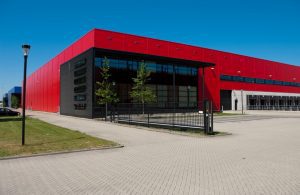 The powder coating process is in demand for todays construction projects in particular and in a wide variety of associated trades. Commercial buildings benefit greatly from the powder coating process in the huge range of architectural aluminium products that are used.  Windows, entrance doors, curtain walling, cladding all benefit from the protective and coating that is given by the powder coating process.
Why protecting metals is important.
The external fabric of a building is exposed to the weather, dust, pollutions, salts and contaminants. Even metals that "do not rust" are still vulnerable when not property protected.
There are many way powder coating provides architectural solutions. These include:
Durability
Excellent quality of finish
virtually unlimited choice of colours
Economical
Long lasting
Greater resistance to chipping and fading
Extending the service life of aluminium.
It is acknowledged by architects and industry professionals that polyester powder coating is one of the most durable ways of protecting the external finish of metal products. The life of aluminium products whether they are windows, gutters, cladding or fascias is all extended when these are powder coated. The powder coating process is also excellent for hiding surface blemishes found on the natural raw material such as mill finish aluminium.
Added to this is the choice of textured, rough, smooth or matt finishes that give further choice in design and creativity when it comes to colour.
It is important when choosing a powder coating supplier that one is used that has the necessary standards and accreditation to provide the best quality of finish and the all important paint guarantees.  Superior Paint and Powder Coating are vetted and accredited and are one of the leading suppliers of architectural powder coated finishes.