In commercial construction there is plenty of paperwork that has to be handed over when the building is completed.
Examples of these documents are:
user guides
Operation and Maintenance Information
Commissioning of Plant and Machinery
Defects Periods, Storage and Access of Information as well as Regulatory Reform (Fire Safety) Order 2005
Construction (Design and Management) Regulations 2007
Many commercial buildings today use aluminium extensively in their construction and in particular to the exterior. This includes powder coated aluminium windows, doors, curtain walling, cladding and panels.
Powder coated metal frames for the lifetime of a building.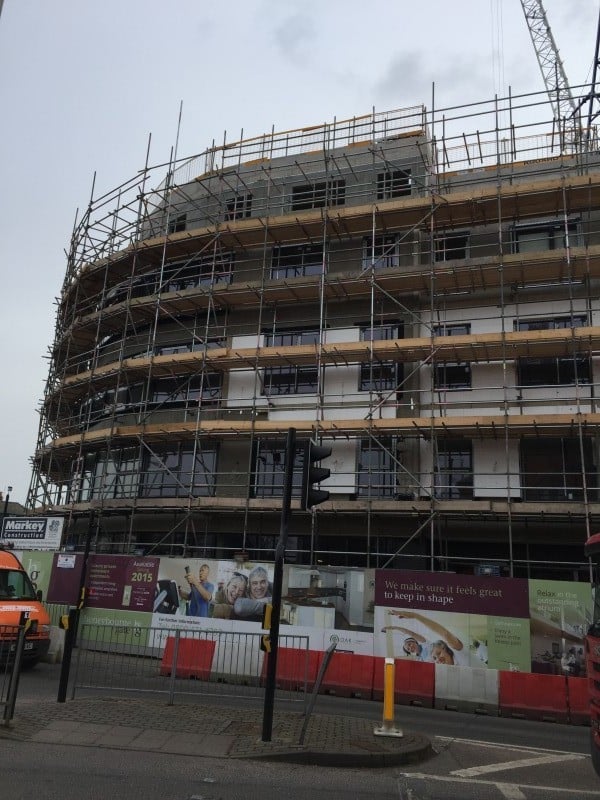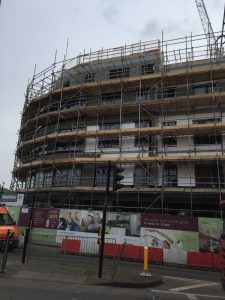 It is important at the specification process that the correct powder coating, procedures and guarantees are obtained. At the end of the construction project the client or building owner/manager will need to be aware of the warranty periods and how the external powder coated elements are to be maintained, cleaned and cared for.
As established and experienced powder coaters and finishers to fenestration and construction, we recommend that your hand over documentation contains information and instructions about how to care for, maintain and clean the powder coated metal frames or panels which are exposed to weathering.
All buildings are now handed over with a specific 'lifetime'. Powder coated windows are no exception. The building manager should be aware that powder coated frames need to be inspected at regular intervals.
Any damage found such as impact damage, abrasions or loss or paint should be promptly repaired. Not only is this beneficial for the entire profile that has been coated but prompt repair and corrective action will ensure that the powder coated frames last for years into the future.
Simple procedures can help retain your powder coating guarantee.
As one example, building windows and glass surfaces will be routinely cleaned. This is the perfect opportunity to also clean the metal frames surrounding the glass. A simple change to procedure such as this is often all that is needed to keep powder coatings looking their best and performing as they should against the elements.
Record keeping is also important. A record of cleaning and maintenance carried out helps ensure warranties are honoured higher up the supply chain. The first port of call should problems arise will often be the glazing contractor, but often they will simply contact the supplier of their aluminium who in turn will pass this onto the powder coater.
With so many people involved in the supply chain, record keeping is very important.
If you would like further information about warranties, care of powder coated aluminium as well as corrective services to finished metal frames, contact us and we can advise you further.