Textured powder coated colours provide an entirely different visual appearance to standard polyester powder coating.  In the commercial and residential markets, homeowners and architects are specifying this new advancement in powder coating technology and colour.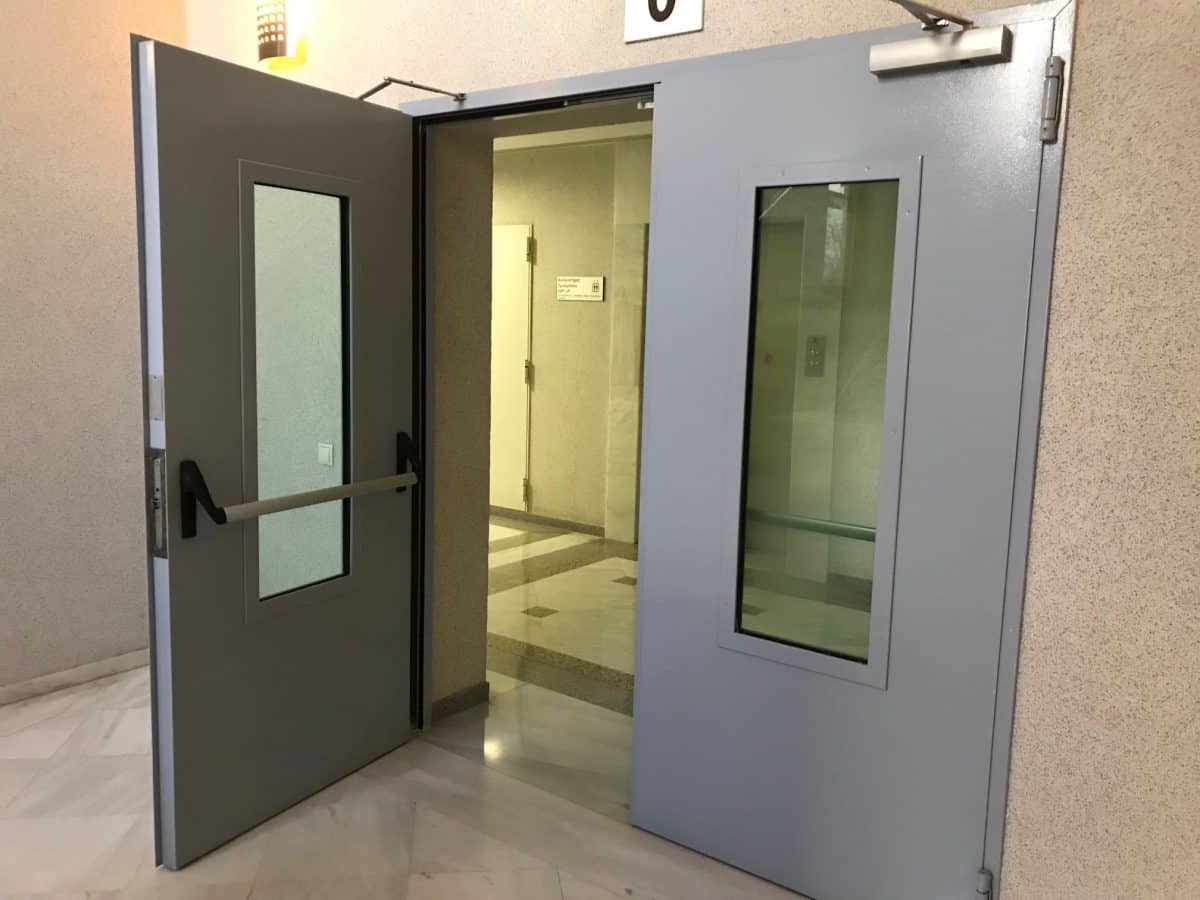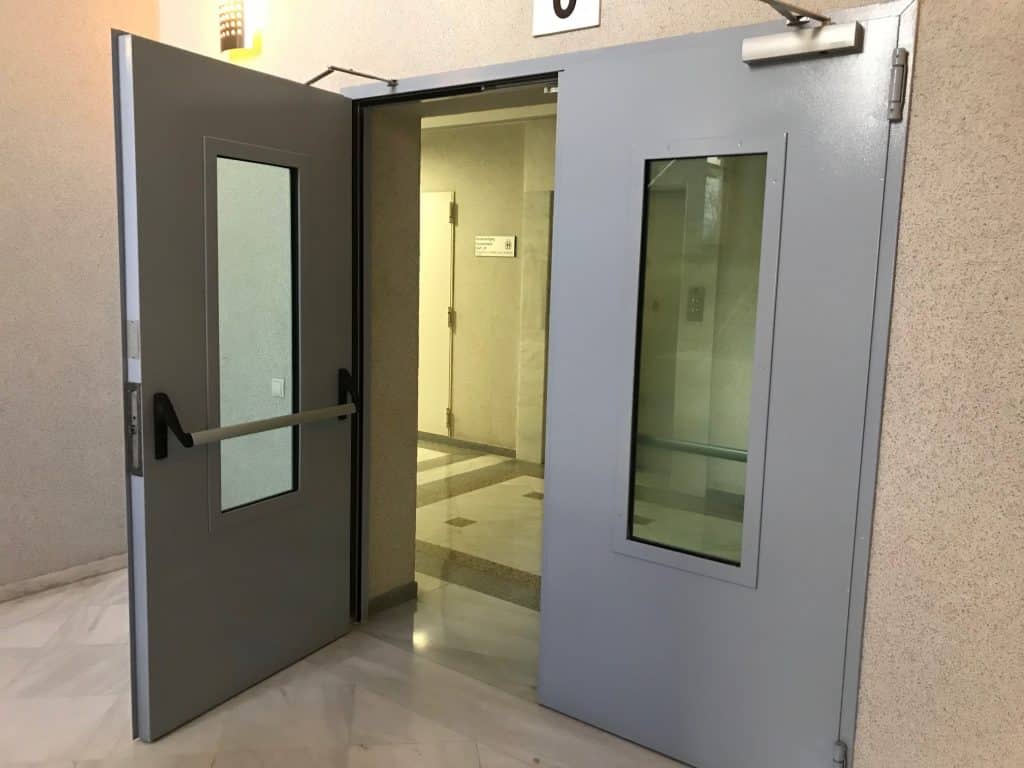 What are textured powder coated colours?
Polyester powder coating as a colouring and protection method for aluminium has been in use for commercial and residential windows and doors for more than forty years.  As more advancements are made in coating technology, so different types of finishes and colours come to market.  Example of this includes recent colours that are similar to anodised finishes, sublimation and textured surfaces.
Textured powder coated colours is not a new technology.  However, with a very mature aluminium market, and especially with the phenomenal growth of aluminium in the residential market, systems companies and designers are looking for ways to make their products stand out.  One of these ways is colour.
Top features of textured finishes on aluminium.
Upon initial inspection, textured colours look visually different from the standard satin, matt or gloss powder coated surface.
A new alternative to high gloss, satin or matt powder coated colours.
Provides a tactile, textured surface.
Has a thicker matt appearance compared to standard powder coating.
Textured finishes are resilient and very hard wearing.
The most visible feature of textured powder coated colours is the very low gloss level.  There is a wide range of textured colour available with the contemporary shades being the most popular.
Textured finishes are rougher to the touch, and as a result, harder-wearing.  For residential sliding doors, steel look windows, curtain walling and feature glazing, this new colour with texture looks very attractive.
For specifiers and installers, textured powders come with the peace of mind of a Qualicoat specification, just like standard powders and colours, through licenced applicators of which we are one.
Other benefits of textured powder coat colours.
Avaialble in opaque or metallic colours.
Outstanding durability.
An excellent choice of colour if the surface has imperfections.
Offers an anti-slip surface if it is required.
Another great feature of textured powder coated colours is that their deeper paint coverage offers a more consistent colour across the material surface.  It also ensures a more consistent visible surface should paint coverage be inconsistent across the profile surface.
Some aluminium systems companies like Smart Systems has embraced textured powder coating with their Sensations range, available across their commercial and residential windows and doors.  Where a systems company does not have the facility to provide textures, independent powder coaters are on hand.
If you would like technical information or to find out the powders available for textured powder coated colours, contact us today.
Image of textured surface courtesy of Qualicoat UK.