In addition to Interpon paints offering an anodised finish, Syntha Pulvin Anodite is an alternative brand of  polyester powder.  Syntha Pulvin Anodite provides the colours of popular anodised finishes with all the advantages of polyester powder coating.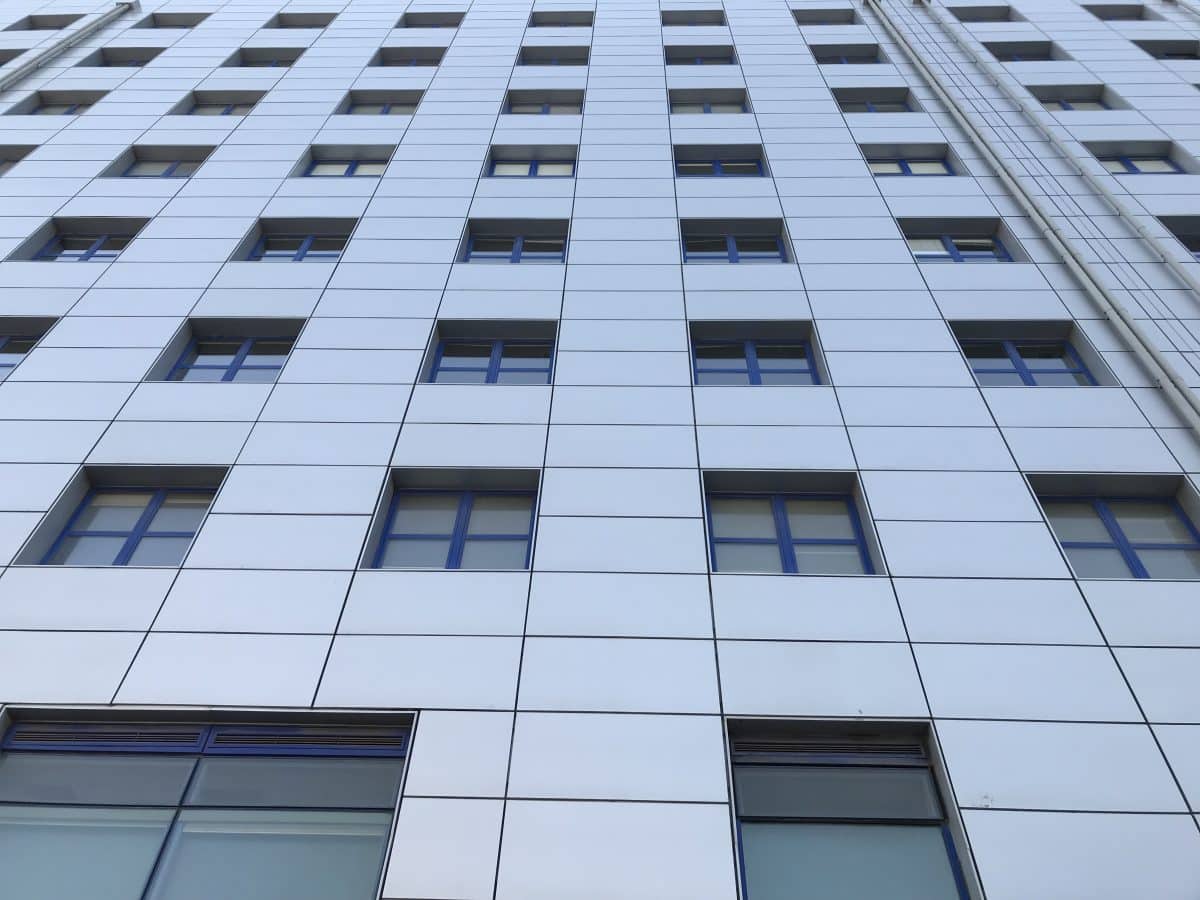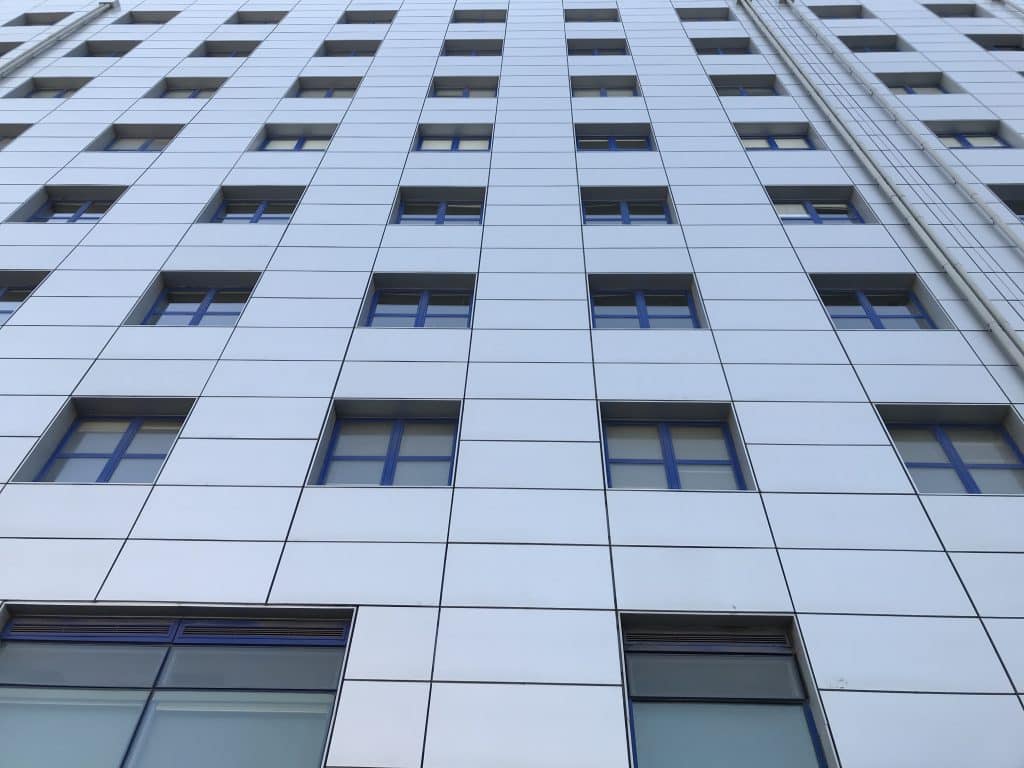 Metallic powder-coated finishes with Syntha Pulvin Anodite
Syntha Pulvin is another premier manufacturer of architectural powder coatings for industry, fenestration and construction.  A leading European brand, the quality of Syntha Pulvin powders is trusted for all manner of powder coating and especially where the profile is in exposed conditions.
Just like other leading brands of powder, Syntha Pulvin is widely specified by architects, designers and those involved in the specification sector.  Another standout quality aspect of Syntha Pulvin powders is more than forty years supplying powders. To date, a claim has never been made under their many guarantees.
What is Syntha Pulvin Anodite?
This latest generation polyester powder provides all the benefits of a metallic finish, without the cost or complexities of anodising.  Anodite features a low-gloss surface and a distinctive metallic appearance.  And unlike anodised finishes, Anodite hides any surface metal imperfections or slight defects commonly found in mill finish profile.
Specifiers looking for a quality-assured powder and application benefit from a QUALICOAT Class 1.5 classification. As a result, Anodite is ideal for curtain walling, windows or cladding. You can even use it for other powder-coated metals often exposed to severe weather.  The finish has the natural resistance to UV rays, salt, scratching and other forms of minor damage, subject to its guarantee conditions.
Where to use a metallic effect finish like Anodite
Syntha Pulvin says that Anodite is especially beneficial in high traffic buildings such as retail areas, schools, offices, transport hubs and similar commercial buildings. You'll also find it especially useful in doors coming into frequent contact with people such as shopfronts and shop entrance or fire-exit doors.
Even better is the facility for Anodite to repair quickly either using touch-up paints or through specialist on-site repair such as Eurosite Finishers.
Superior Paint and Powder Coating – Syntha Pulvin Approved
Superior Paint and Powder Coating are an Approved Syntha Pulvin Applicator, listed on the Syntha Pulvin website.
At Superior Paint and Powder coating, we meet the needs of door and window manufacturers. We also work with aluminium systems companies and the construction industry.  Contact us today to discuss your powder coating requirements. We can also help with specifying a suitable polyester powder colour.