Most commercial and residential windows and doors are fitted during construction or property renovations.  Therefore, avoiding damage to powder-coated surfaces is essential during construction work.  As well as this, the end-user client rightly expects a product free of damage and defects.  We give some tips and advice to help keep the aluminium surface finish free from damage and during building work.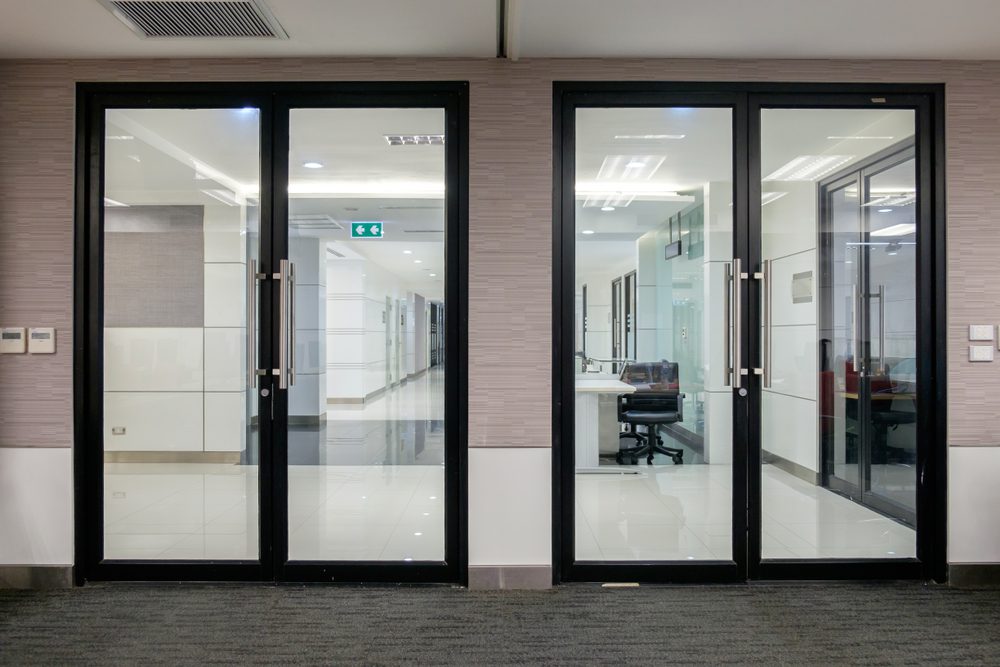 Tips and advice for avoiding damage on powder coated surfaces
Before we deliver our coated profiles to manufacturers, they go fully protected and carefully transported.  This is in addition to the already stringent quality control systems in place and our accreditation with Qualicoat and other professional organisations.
As well as this, a good fabricator of powder coated windows and doors also has systems and procedures in place. These add a further check in place for avoiding damage on powder-coated surfaces.  Even more reassuring is many manufacturers keep the protective tape on the aluminium profiles throughout the production line.  Moreover, the tape gets removed as one of the last things done.
Crucially, it's the handling of fabricated products often causing damage.  Furthermore, construction sites, even residential projects frequently get aluminium products before installation.  With this in mind, how you store windows and doors is also relevant.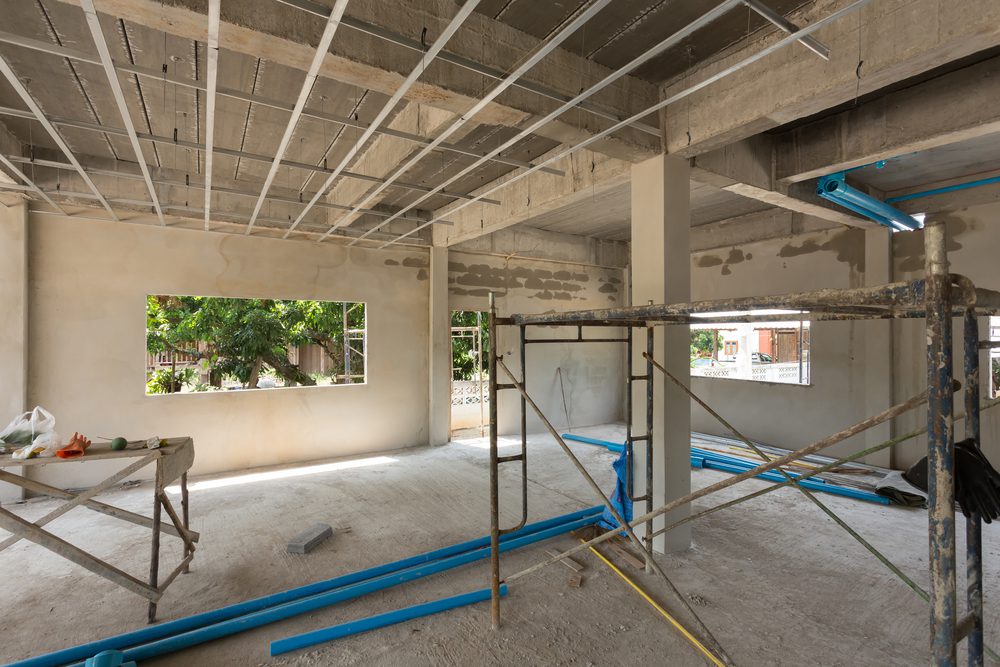 Ensure all trades are aware of how to handle powder-coated frames.
If the aluminium windows, doors or frames come to site early, ensure these are safely stored.  It's also especially helpful if these are not moved around site during construction works.  On the one hand, some moving to an alternative location is inevitable.
Therefore liaise with your windows and doors provider if you're not sure how to move the frames in such a way that prevents damage.
It's common for builders to sometimes be careless with aluminium frames.  Ensure they're aware of what cleaning agents are best.
Take care of fitted windows and doors
Installing windows and doors is also essential in sealing a building, and letting other trades work inside as a result. Plastering, electrics, flooring and decorating all risk damage to the installed frames.  We suggest you take extra care and look to provide additional protection if possible.
In particular, splashes of building materials on the powder-coated surface are common occurrences.  Seek advice on how to clean powder-coated frames correctly. 
Avoid Chemical Cleaners
Solvents frequently damage powder coated surfaces. This even includes some commercial cleaning products.  Do not clean powder-coated surfaces with anything but mild soapy solution and a soft sponge.
For more stubborn stains, seek advice.  It's when harsh cleaners come into contact with painted aluminium that problems occur. Furthermore, harsh cleaners additionally affect the durability and service life.
Clean the frames routinely
Avoiding the near-permanent bonding of dirt and contaminants is most important.  A good tip is to routinely clean the installed frames on site.  Any dirt is less likely to bond onto the surface as a result. Solvents, cleaners with petroleum, bleach and abrasive cleaners are also not suitable.