Interpon W coatings for wood bring colour technology into the 21st Century and it's the latest generation of colours for wood. Several years ago, only a few wood materials were suitable for powder coating. The latest Interpon W coatings for wood is high-tech, cutting edge and provides a great new finish on wood materials.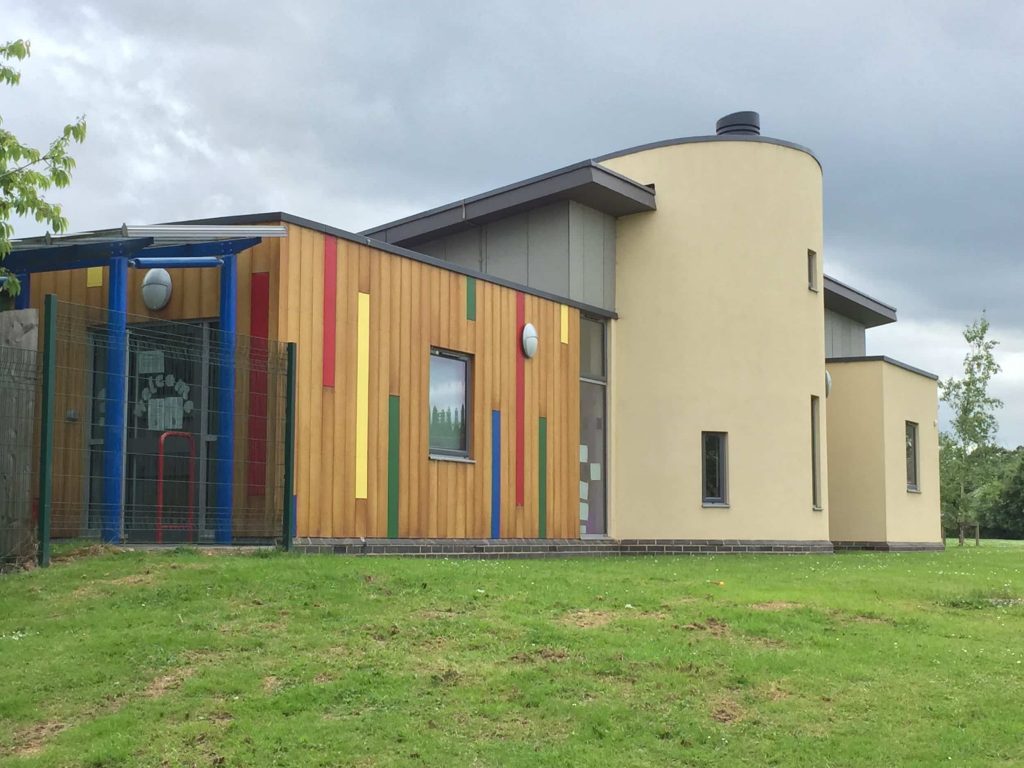 Interpon W new coatings for wood technology
In September 2020 Akzo Nobel acquired Stahl Performance Powder Coatings.  Stahl provides powder coating technologies especially suitable for materials with a low resistance to high temperatures.  Plastics, woods, MDF and other composite materials remain especially sensitive when exposed to the heats used on aluminium powder coatings.  Importantly, it's wood opening up new opportunities for powder coating.
Not only do Interpon W coatings for wood open up new markets, but it also addresses the growing market for even more environmentally friendly materials for use in construction.
Some of the benefits of the new wood coating technology.
The heat sensitive optimisation of Interpon W first of all makes it an ideal coating method for wood.  It's reported that most coatings take around 30 minutes.  As well as this, the coating method suits automatic powder coating lines, electrostatic spraying with effective paint curing too.
Furthermore, this technology now brings all manner of colour options to more delicate materials.  At the same time, there's only a limited amount of waste.  These innovative wood coatings offer all the trusted durability and protection associated with standard powder coated finishes on metals.
This relatively unique technology allowing materials needing low curing to benefit from powder coating obviously opens up new market opportunities.  For those manufacturers working with more sensitive materials, finally they have access to all the power coating advantages.
Consumer products, furniture, windows and doors and other wood industries, all benefit from this new powder coating technology for wood.
Powder  coating services from Superior Paint and Powder Coating
Quality assured, certified and accredited, Superior Paint and Powder Coating provides high quality colour and finishing services to the construction and fenestration sector.  Contact us today and get a quote for powder coating your extrusions and components for your business.