Axalta Coatings are another of the prestige powder brands available from Superior Paint and Powder Coatings. The Axalta name is well known for interior and exterior polyester powder coated products and under the Alesta or Teodur brand names.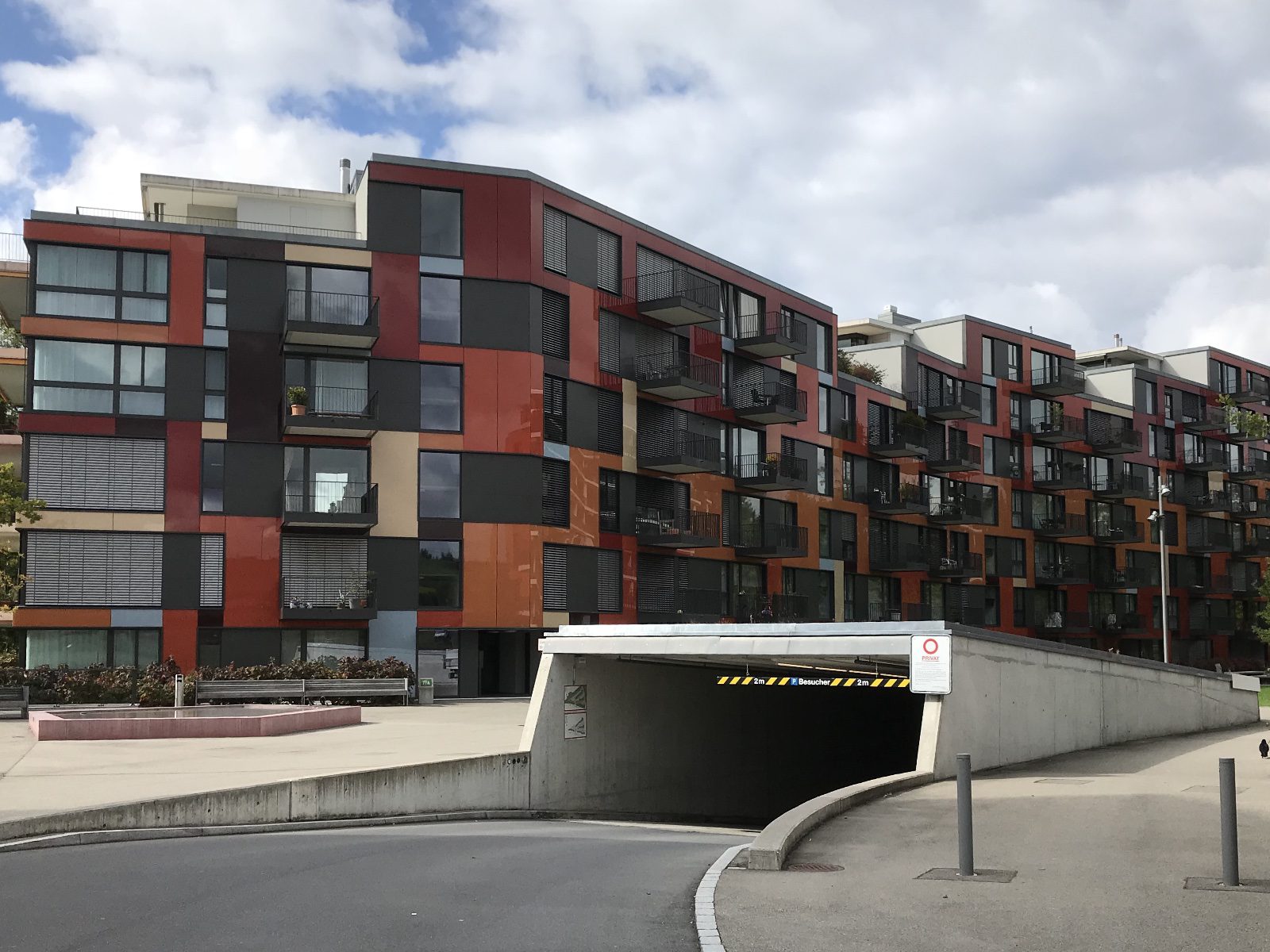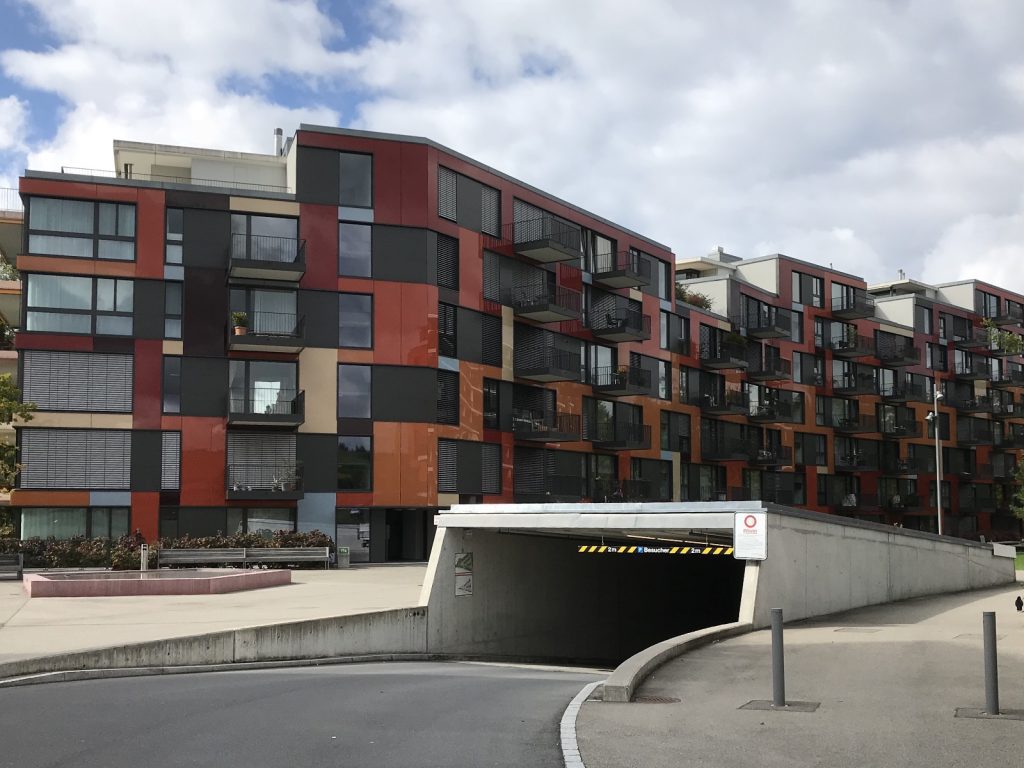 Information about Axalta Coatings and products
Based around the world, Axalta Coatings provides some advanced colours, textures and effects, all using the powder coating process.
For architectural aluminium, there are products such as Polar, Iconic and The Timeless ranges. These offer Qualicoat standard paints as well as those to the GSB Florida Standard.
The Anodic Collection by Axalta, is their version of metallic architectural powder coatings and a credible alternative to anodised finishes. Then, keeping on-trend with the textured finishes found on modern patio doors, bifolding doors and curtain walling is the Fine Textured Collection.
In addition to the Fine Textured is the Optimum Collection. This particular range of powder offers enhanced durability with architectural quality sandy-textured finishes. Widely used in products, buildings and where a more
distinctive finish is required. The main benefits of Optimum Powders are enhanced UV protection, super scratch resistance and a long warranty.
With Grey being one of the most popular products in residential and commercial buildings, Axalta has their own special collection here too. Timeless offers smooth semi-gloss, textured and smooth matt finishes in 12 different shades of grey. As well as their own special colours there's a similarity to RAL 9006 and 9007 finish.
These Timeless colours add a distinctive look to aluminium with a bonded metallic effect, excellent colour clarity and depth.
Thermoplastic Coatings
The range of coating products by Axalta is substantial and not just in architectural grade colours and finishes, but also in the products we use and touch every day.
For instance, the Axalta Thermoplastics Powder is widely used on familiar household and products we see at work or around us. Dishwasher baskets, chain link fences. Handrails in public areas, bollards and benches and even seats at theatres or stadiums. All of these benefit from colour and protection using Axalta thermoplastic powder coating.
Powder coating aluminium and other metals by Superior
At Superior Powder Coating, we specialise in the coating of architectural aluminium and other metals in our advanced Coventry factory and serving most of the UK. Our products all come with many decades of expertise in colouring and finishing.
Just like powders by Axalta, Interpon, Syntha Pulvin and others, they're all coated to strict industry standards and we work to the highest production standards. Your profiles come coated to a superior finish and quality and backed by technical expertise and excellent lead times.
Whether you're a systems company, curtain walling manufacturing, door and window fabricator or in the construction sector, we can help. Contact us today and find out how our coating services can help your business and projects.