One of the best known polyester powder manufacturers is Syntha Pulvin with the company providing some advanced polyester powder colours The Syntha Pulvin Echelon is a new collection of colours formulated with additional materials for even longer-lasting durability on colours used in architectural aluminium.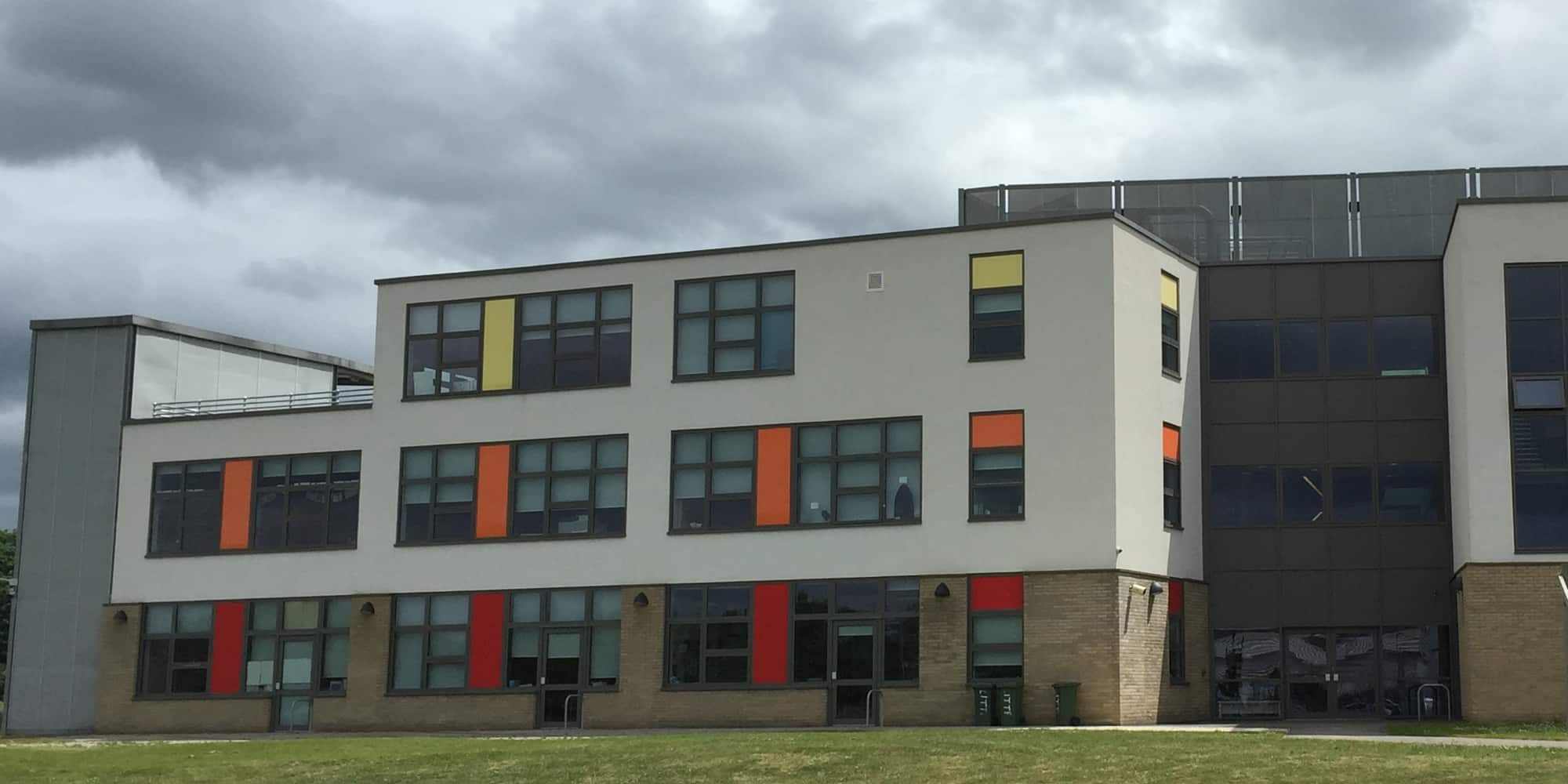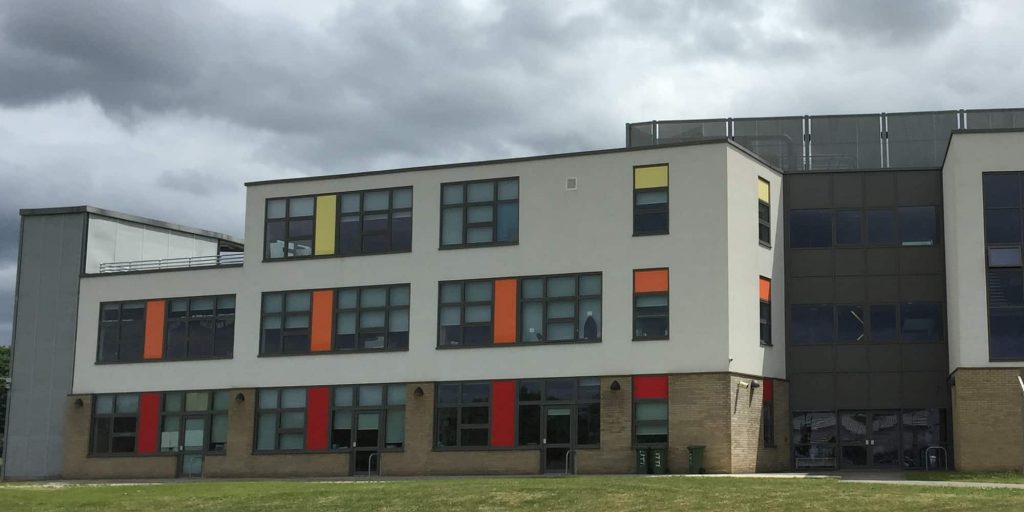 What is Syntha Pulvin Echelon by Syntha Pulvin?
The Syntha Pulvin Echelon range of colours use fluoropolymer resin as well as combining ceramic pigments that are also solar reflective. As a result, this new colour finish claims to provide even longer lasting protection for powder coated doors, windows and curtain walling.
These materials provide a tougher coating with better stability, thermal tolerances and gloss retention. It's also designed for improved protection against colour fading or chalking. Designed for application to properly treated aluminium extrusions, Syntha Pulvin Echelon is a one coat system.
This new polyester powder is also very environmentally friendly, free of Volatile Organic Compounds.
Where can you use this new Echelon coating?
Whilst suitable for most architectural aluminium applications, Syntha Pulvin says that's its particularly effective in higher traffic applications, where more people are likely to come into contact with the painted surfaces.
It's improved tougheness and scratch-resistance therefore makes it suitable for buildings such as schools, hospitals, airports, shops or offices. You can also use this powder for items such as aluminium insulated panels, cladding and general aluminium extrusions such as copings, pressings, column covers and more.
Applying the product uses the standard electrostatic process and with a film thickness of 50-80 microns.
Colours available with Syntha Pulvin Echelon
There are 12 different colours available under this new durable and high-performance paint finish predominantly comprising earth and pastel tones.
Syntha Pulvin Anodized Silver 49849, Syntha Pulvin Peerless Lt Bronze 49831, Terra Cotta 49809, Sandstone 49828, Silverstorm 49839, Slate Blue 49817, Architectural Bronze 49841, Copper Tanami 49899, Gold Shine 49879, Bone White 49837, Matte Black 49901, Charcoal 49842.
Overall, Syntha Pulvin Echelon is designed for buildings where longer service life is required with a more durable powder coated finish designed to provide extra protection and in today's more popular colour shades. Easy cleaning is another feature of this new colour and of course, required routinely for the best possible life.
Superior Paint and Powder Coatings Ltd provides a full range of the leading powders for coating architectural aluminium. Contact us today for more information on our range of services.