When it comes to the installation of aluminium glazing systems in residential and commercial buildings, powder coated aluminium profiles can often come from several suppliers. Windows may be one system, the automatic doors and entrance systems from another. Then you have accessories such as column covers, pressed aluminium, window cills and more. In this article we give some tips and advice on what to look out for to get the same high quality colour finish and protection.
Buying powder coated aluminium profiles correctly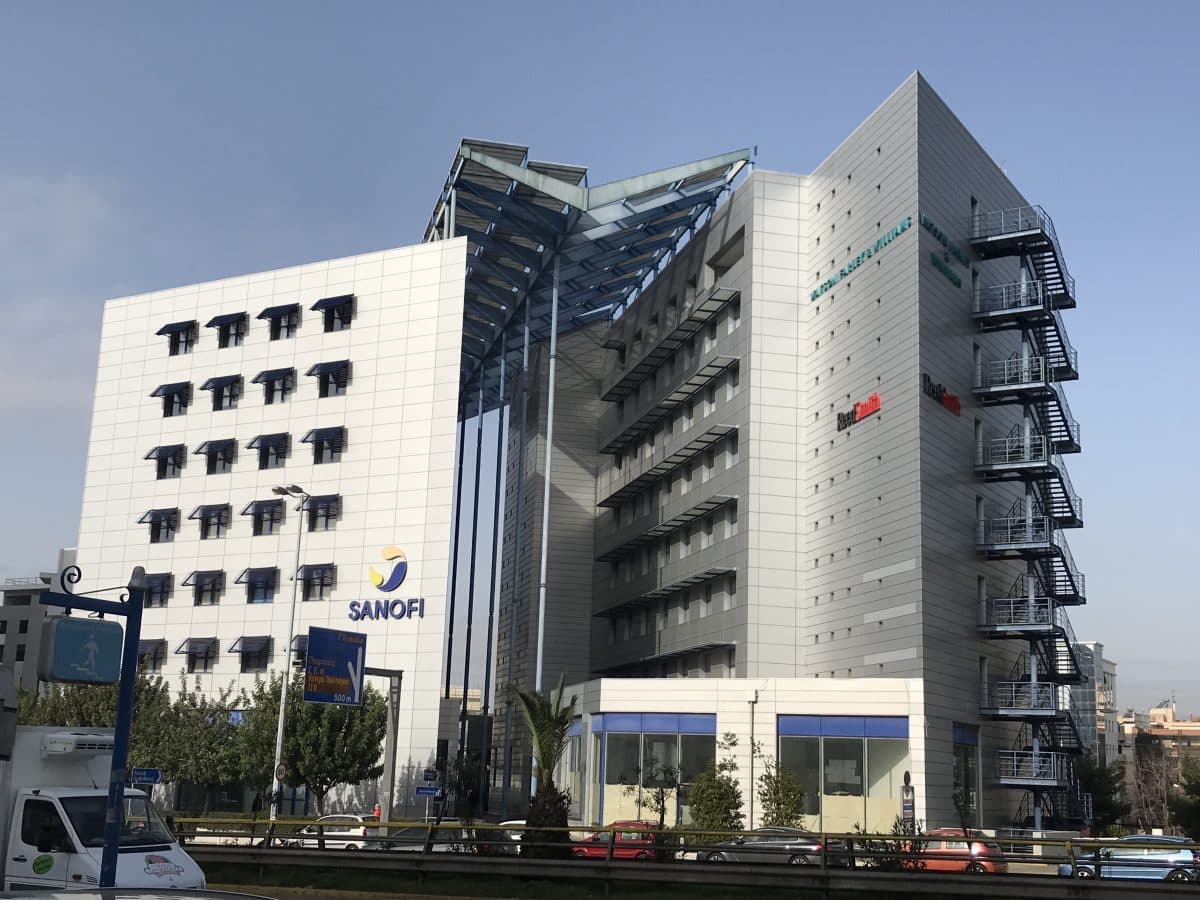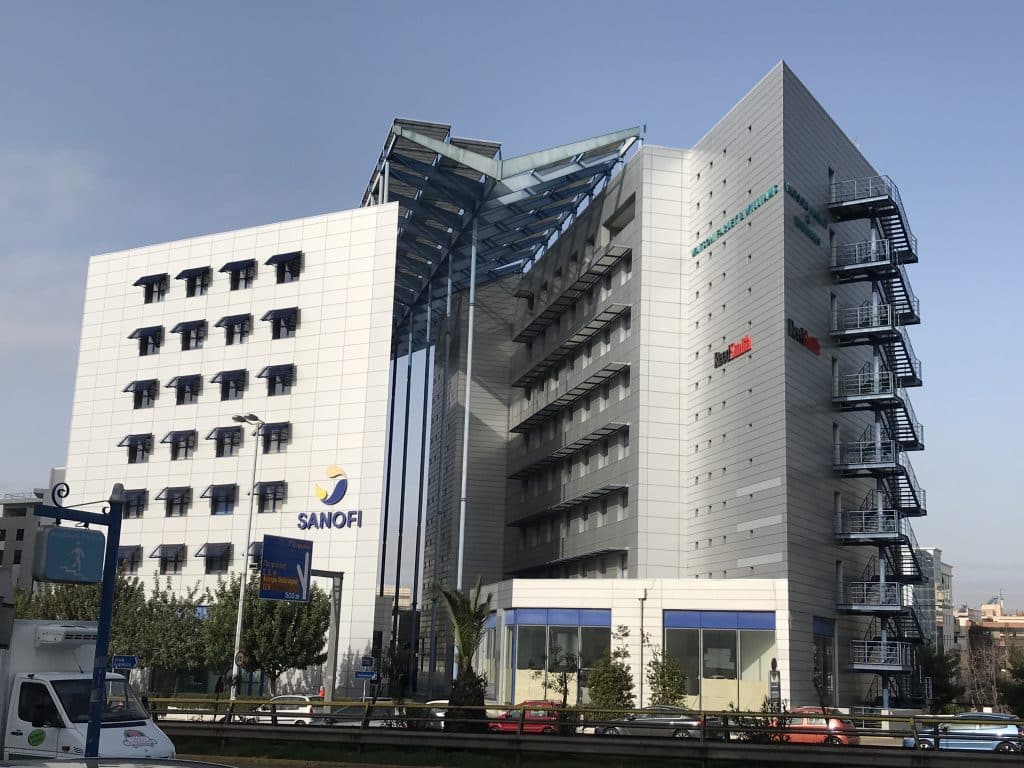 The powder coating process is widely used not just in construction and architecture with powder coated aluminium profiles, but also in consumer goods. It's even possible to find powder coaters locally, coating wheels, appliances, garden furniture and more. There's nothing wrong with these types of coatings if they provide the result required and at the right price. And with many items being inside and rarely exposed to the elements, they also last a long time.
Compared with the wet paint process, polyester powder application has many benefits.
Getting the same quality on powder coated aluminium profiles
There are of course, many professional standards for powder coated aluminium profiles. For architectural aluminium, such as doors and windows, curtain walling and screens, the most common is the EN Standard for architectural purposes, EN 12206‑1:2021.
Only by ensuring powder coated aluminium profiles are coated to the same standard and by an approved applicator do you get the consistent finish and protection to all building components. It's highly unlikely any of the local companies offering to paint wheels, bike frames and other similar metal products apply this standard, neither would they be approved to Qualicoat, or be an approved applicator of the leading powder paint brands.
Crucially, aluminium needs effective cleaning and pretreatment before any powder is applied. Only when all process are correct and complete can you be sure of a long-lasting aluminium profile. If you ever come across faded, bubbling and otherwise poor quality colour finishes on older windows and doors, the reasons are usually poor quality, application and pretreatment.
Some residential window systems sell their products with a marine grade coating. This is not the same as a fully insured warranty even if the thickness of paint is the same.
Tips for getting high quality powder coated aluminium every time.
Check that the powder application is to the required 12206 standards
Ensure you use the same powder manufacturer or batch of powder
Use only an approved, tested and certified applicator
Today, many aluminium systems companies paint their own profiles in their own paint plants. This is also an excellent way of ensuring high quality powder coated aluminium profiles. Where a systems company does not paint its profiles and where you need ancillary items, independent powder coating firms like us complete the link in the process.
You can comfortably get the leading powders and coatings to EN 12206‑1:2021 as well as access to the leading polyester powders such as Interpon, Tiger, Axalta, Syntha Pulvin and others. Even better, we use the best cleaning and pre-treatment processes, are Qualicoat approved as well as approved as applicators for a variety of powders such as Akzo Nobel/Interpon
As a result, specifying aluminium doors and windows for any new or refurbished building, also comprising cills, column covers, pressings, aluminium panels and other elements in a build, can ensure you get the same high quality colour finish with the same level of protection and guarantee.
Superior Paint and Powder Coatings Ltd provides a full range of the leading powders for coating architectural aluminium. Contact us today for more information on our range of services.
Send us your profile requirements, specifications and project details and we can help ensure you get the best possible finish for your project.