When it comes to powder coating architectural aluminium profile, such as for windows or doors, a common question is does powder coating scratch easily? In this article we give some more information about the powder coating process and what level of scratch resistance it offers.  We also tell you about some of the latest technology in scratch resistance for powder coated windows and doors.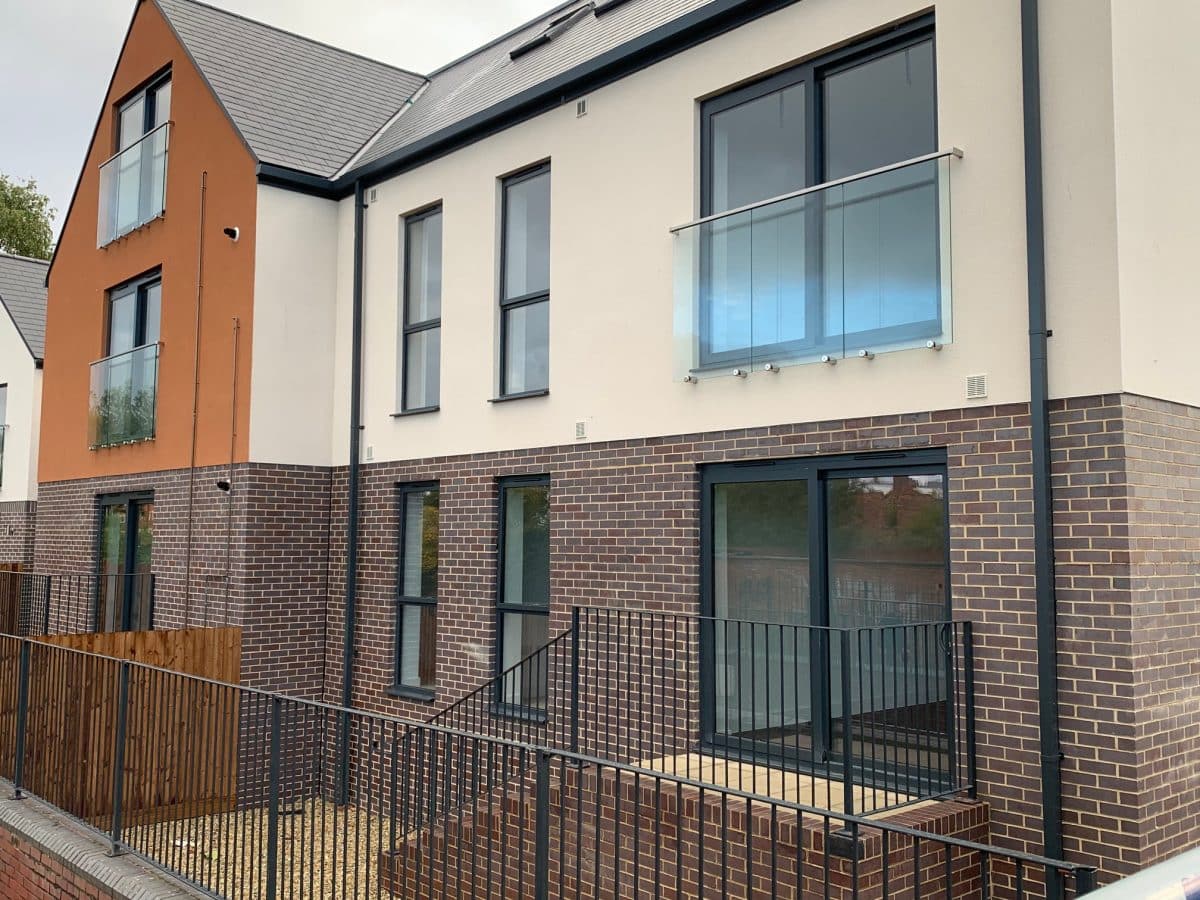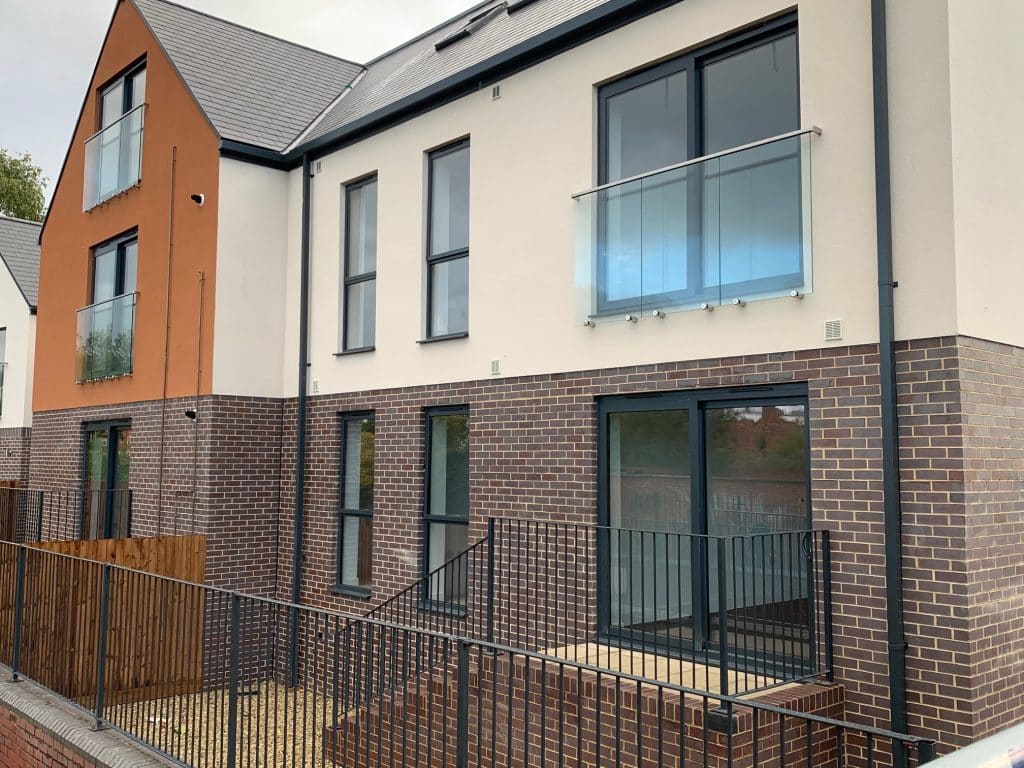 Does powder coating scratch easily? Some information and advice.
The powder coating of windows and doors is a technology used for nearly fifty years.  Over that time, the technology and products by manufacturers of polyester powder has substantially improved.  For years, colours came as basic satin matt or gloss.  Now there are more durable paint finishes such as those with a marine warranty, all manner of textures and even anti-graffiti paints.   As well as this, the popularity of aluminium for residential windows and doors is now greater than ever.
Aluminium and steel benefit from a powder coated surface for its cosmetic and protection properties.  Above all, the role of a powder coated finish, especially on aluminium is to protect the natural aluminium surface underneath.   Unlike liquid paint, the polyester powder is cleaner, has fewer solvents and enhanced durability. Therefore powder painted surfaces get used in all manner of metal products and not just architectural aluminium windows and doors.   Therefore, while powder coated products are durable and designed to last for two or more decades, they still require a level of care and attention.
Powder coating if damaged or scratched does need repair promptly otherwise airborne particles and contaminants slow degrade the rest of the coating and affect the material underneath.  So while powder coating does scratch easily, this also depends on the cause and use.  Commercial entrance doors are best for high traffic buildings such as schools.  Using powder coated handles mean this will scratch faster than stainless steel door hardware.  Since hundreds of hands use the handles every day, rings and jewellery and generall heavy use will degrade the powder coating over time.  The good news is that architects and building designers are aware of this, as are good door specifiers.   Our advice is to consider the tactile surfaces of windows and doors such as handles.
New scratch-resistant paint from Interpon Paints.
Powder coating performs better than wet paint with greater resistance to chips and wear as well as scratching less easily. Thanks to the application process and the final oven during it also provides better colour retention.
Interpon Paints, part of Akzo Nobel now has a new colour, Interpon D X-Pro.  This new scratch-resistant powder coating comes developed for the curtain walling, windows and general architectural glazing market.   You will find the new Interpon scratch-resistant paint available with both the Interpon D1036 and Interpon D2525 polyester powder ranges.
Specifying a powder coated surface that does not scratch easily is ideal for products subjected to heavy handling and transportation.  For curtain walling especially, often assembled and built on-site, this finish offers better scratch-resistant protection.
Moreover, door and glazing professionals know that darker colours show surface scratches more.  With so many products now popular in grey and black colours, fabricators of aluminium doors and windows could benefit from specifying this new scratch-resistant powder coating.   Finally, there are other benefits for installers.  This more durable paint finish may result in less touch-up and repair on site.  In addition to scratch-resistant paint, textured powder coated finishes also provide enhanced protection over standard smooth surfaces.
Got a question about powder coating windows or doors? Talk to us today.
At Superior Paint and Powder Coating, we work with all manner of fabricators, architects and systems companies.  We provide professional powder coating services for commercial and residential architectural aluminium.  Get in touch today or use our enquiry form to ask us a question or let us quote competitive prices and lead times on any of our expertly finishing services.